SEA Games: Vietnam top medal tally with 5 more gold
Listen to this news
00:00s
As of the 11th of May, 2022, Vietnam holds the most medals after adding five additional gold to their count on Wednesday.
In particular, Vietnam climbed to the lead of
at the Southeast Asian Games by winning two additional gold medals in
respectively, in addition to
on Wednesday. In the meantime, Malaysia continued their winning streak by taking first place in the men's doubles
. Iqbal Abdul Rahman of Singapore won the men's solo artistic competition to bring home the gold medal for his country. Francine Padios, who competed in the women's singles artistic competition, was responsible for the Philippines winning their first gold medal.
Từ vựng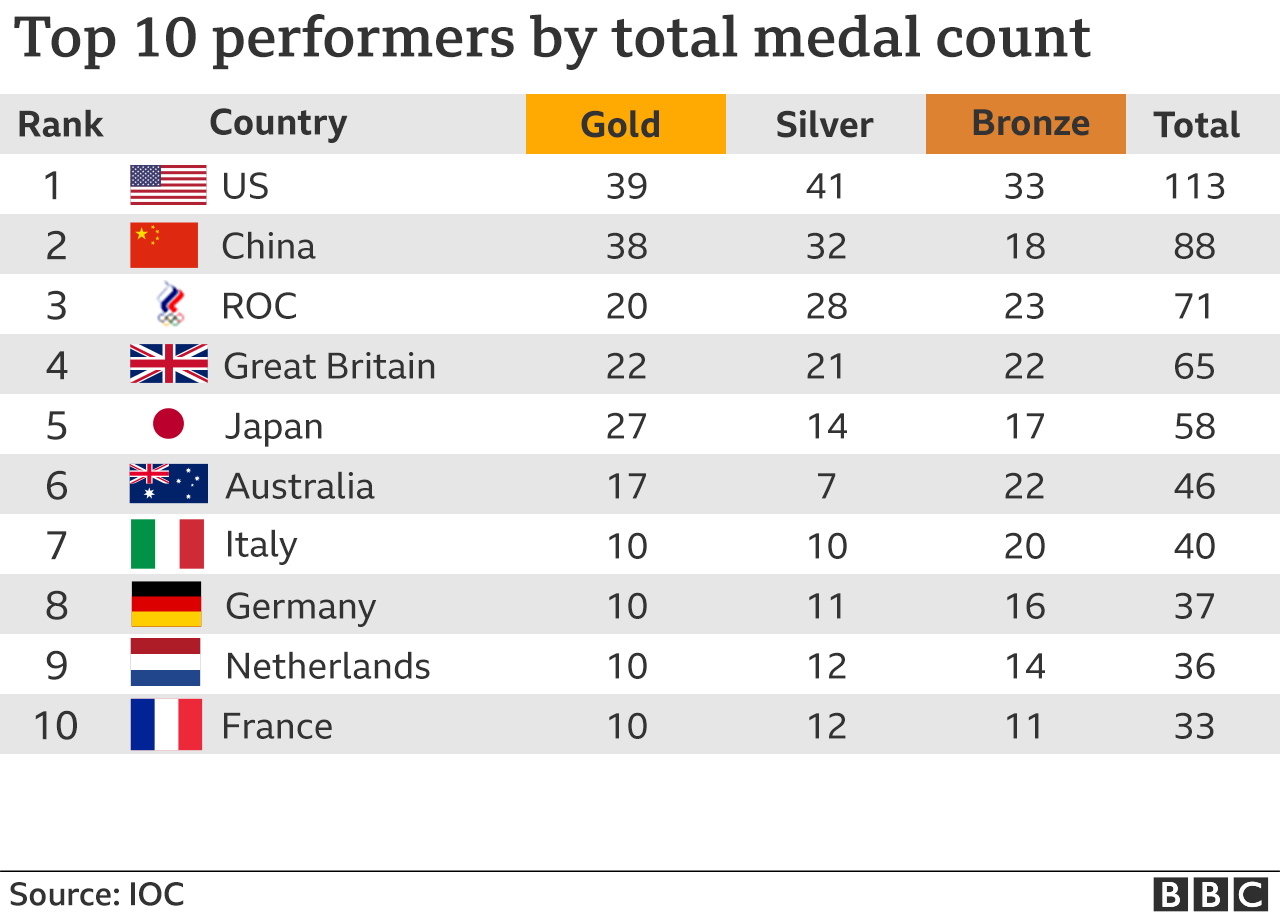 Quiz
Which country is ranked behind Vietnam?
Who won the men's solo artistic competition?
How many gold medals did Vietnam win on Wednesday?