"Siêu lừa gặp siêu lầy" passed 100 billion VND in ticket sales
Listen to this news
00:00s
Director Vo Thanh Hoa's film has recorded a revenue of 100 billion VND as of the morning of March 24th. In an interview, the director said that his "
" has reached the milestone of 100 billion VND in ticket sales, with a total of 1.3 million tickets sold as of March 23rd.
"At the beginning, my team and I did not have high expectations for the film's revenue. When the film reached the milestone of 100 billion VND, everyone was very happy and excited. I am grateful for the love that the audience has given to the film. The box office success of part one will
for me to make the next two parts," Vo Thanh Hoa shared. Thus, "Siêu lừa gặp siêu lầy" continues to be
for Vo Thanh Hoa after "Chị Mười Ba, Nghề siêu dễ" and "Chìa khóa trăm tỷ". However, the previous films mentioned were all in the remake genre, while "Super Cheat Meets Super Sleaze" was produced from
.
Từ vựng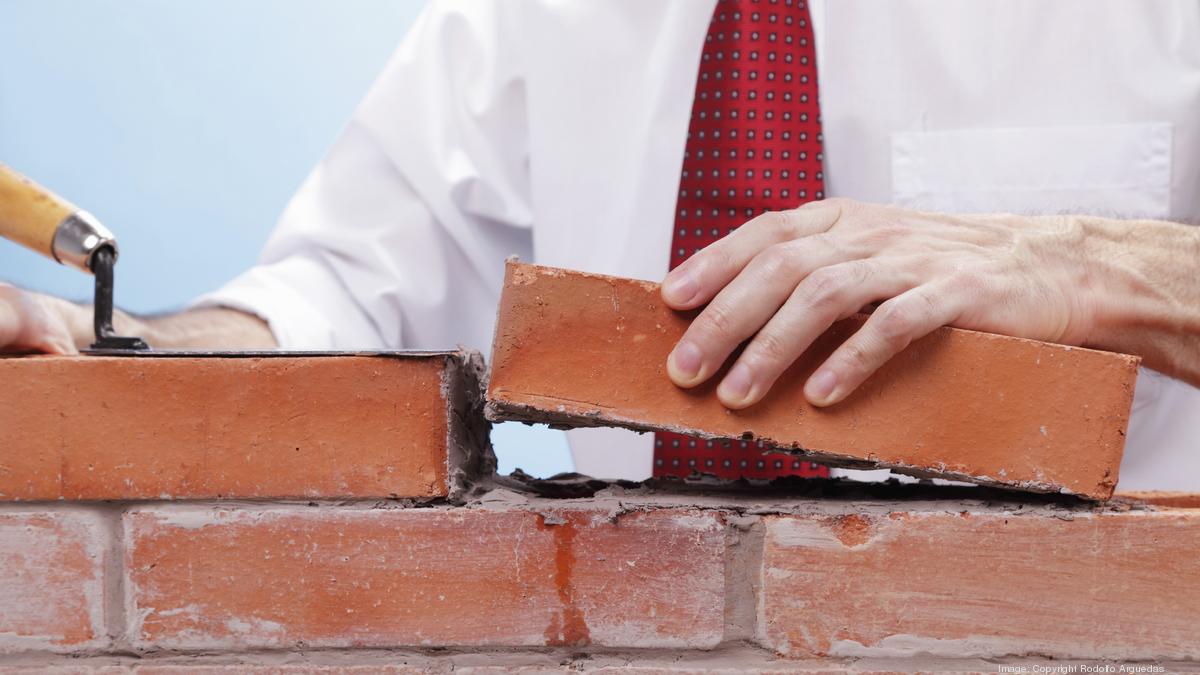 Quiz
What is the revenue of Vo Thanh Hoa's film as of March 24th?
What is the director's attitude towards the revenue of the film?
What is unique about "Siêu lừa gặp siêu lầy" compared to Vo Thanh Hoa's previous films?