Steven Spielberg becomes first person nominated for Best Director Oscar in 6 different decades
Listen to this news
00:00s
Steven Spielberg's West Side Story
received nominations for Best Picture, Best Actress in a Supporting Role, Best Cinematography, Best Sound, Best Costume Design, and Best Production Design as part of the 2022 Oscar nominations, which were announced Tuesday morning. With it, he became the first person in Oscar history to be nominated for Best Director in
.
Since his first Best Director nomination for Close Encounters of the Third Kind in 1978, the 75-year-old has received
in at least
for his work on Raiders of the Lost Ark (1981), E.T. the Extra-Terrestrial (1982), Schindler's List (1993), Saving Private Ryan (1998), Munich (2005), and Lincoln (2012), winning the award for both Schindler's List and Saving Private Ryan in 1994 and 1999. Let's
Mr. Spielberg!
Từ vựng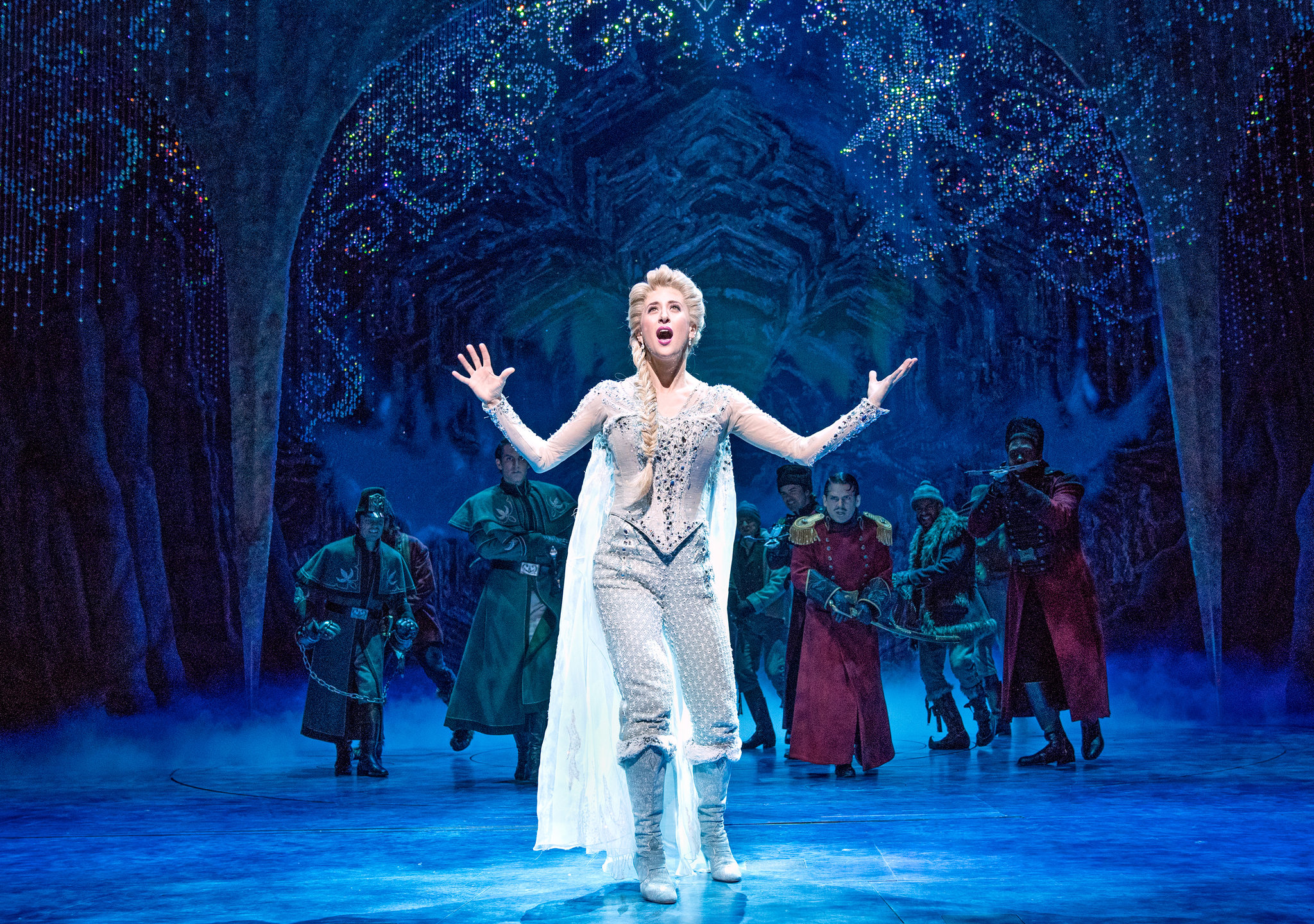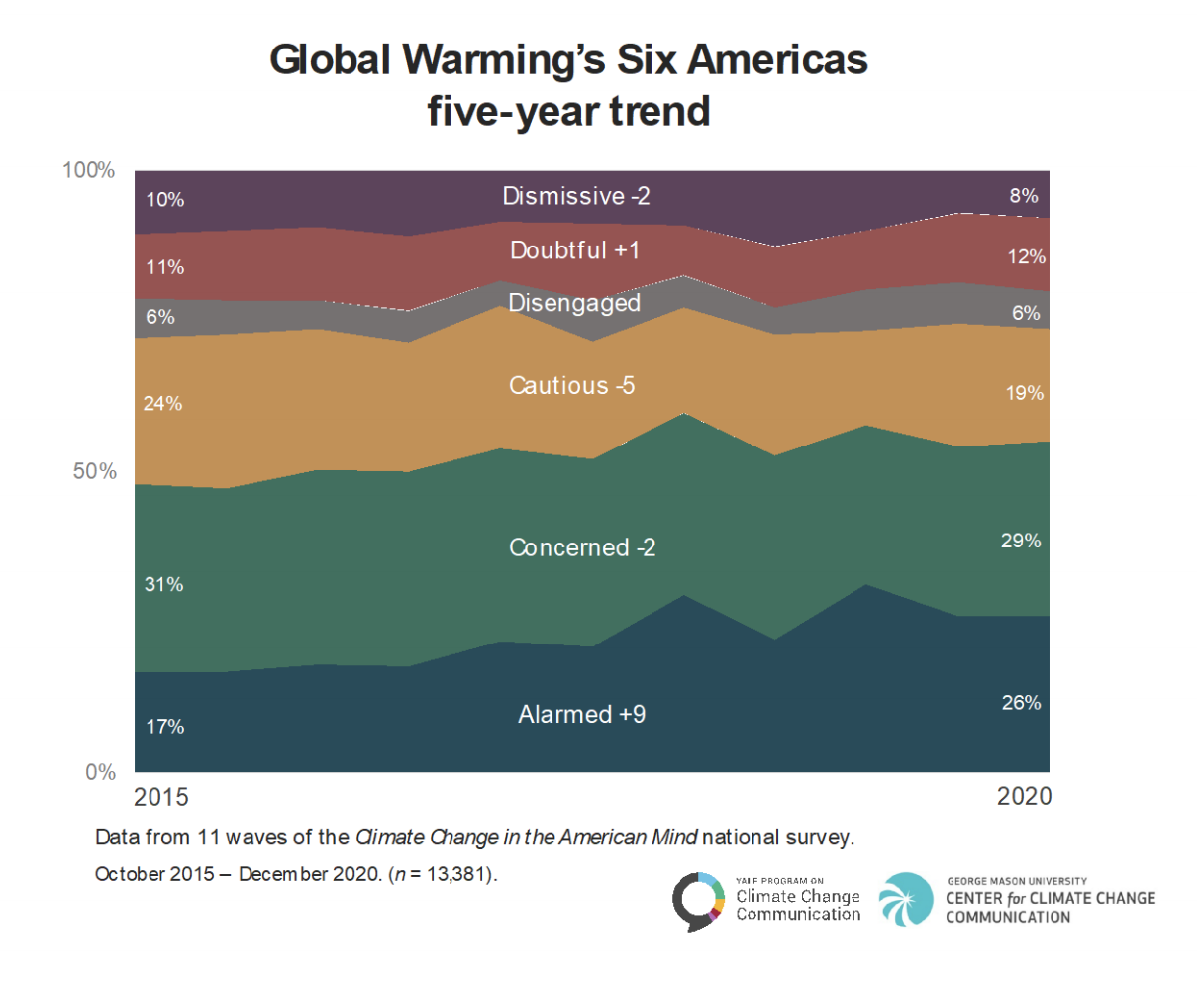 Quiz
Who was the director of Saving Private Ryan?
What was one of the categories that West Side Story was nominated for?
What was Steven Spielberg first Oscar nomination for Best Director?