Students in Ho Chi Minh City return to school this morning
Listen to this news
00:00s
After 7 months of online learning, students in grades 9 and 12 have finally returned to school with many
, on the morning of December 13.
As early as 6:30 a.m., Luong Dinh Cua Secondary School (Thu Duc City) already arranged
to welcome more than 300 grade 9 students. Most of them live to the east of the city, bordering Dong Nai province. After having their temperatures taken, washing their hands with sanitizer, scanning the QR codes for
, students were directed to go straight to class.
In the city center, Nguyen Du Secondary School (District 1) opened two gates and arranged teachers to welcome more than 200 students of grade 9. Students were required to wash their hands with
, and have their body temperatures taken automatically before entering the classroom. Prior to this, the school had organized training for teachers and rehearsed a plan to deal with a situation involving a suspected case.
In the same district, Trung Vuong High School also separated the gates to welcome more than 600 students of grade 12. Many other schools also apply similar epidemic prevention plans. At the request of the People's Committee of Ho Chi Minh City, the epidemic prevention plan for schools is to be strictly coordinated between the school and the local health department. Each school must have
with specific tasks assigned to each member.
Từ vựng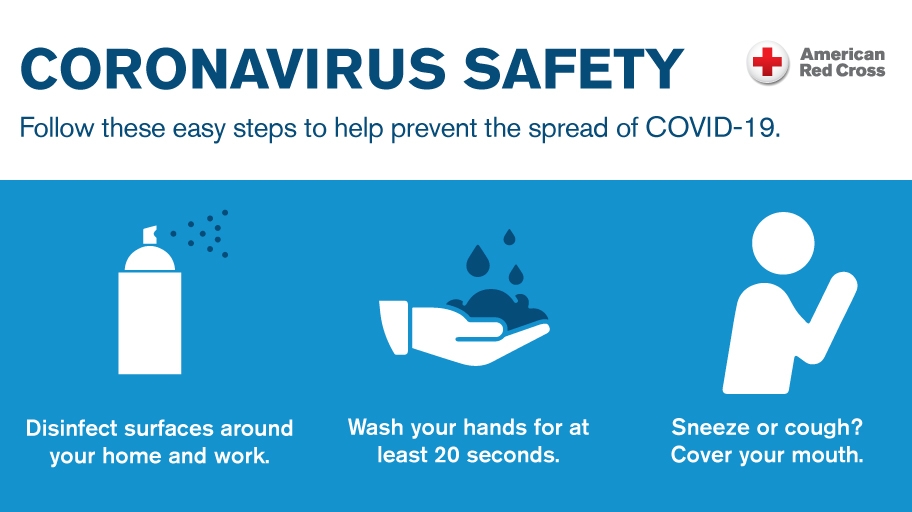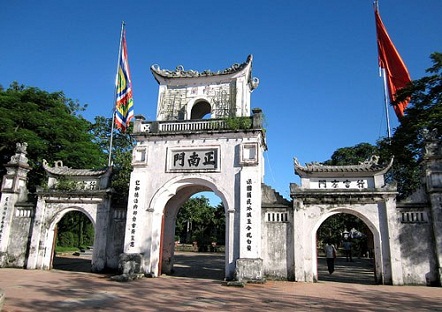 Quiz
Students in what grades are allowed to return to school this morning?
Which school had organized training for teachers and rehearsed a plan beforehand?
Which mentioned school is welcoming the most students back according to the article?