The "See Tình" fever continues in Taiwan
Listen to this news
00:00s
Jolin Tsai, Taiwan's most successful singer, danced to Vietnamese pop musician Hoang Thuy Linh's song "See Tinh" (See Love), which has
in several Asian nations.
Tsai posted the video of herself dancing to "See Tinh" with pals on Instagram in early May, and it quickly went viral on social media and forums. Because they enjoy her dancing, many of her fans downloaded the video. "See Tinh" is credited in the video's commentary by Tsai's fanpage manager: "Jolin Tsai's first show in the new year is a dance to Hoang Thuy Linh's viral song on Douyin." Douyin is the Chinese equivalent to TikTok.
Tsai, 43, is Taiwan's most successful vocalist. She is known as the "Queen of C-Pop" and is regarded as one of the most important performers in Chinese pop culture. She is also regarded as a pivotal role in China's mainstream dance-pop music.
The "See Tinh" fever continues to spread in China on Douyin and other video sites. The Chinese media dubbed it a "superhit" due to its virality. Videos of people dancing to and using this song have received over four billion views. Many people have stated that this song has recently become
. Fans adore "See Tinh" because of its
.
The song has also gained popularity in Japan, South Korea, Malaysia, and Thailand. Shayne Orok, a Japanese singer, covered the song and it received over a million views on YouTube.
Từ vựng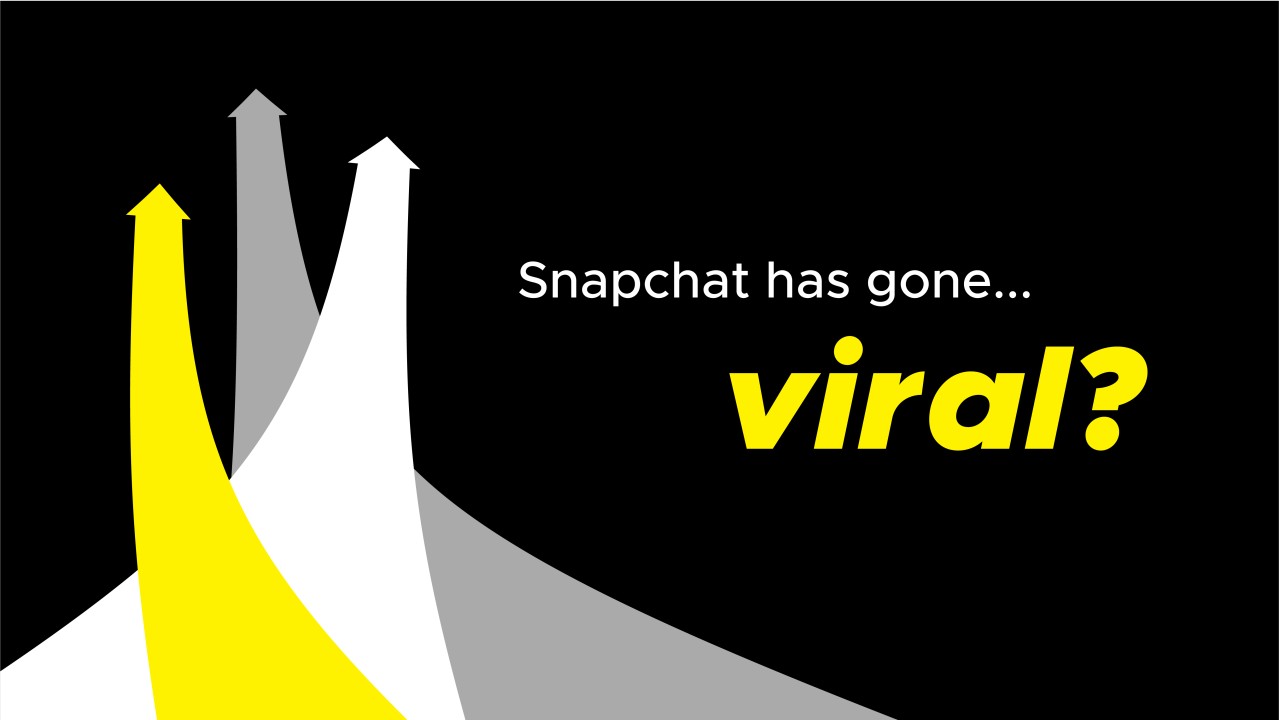 Quiz
Who was the singer for "See Tình"?