Thuy Tien accompanied by Cong Vinh to an event after the charity controversy
Listen to this news
00:00s
Thuy Tien had just
to perform at the Corona Theater Phu Quoc Golf Tournament Spring 2022 after
. Audience members were
by the female singer's
.
Giac mo tuyet trang's singer
. Cong Vinh, Thuy Tien's husband, also attended the event with her. In addition, Cong Vinh took part in a golf event, where he competed against more than 60 other players from throughout the country.
Due to the controversy surrounding the distribution of charitable funds to the central region, Thuy Tien previously took a break from her own endeavors for a short period of time.
Từ vựng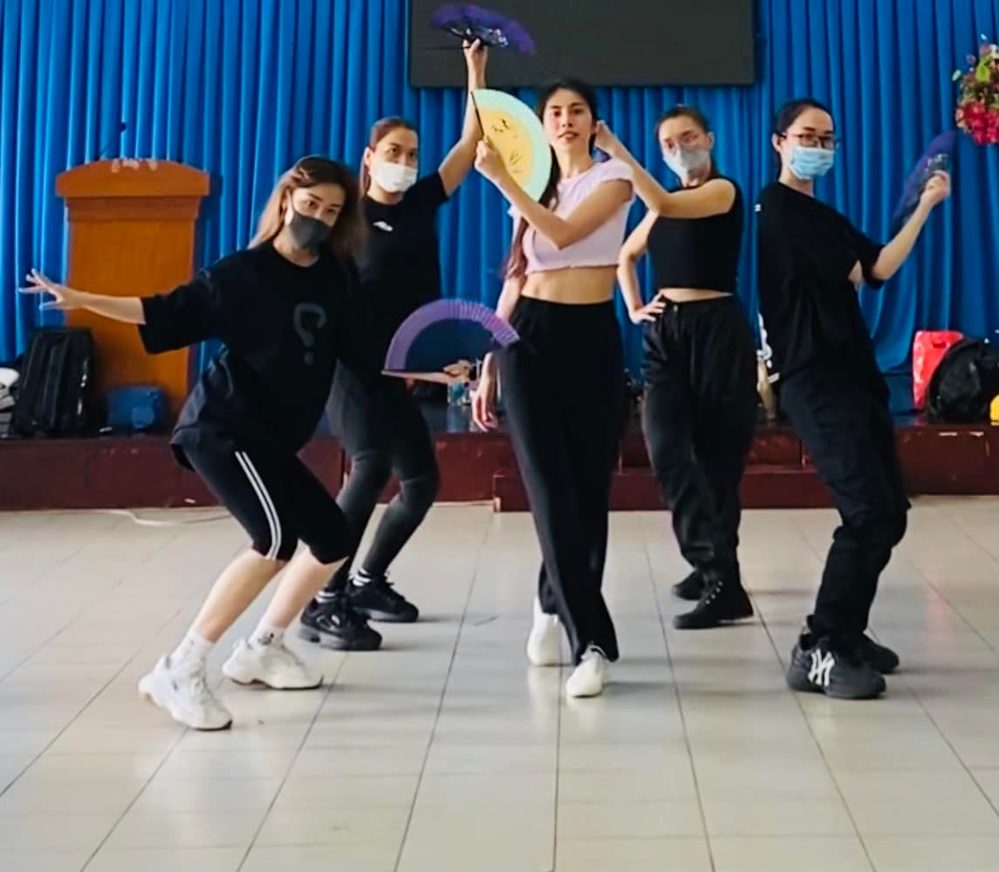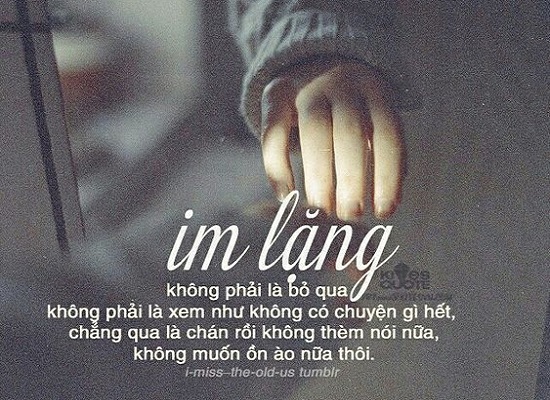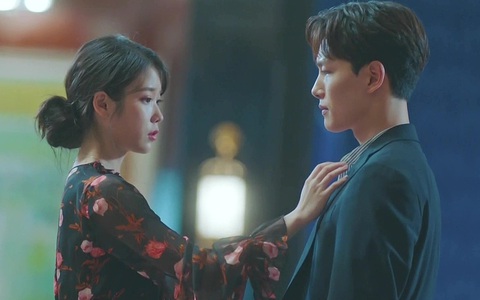 Quiz
How many does Cong Vinh have to compete against in the tournament?
Why did Thuy Tien stay silent for a period of time?