TikTok to overtake Facebook in influencer marketing spend
Listen to this news
00:00s
Instagram may be worried about TikTok's threat to its business, but it's still ahead in U.S.
dollars. Instagram is on track to capture nearly 3x the influencer marketing spend of TikTok in 2022, or $2.23 billion compared to $774.8 million.
Instagram is doing well against TikTok, but Facebook isn't. TikTok is on track to
Facebook in influencer marketing spend this year and YouTube by 2024, according to Insider Intelligence (formerly eMarketer) analysts.
74.5 percent of U.S. marketers will use influencer marketing by 2022, and spending will rise 27.8 percent to $4.99 billion.
Từ vựng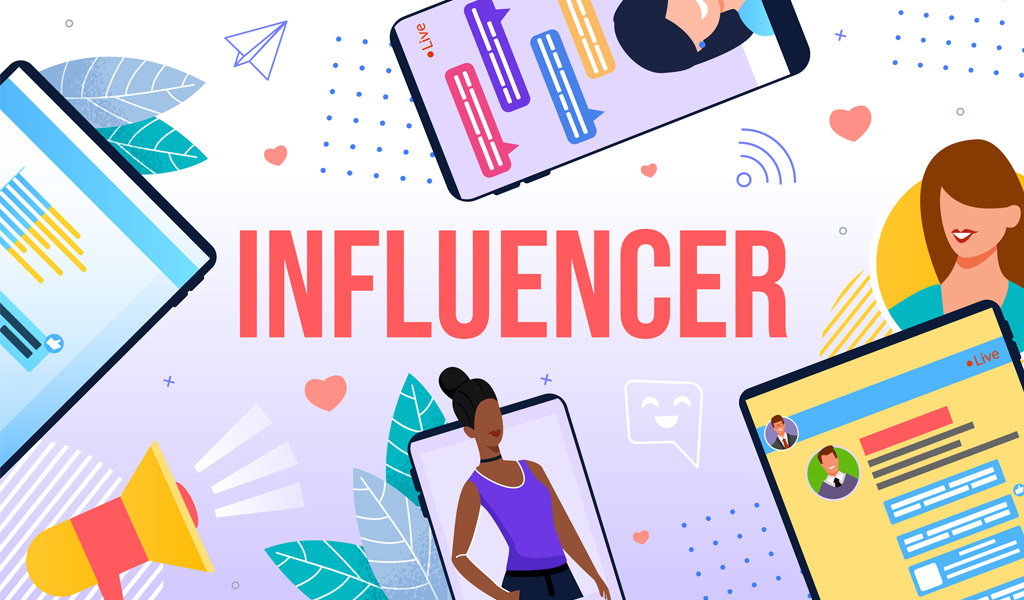 Quiz
Is Facebook doing well against Instagram?
Who conducted the analysis?
What percentage of U.S. marketers who use influencer marketing by 2022?