Topless protestor hit the red carpet at Cannes 2022 Premiere
Listen to this news
00:00s
On
of the Cannes Film Festival on May 20, 2022,
stood up to speak out against
in Ukraine. According to the Hollywood Reporter, the woman
, fell on her knees, and screamed in front of the collected photographers.
When the security guards saw her, they hurried over to her and covered her with a coat. She had painted her body in the colors of the Ukrainian flag, with the words 'Stop Raping Us'
.
The Russian invasion of Ukraine began on February 24, 2022, and the battle between the two countries continues to this day. Many reports have emerged since then about Russian soldiers raping Ukrainian citizens.
Từ vựng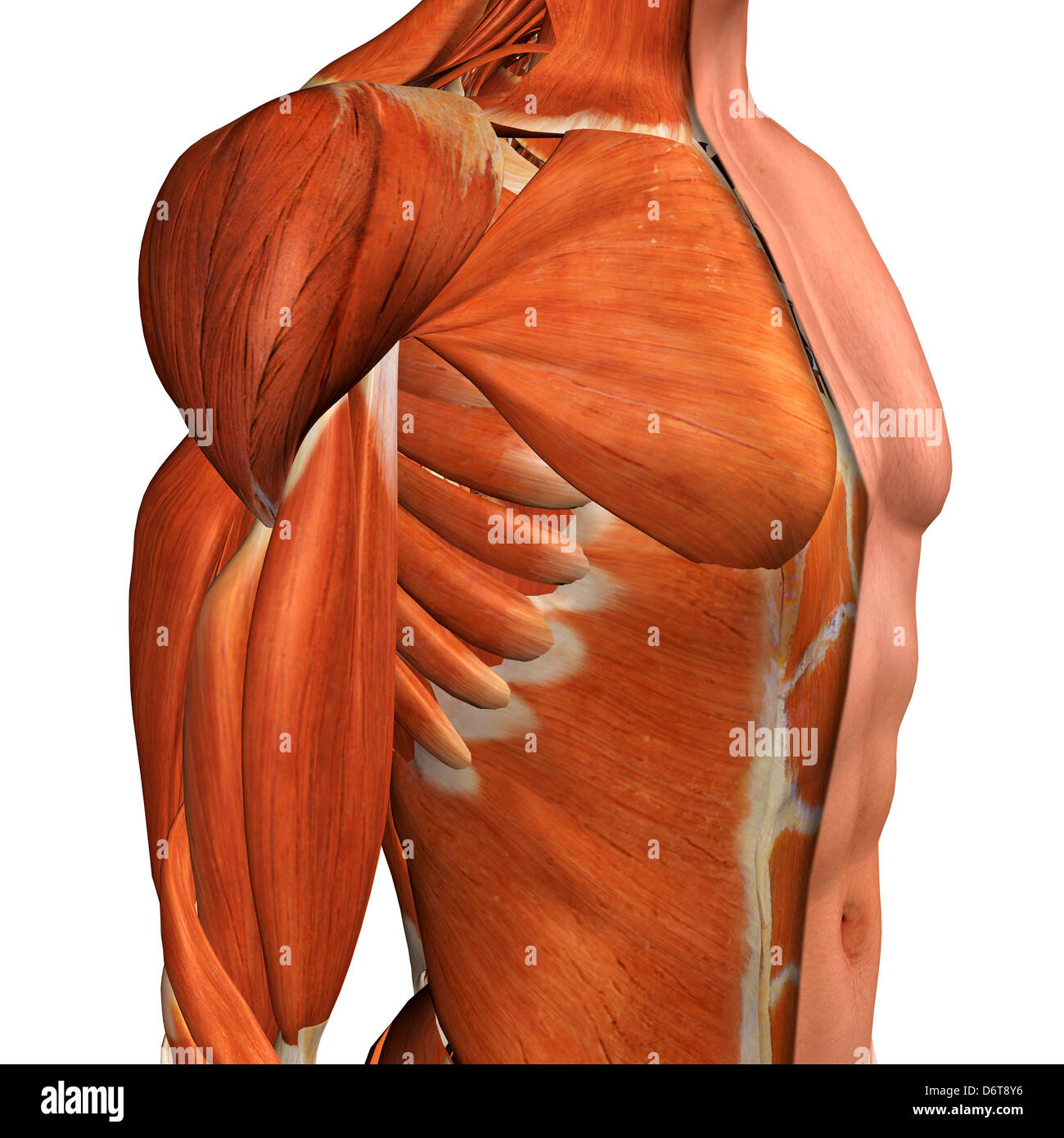 Quiz
What's the name of the women?
What was painted on her body?
When was the Russian invasion?