Vietnam among 10 countries with unique coffee culture
Listen to this news
00:00s
According to the Canadian magazine The Travel, Vietnam is one of ten countries with
, with the finest options being iced coffee with condensed milk and egg coffee. It recommended that visitors taste the ca phe sua da,
commonly served with ice and condensed milk and available at most
.
Egg coffee, a Hanoi specialty, is another interesting option. It begins with a layer of condensed milk at the bottom, followed by a layer of strong black coffee. On top is
.
Australia, Costa Rica, France, Greece, Indonesia, Italy, Mexico, Sweden, and Turkey are also on the list.
Từ vựng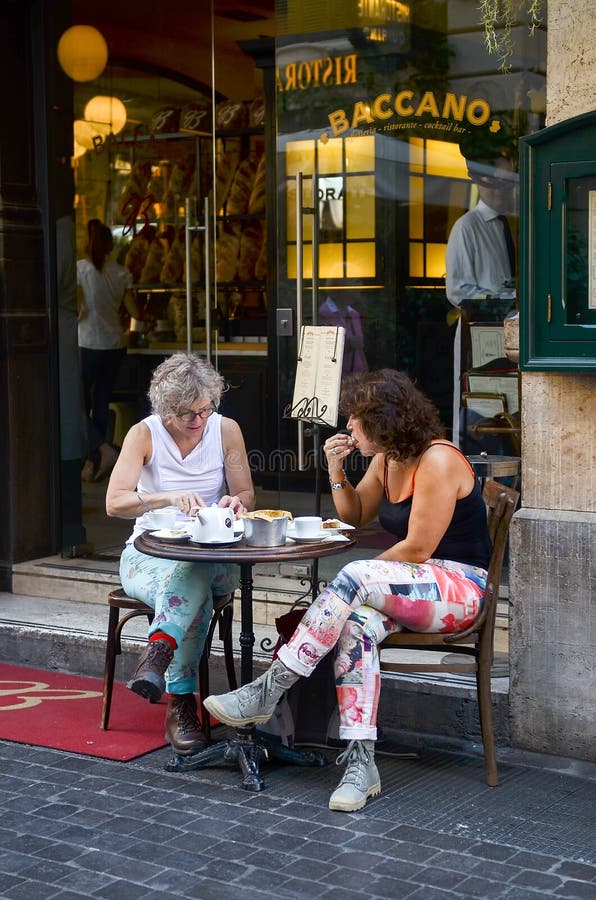 Quiz
A ground dark roast Vietnamese-grown coffee
How many countries are in the list?
Where does egg coffee come from?