Vietnam asks Netflix to block South Korean TV drama 'Little Women' over history distortions
Listen to this news
00:00s
Vietnamese officials are attempting to have the South Korean TV drama 'Little Women' removed from Netflix due to
of the American war in Vietnam that violate media and film rules.
Le Quang Tu Do,
, told Tuoi Tre (Youth) newspaper on Tuesday afternoon that the agency had already sent a request to Netflix Inc. on Monday regarding the removal of the 'Little Women' TV series from the streaming service. Do said that the South Korean TV show was removed from the air for breaking Vietnam's media and cinema rules by
, and insulting the Vietnamese people. He didn't go on to say anything else.
The alleged infractions are presented in episodes three and eight, respectively, from 58:01 to 58:22 minutes and 5:41 to 7:01 minutes, when actors discuss the American war in Vietnam.
Từ vựng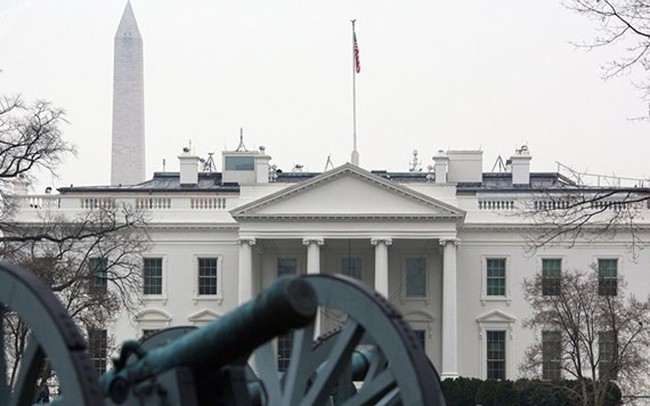 Quiz
What were the history distortions talked about?