Vietnam enter top 10 of AFC club football rankings
Three straight wins for Viettel FC in the AFC Cup
in June
Vietnam into the top ten of the AFC
Viettel proceeded to the tournament's
with three victories, earning 5.14 points for Vietnam in the rankings.
Malaysia, the United Arab Emirates, Qatar, Hong Kong, Iran, Uzbekistan, South Korea, Japan, and Saudi Arabia are the nine countries above Vietnam in the AFC club standings. Malaysia ranks top in Southeast Asia, with 27.875 points. If Vietnam beats Malaysia, it will have two
in the AFC Champions League group stage and two
.
Từ vựng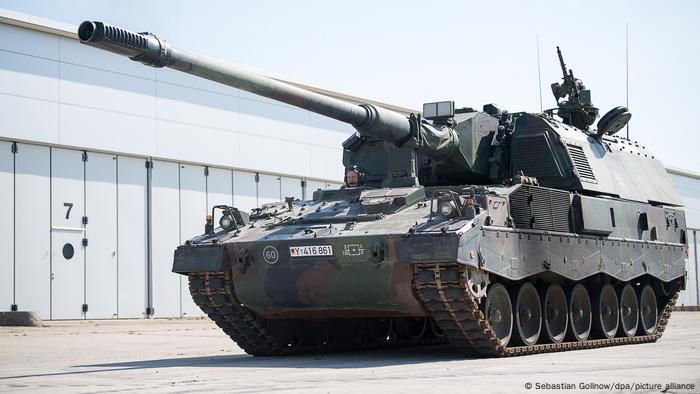 Quiz
Does Vietnam top the ranking for Southeast Asia?
What would Vietnam gain if Vietnam beat Malaysia?
How many wins did Viettel have in the group stage?