Vietnam goes all in with a climate-change resistant coffee bean
Listen to this news
00:00s
In the town of Bao Loc,
known as the "green dwarf" thrives. It is officially named "Truong Son 5" after the farmer who introduced it during
. Resilient and sturdy, it has earned its nickname due to its impressive ability to withstand various environmental challenges, such as pests and the devastating coffee leaf rust fungus that has wreaked havoc on farms in Central America.
Recognizing its potential, the Vietnamese government has recently granted TS5 the status of a specialized variety, deserving of thorough study and replication. Additionally, in collaboration with ECOM Agroindustrial, a commodities trader, the European Union has approved a project aimed at
from TS5 and other robusta varieties onto weaker robusta plants, and potentially onto different coffee species. Lead researcher Thuan Sarzynski explained that the ultimate objective is to develop a "super coffee" that can effectively withstand a wide range of climate threats. In addition to robusta, the project also explores other coffee species, including liberica, which possesses deep roots that enhance its
. Although liberica represents less than 2 percent of global coffee production, it has long been cultivated in small quantities in this region of Vietnam. Many local farmers have independently attempted to graft robusta onto liberica, and the project aims to examine this process to determine if it can yield a drought-resistant, high-yielding coffee variety for the future.
Từ vựng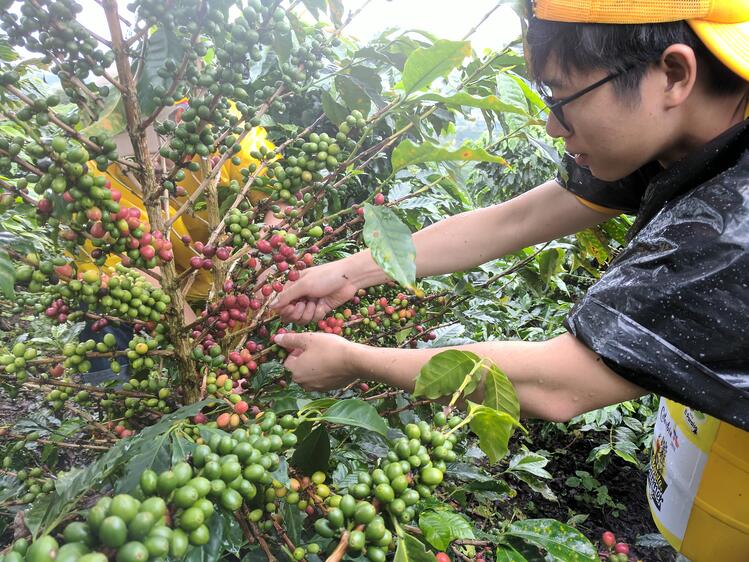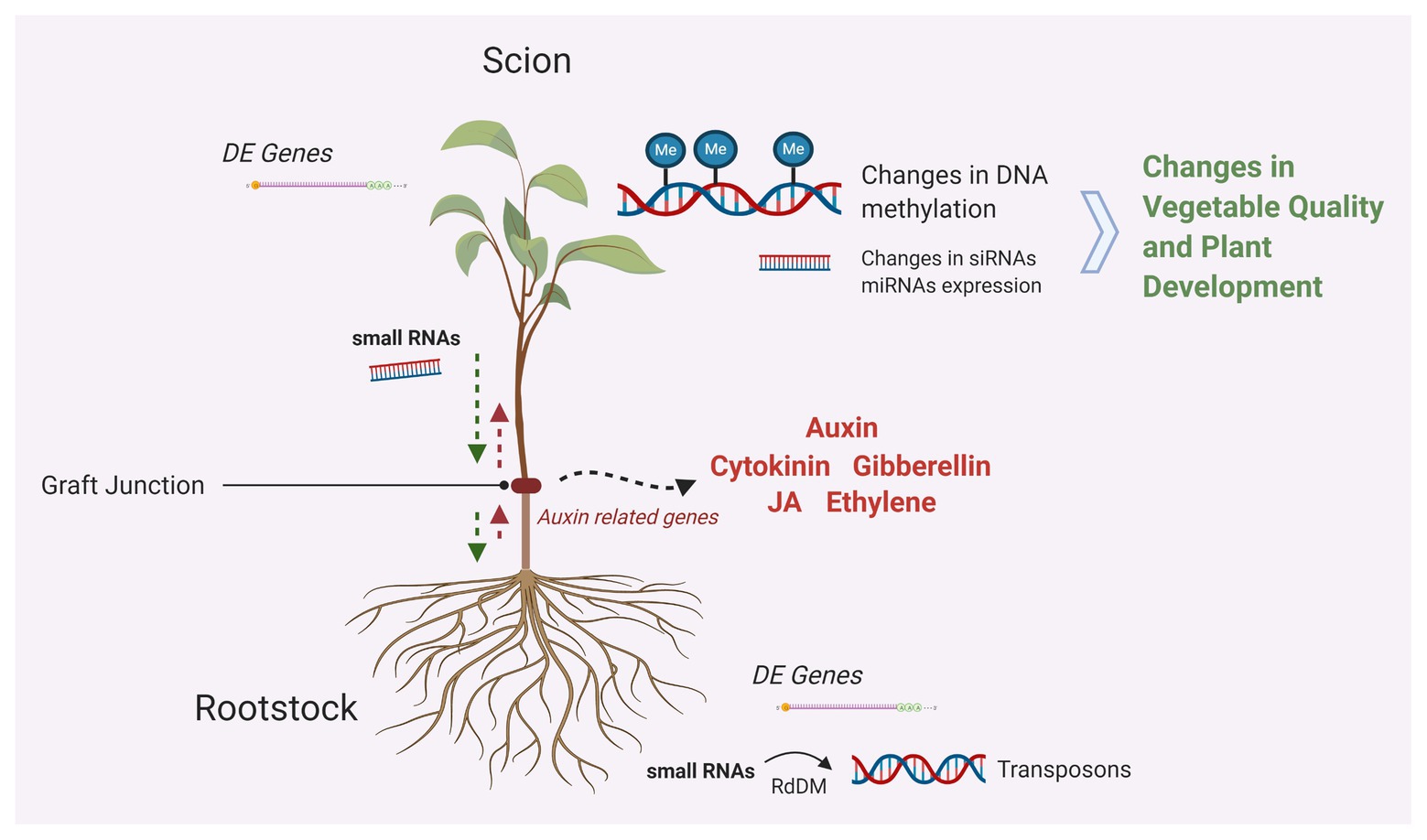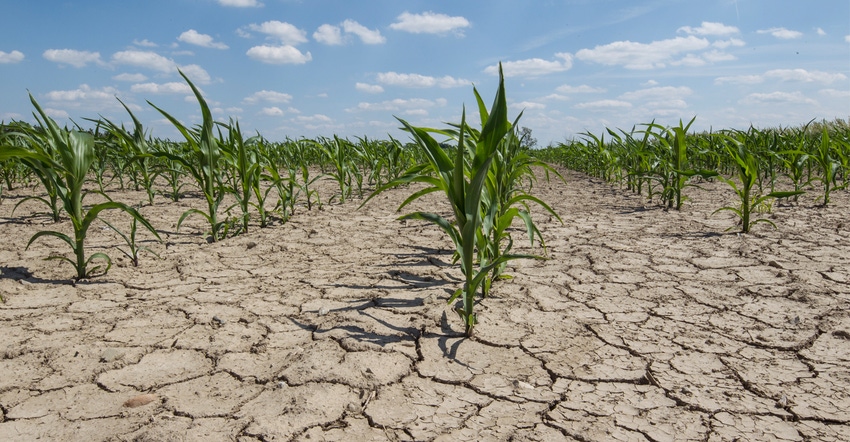 Quiz
What is the nickname given to the native robusta variety in Bao Loc?
Why is the TS5 variety considered unique?
What is the purpose of the collaboration between the European Union and ECOM Agroindustrial?