Vietnam minimum wage to rise next month
Vietnam's
will go up 6 percent starting July 1, two years after
. The increase was announced in
Sunday, marking the first time since 2009 that the minimum wage increase
in the middle of the year instead of the beginning of the year as has happened in previous years.
The increase in pay has been estimated at VND180,000-260,000 per month per worker, depending on four salary regions specified by the government. It means the new minimum salary will range from VND3.25 million to VND4.68 million ($140.19-201.88) a month. The monthly minimum wage as regulated by the government is the lowest level for businesses to use as
. Businesses cannot apply a salary level lower than this.
Từ vựng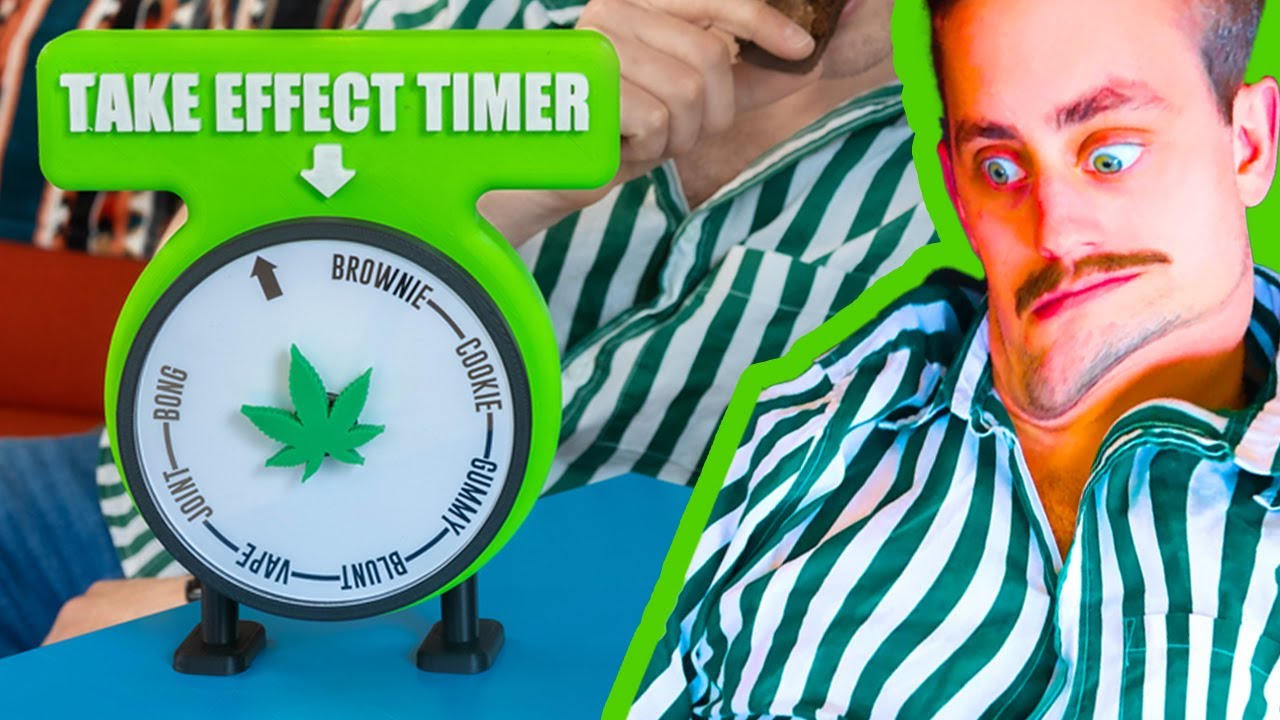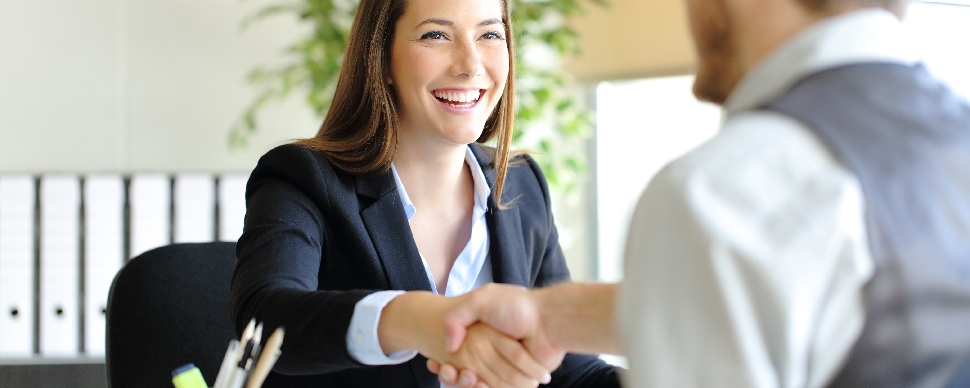 Quiz
What's the maximum amount of increase in pay this time?
This is the first time since 2009
The monthly minimum wage is