Vietnam ranks among the world's most powerful countries in 2021
Listen to this news
00:00s
The US News & World Report newswire has issued a list of
in 2021, with Vietnam ranked 25th in the power rankings. The list's top ten most powerful nations are the United States, China, Russia, Germany, the United Kingdom, Japan, France, the Republic of Korea, Saudi Arabia, and the United Arab Emirates (UAE).
The rankings are based on
, including
. Overall, Vietnam is ranked 25th in the world, 10th in Asia, and second in Southeast Asia after Singapore. Despite the fact that Vietnam's
is not especially strong, the Southeast Asian country has strengths in its
, according to US News and World.
Từ vựng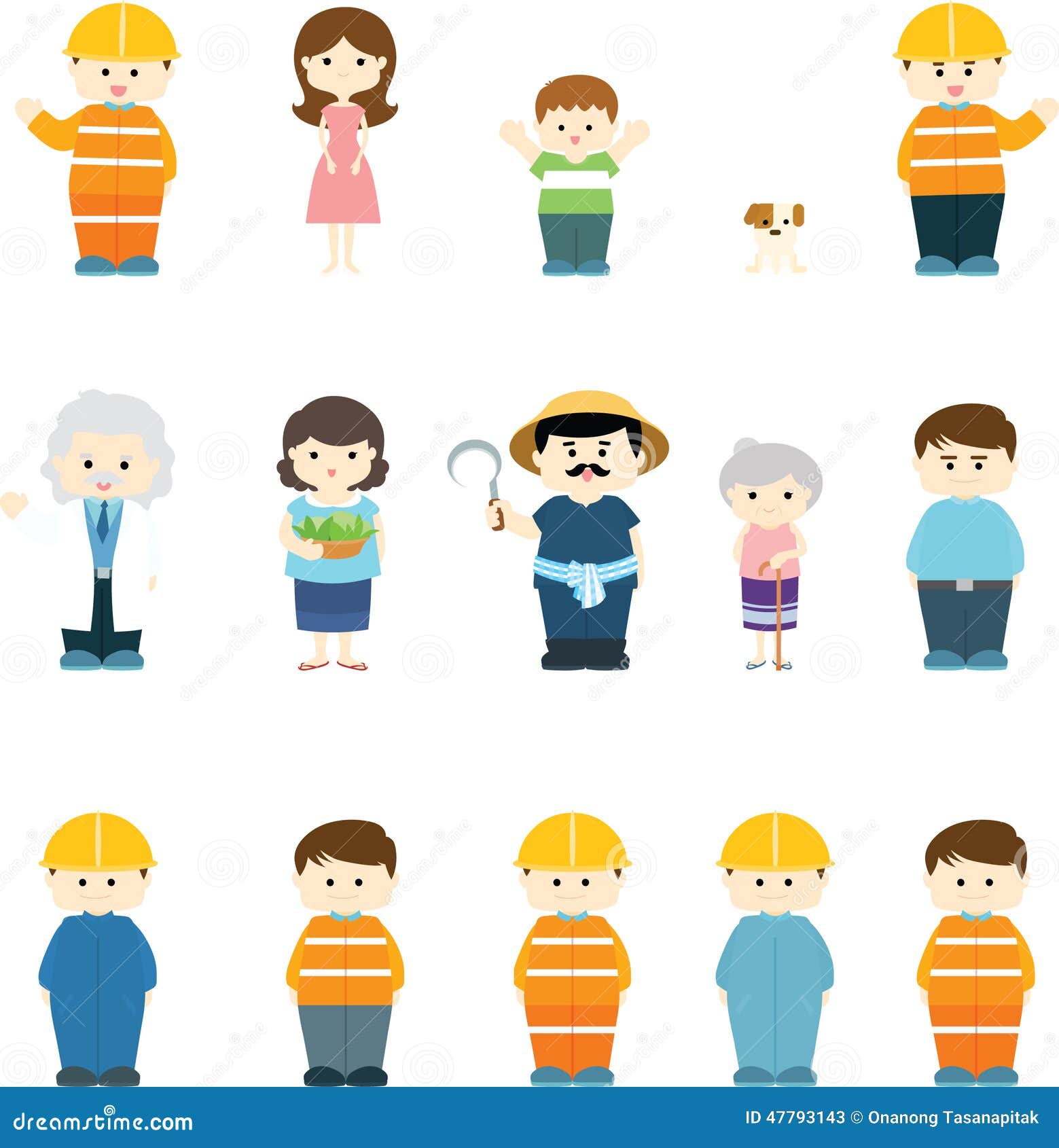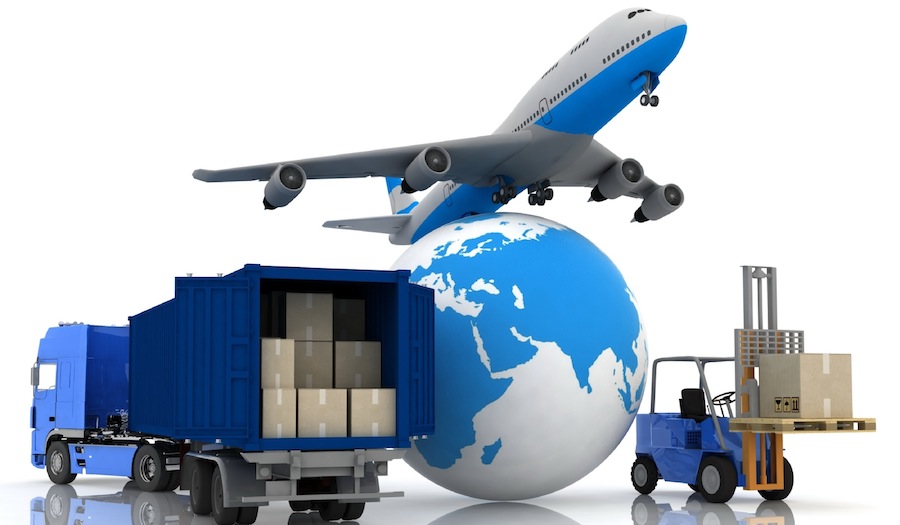 Quiz
Which of these countries is in the top 10?
What is Vietnam's worldwide ranking?
Which country does this list belong to?