Vietnam speaks on Ukraine situation at UN emergency special session
During
's (UNGA)
on Ukraine, Vietnam reaffirmed its consistent position on
, according to the Vietnam News Agency.
According to Ambassador Dang Hoang Giang,
to the United Nations, wars and conflicts often stem from
and desires to dominate and use force to settle international problems. Concerning the situation in Ukraine, the ambassador voiced
and urged for caution,
, the restart of discussion, and the pursuit of long-term solutions to differences. He requested that the international community support humanitarian help to people. Relevant parties must safeguard the security and safety of Ukraine's
, including the Vietnamese community, as well as provide ideal circumstances for the safe departure of Vietnamese people.
Từ vựng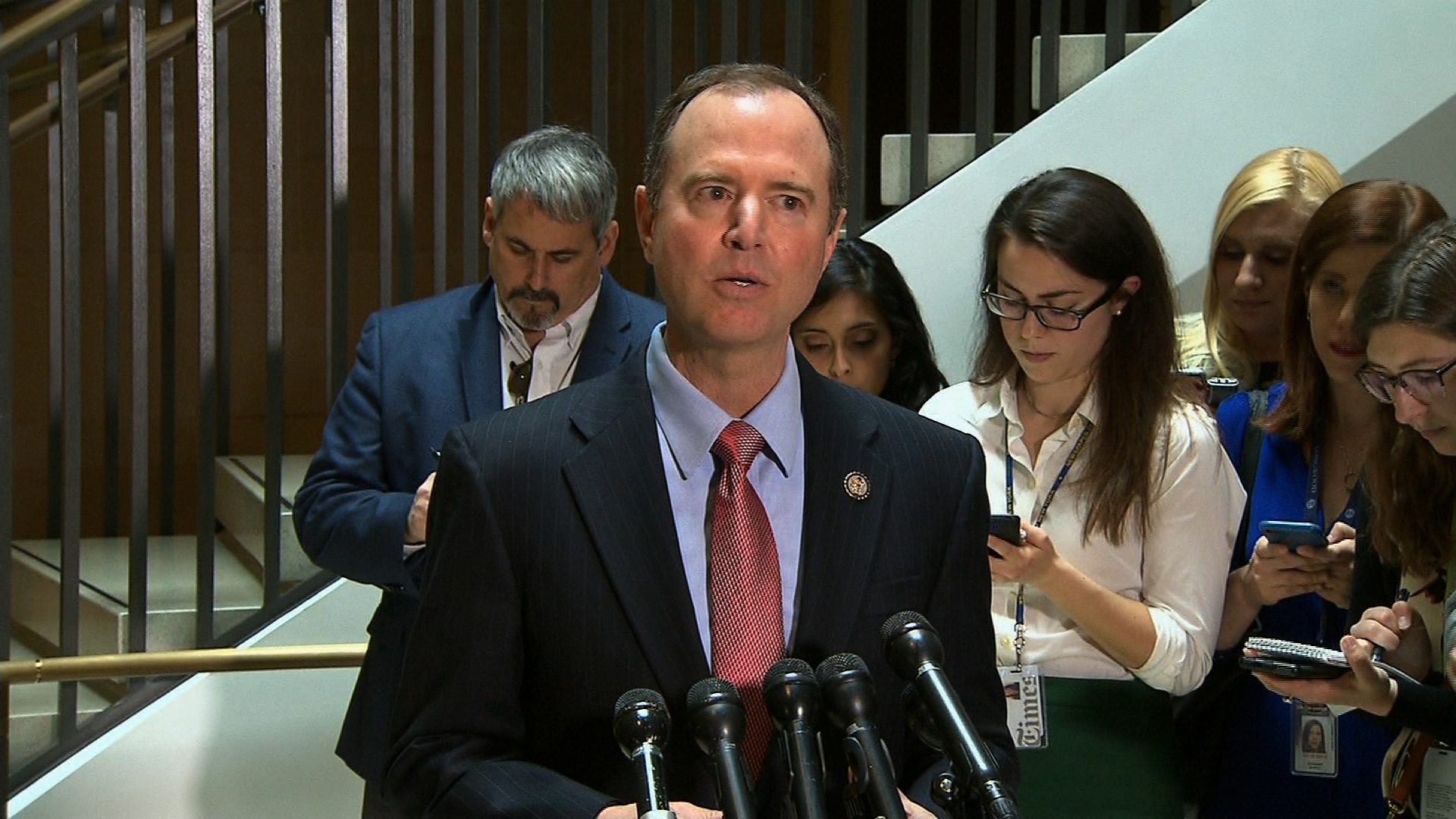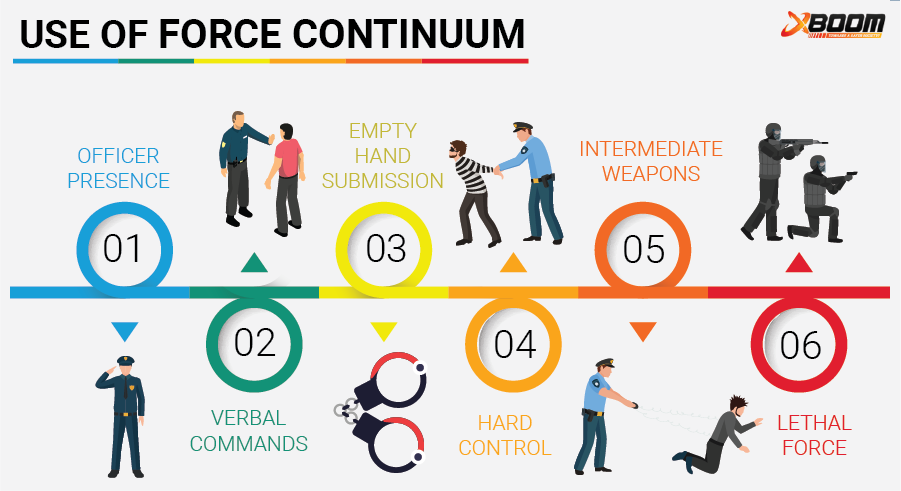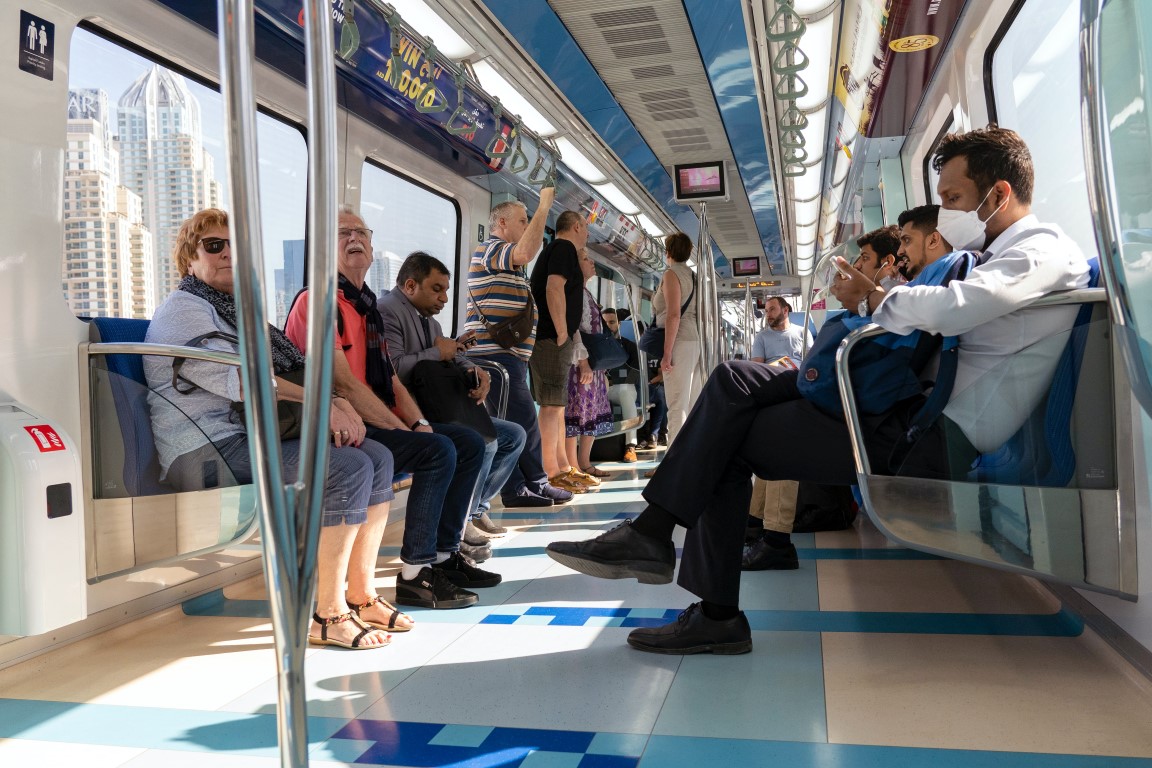 Quiz
Regarding the Ukraine-Russia war, Vietnam called for
According to him, Ukraine's expatriate populations need