Vietnam tops 2023 SEA Games medal tally
Listen to this news
00:00s
Vietnam emerged as the overall champion in the medal tally at the 2023 Southeast Asian (SEA) Games held in Cambodia. With a total of 136 gold medals, Vietnam secured the top position, marking the first time they have finished first in an edition of the SEA Games not hosted on their
in the event's 64-year history. The competition concluded on Tuesday, which was the final official day of the games.
Throughout the day, Vietnam continued to add to its medal count by clinching 12 more gold medals in
such as wrestling, kickboxing, weightlifting, judo, boat racing, fencing, and dance sport. With this achievement, their final tally stood at 136 gold, 105 silver, and 114 bronze medals. Thailand secured the second position with 108 gold medals, accompanied by 96 silver and 108 bronze medals. Indonesia secured the third spot with 86 gold medals, 81 silver medals, and 109 bronze medals. Meanwhile, host country Cambodia ranked fourth, earning 81 gold medals, 74 silver medals, and 126 bronze medals.
As the games concluded,
prepared to host the closing ceremony at the Morodok Techo National Stadium in Phnom Penh on Wednesday evening. This marked the end of
, celebrating the achievements and efforts of athletes from across the Southeast Asian region.
Từ vựng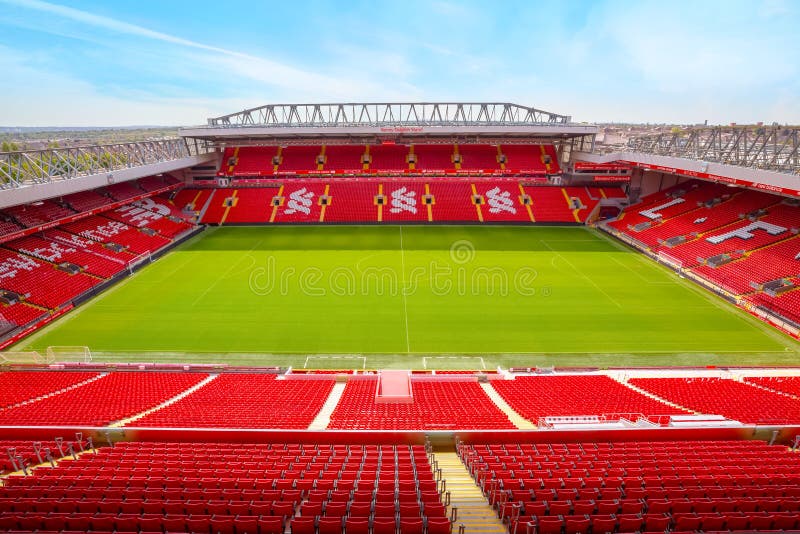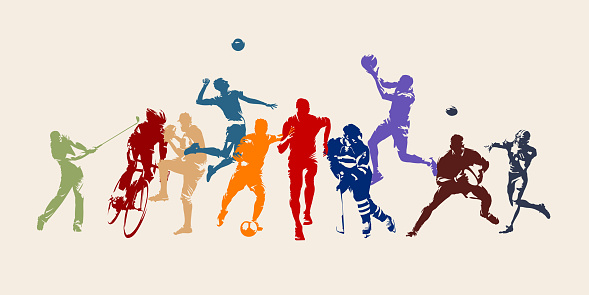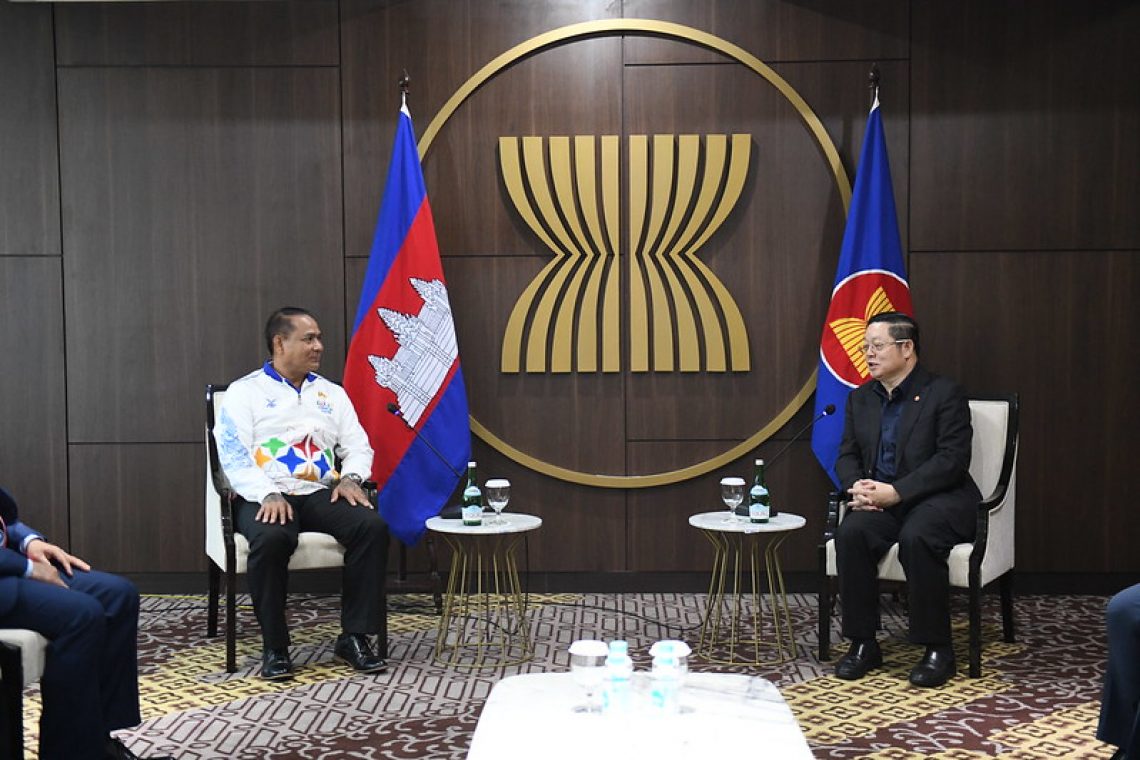 Quiz
Which country secured the first position in the medal tally at the 2023 SEA Games?
How many gold medals did Vietnam win at the 2023 SEA Games?
Where was the closing ceremony of the 2023 SEA Games held?