Vietnamese film receives 5-minute applause at Cannes
Listen to this news
00:00s
The Vietnamese film "Inside the Yellow Cocoon Shell" received
at its screening in Cannes, France, on May 24th. 
Directed by Pham Thien An, the film is participating in the Directors' Fortnight program at the 2023 Cannes Film Festival and is Vietnam's
in competition this year. Previously, Pham Thien An had received the Illy Award in 2019 for his short film "Stay Awake, Be Ready," as recognized by IndieWire.
Attending the film screening in Cannes, viewer Anh Nguyen described "Inside the Yellow Cocoon Shell" as a "dazzling glory" at Cannes. He had never believed in the phenomenon of lengthy applause after screenings at film festivals like Cannes, Venice, or Berlin. However, his perspective changed after witnessing the positive response from the audience towards Pham Thien An's film.
Từ vựng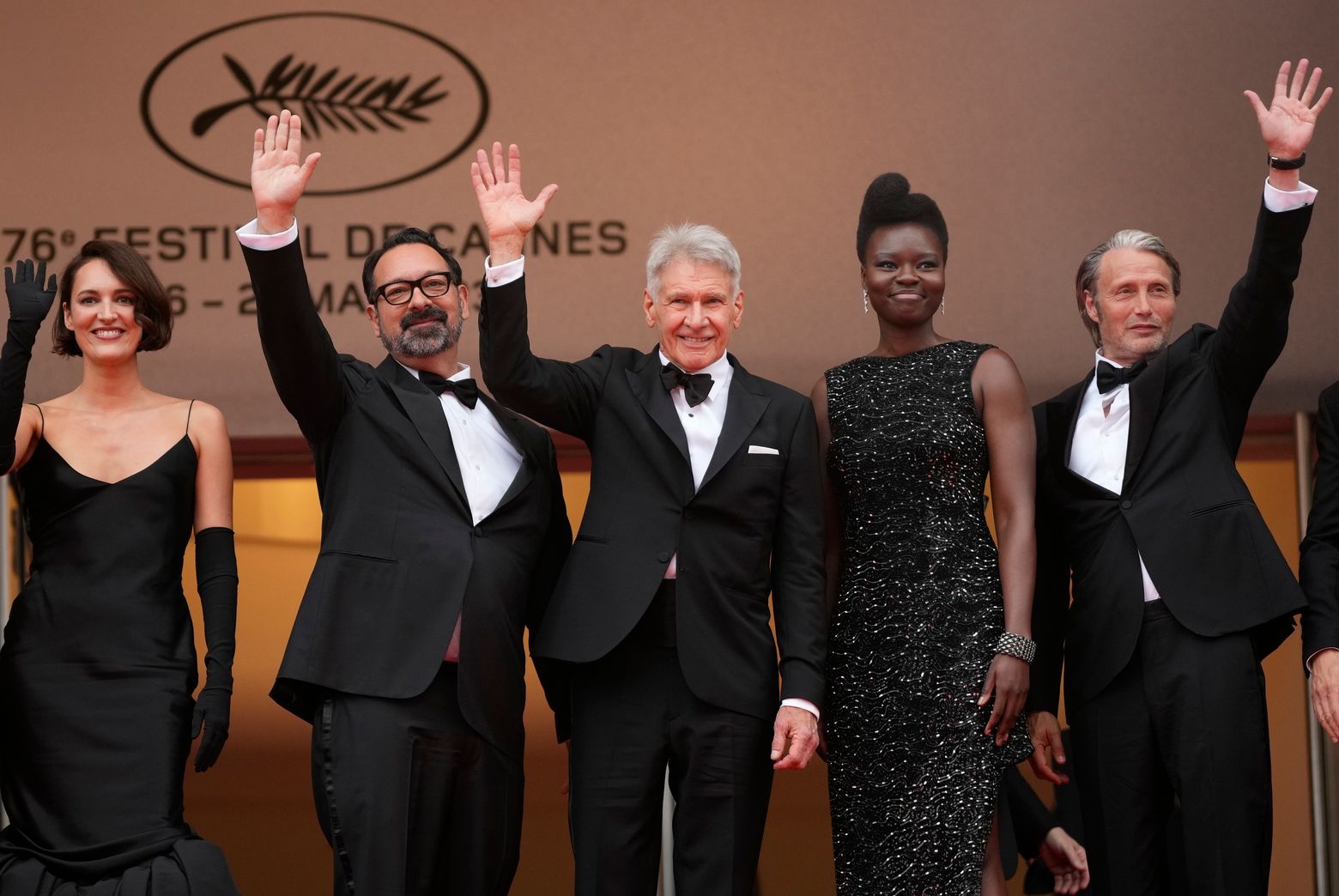 Quiz
What accolade did "Inside the Yellow Cocoon Shell" receive at the Cannes screening?
In which program is the film "Inside the Yellow Cocoon Shell" participating at the Cannes Film Festival?
Which film by Pham Thien An previously received the Illy Award?