Vietnam's tours to South Korea, Japan bustling
Listen to this news
00:00s
Many Vietnamese travelers have booked tours to Japan and South Korea for
now that the two nations'
have been relaxed.
South Korea announced the abolition of the COVID-19 test requirement for international travelers on September 30. Meanwhile, Japan will
and lift its daily arrivals cap beginning October 11 in order to attract more tourists this autumn.
Japan and South Korea, which have beautiful autumn weather and scenery, are also hoping for a large number of Vietnamese visitors.
Từ vựng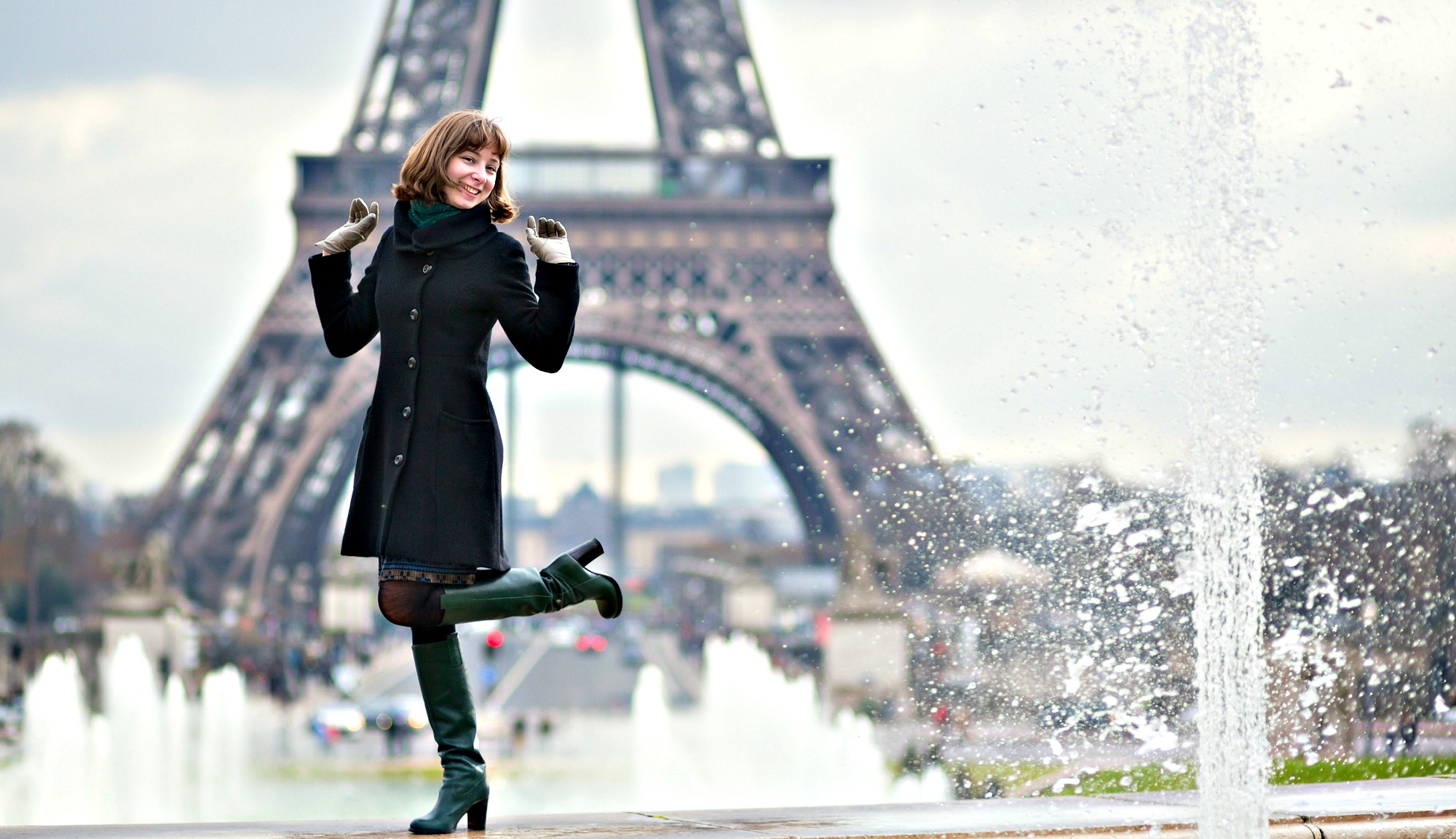 Quiz
When will Japan lift its daily arrivals cap?