200 Vietnamese evacuated from Ukraine war zone
There are about 7,000 Vietnamese people living, working and studying in Ukraine, and no
have been reported so far,
Le Thi Thu Hang said in a statement today. By noon on March 1, about 200 people had been
in Ukraine to
.
The spokesperson said the Ministry of Foreign Affairs had
to develop a plan to
to evacuate Vietnamese citizens from the war zone and
. The Ministry of Foreign Affairs has also asked relevant authorities and
in Poland, Russia, Romania, Hungary, and Slovakia to
.
With tensions rising in Ukraine, this is a much needed move to ensure the safety of our people overseas.
Từ vựng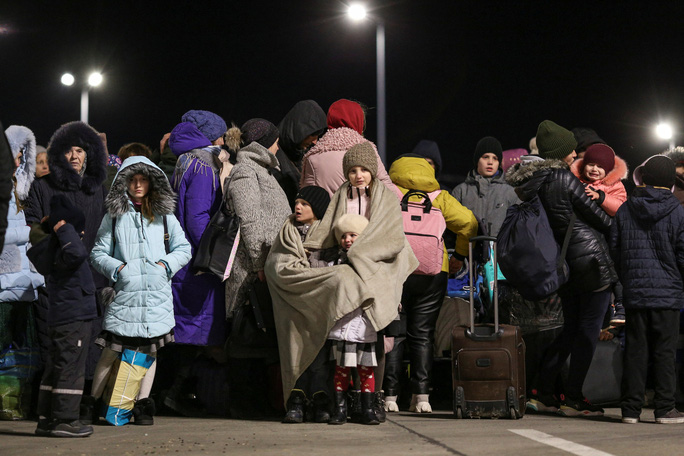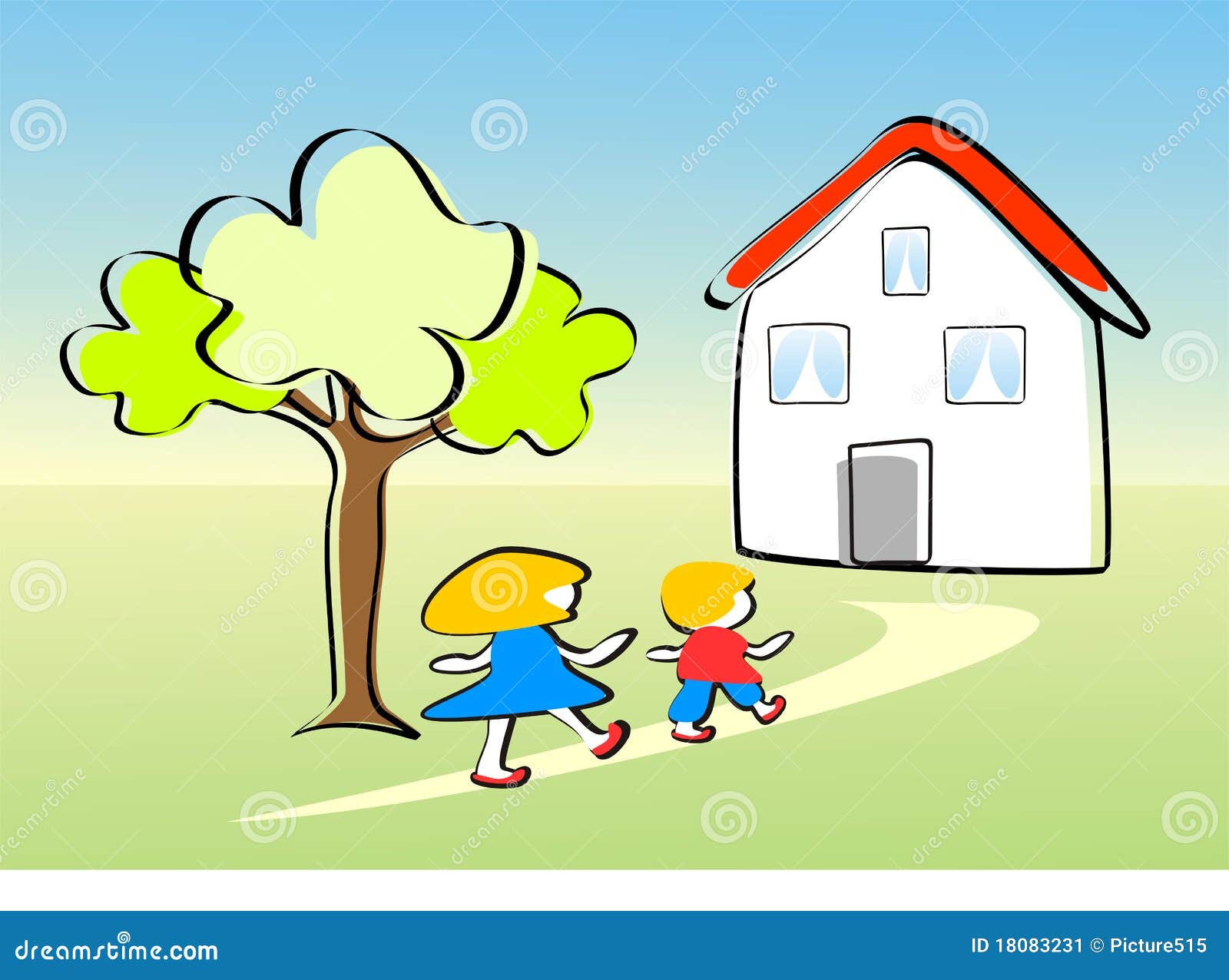 Quiz
How many Vietnamese are living in Ukraine?
The warzone is implied to be located in