A Vietnamese film will compete at the Berlinale
Listen to this news
00:00s
The female filmmaker Bùi Kim Quy's Vietnamese film Miền Ký Ức (Memoryland) will have its European
at the 72nd Berlin International Film Festival, which begun on Thursday. The movie strives to broaden people's perceptions of what constitutes film, to
, and to provide new insights on cinema and how it relates to the world. Quy's second film examines attitudes around death in Vietnam through a series of
.
The film premiered in the "News Currents"
at the 2021 Busan International Film Festival (BIFF) in October and earned positive reviews for its artistic narrative and evocative imagery.
Quy graduated from the Hanoi University of Theatre and Cinema,
in screenplay. She created many feature film screenplays prior to making her
.
Her debut feature film, The Inseminator (2014), premiered at the Busan International Film Festival in 2014 as part of the 'A Window on Asian Cinema' section and went on to win the Best Film Photography Award at the 2015 ASEAN International Film Festival.
Từ vựng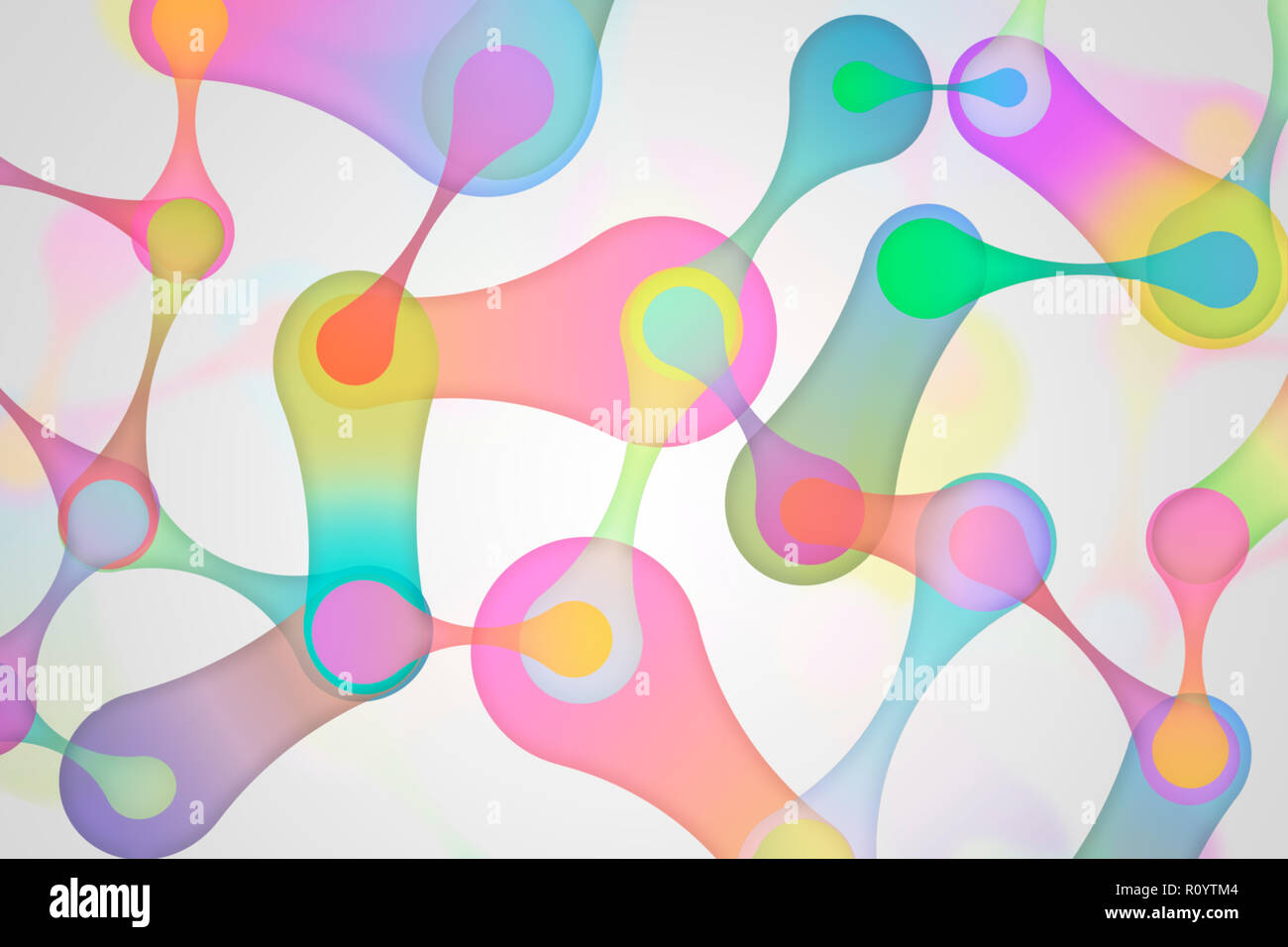 Quiz
In which category did the film premier?
What goal was the film trying to achieve?
What did she do prior to making her directing debut?