A Vietnamese supermodel to turn a cruise liner into an ocean runway
On February 28, the Costa Toscana, the world's newest
, will be turned into a sky-high ocean catwalk for J Spring Fashion Show 2022.
The legendary production, according to its producer, Vietnamese supermodel Jessica Minh Anh, will be set against the cinematic backdrop of the Italian Riviera and will
, while also marking a
in both the fashion and cruise industries.
The show will feature a
from North and South America, Europe, Australia, and Asia.
Minh Anh's iconic catwalk series, Fashion x Sustainability, Catwalk-On-Water, and Sky-High, will be combined into one mind-blowing spectacle for this presentation.
"Jessica Minh Anh is a pioneer in marrying fashion with sustainability, just like Costa Cruises in offering the most advanced sustainable ships", said Mario Zanetti, president of Costa Cruises.
She has continued to
by performing acts atop iconic structures such as the Eiffel Tower, London's Tower Bridge, and the PETRONAS Twin Towers.
She set a new world record by holding the world's highest fashion show on the Grand Canyon Skywalk.
Từ vựng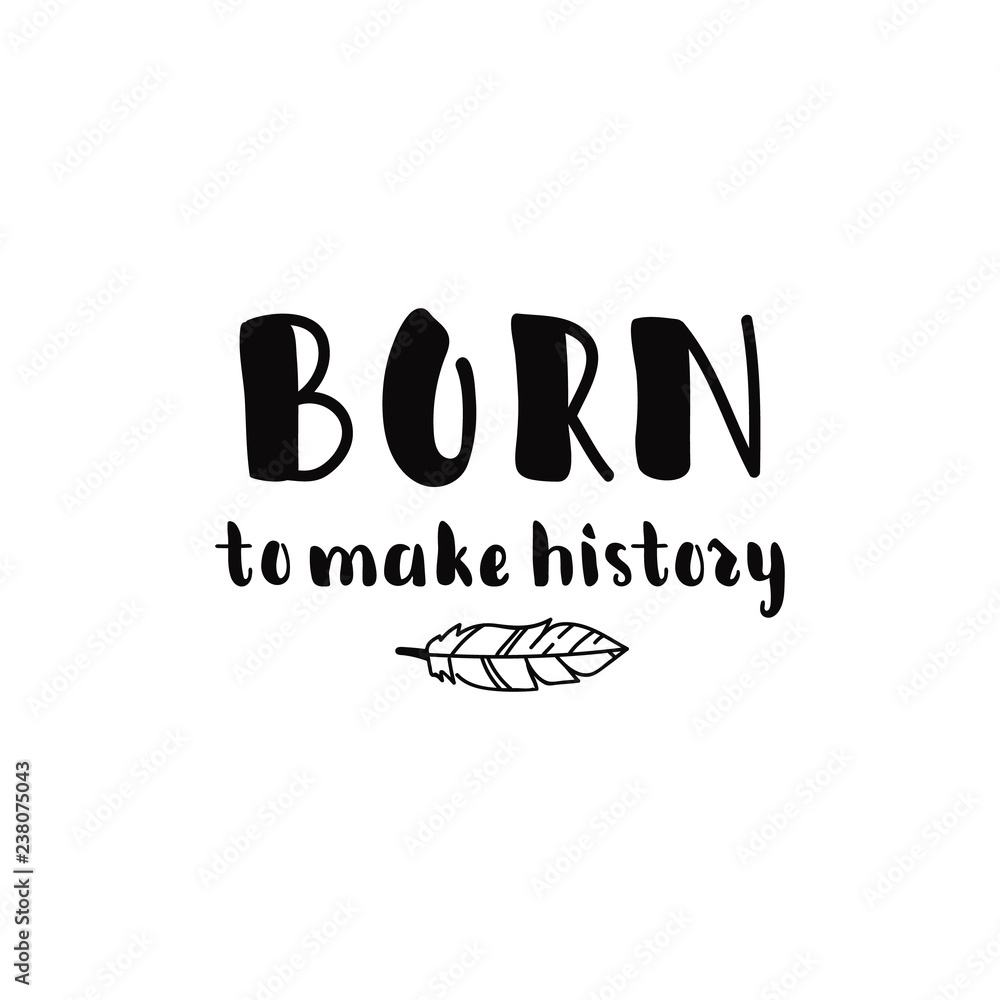 Quiz
Where is the event taking place ?
What social issue is being brought up through the runway show ?
What sets Jessica Minh Anh's runway shows apart from others ?