Apple to have official storefront in Vietnam
Listen to this news
00:00s
On May 12th, Apple Vietnam announced the launch of its online store in the domestic market. The store is set to officially operate from May 18th. Apple confirmed that their
will provide a full range of devices and customer support in Vietnamese for customers nationwide.
According to
in Vietnam, the presence of an online store is a clear indication of Apple's expansion into the country. Additionally, it is seen as a favorable solution for local users,
.
In Vietnam, Apple has primarily worked with retail partners and distributors. When users want to make a purchase, the company's website directs them to nearby authorized stores instead of providing a direct payment option.
Furthermore, the prices of Apple products in Vietnam fluctuate based on
, without a fixed listing price like other brands. As a result, the official Apple store becomes a reliable source for users to refer to standard prices before making a purchase.
This development also signifies an "upgrade" in Apple's market evaluation. Specifically, in Southeast Asia, Singapore and Thailand are among the first-tier countries with Apple Stores and early iPhone releases, synchronized with global launches. Malaysia falls into the next tier, with a delayed release of 7-15 days and an online store.
Từ vựng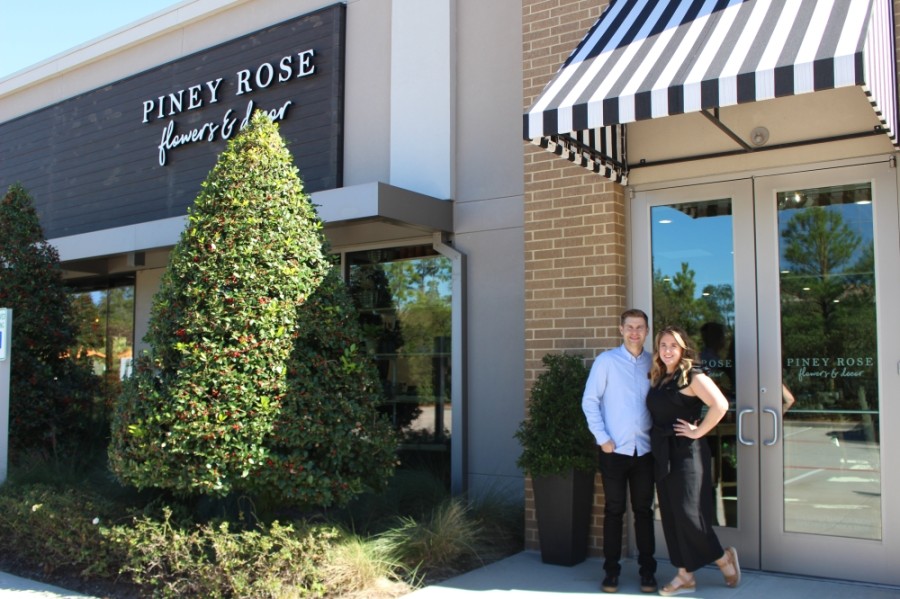 Quiz
What did Apple Vietnam announce on May 12th?
The closure of all their retail stores.
The opening of an online store in the domestic market.
The launch of a new product lineup.
Why is the presence of an online store considered significant for Apple in Vietnam?
What is the position of Malaysia in terms of Apple's market presence in Southeast Asia?