Boy band A1: 'We look forward to performing in Vietnam'
Listen to this news
00:00s
A1 said it can't wait to play its
like 'Like a Rose' and 'Learn to Fly' in front of Vietnamese fans. On August 6, the British-Norwegian boy band will play at the HAY Glamping Music Festival in Hanoi.
The band was created in 1998 by Paul Marazzi, Christian Ingebrigtsen, Mark Read, and Ben Adams and has many songs under its belt such as 'Every Time,' 'Take On Me,' and 'Like A Rose.' It has won three BRIT Awards, the British
the Grammy Awards.
The members of the band told VnExpress online that they have always wanted to visit Vietnam.
Từ vựng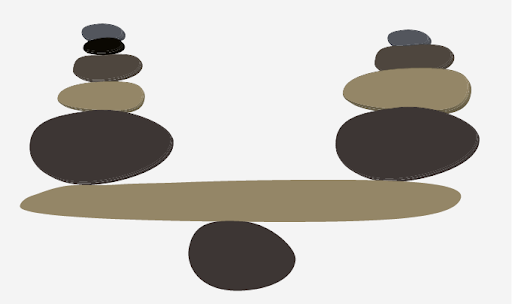 Quiz
How many members are in the band?
When will the band perform?