BTS's new album got accidentally leaked? 
Listen to this news
00:00s
On February 18, Insight claimed that BTS was
. On February 17, the cover for BTS's upcoming album, "Forever," was leaked on YouTube. The playlist for the new album contains links to 34 tracks, including several of the group's
such as Butter and Euphoria.
However,
was
when the record label was identified as J Records, rather than HYBE Entertainment or Big Hit Music - BTS's management business as in prior tracks. Fans believe that either the staff made a mistake while publishing or that the official account
, causing BTS's new album to be leaked. Big Hit Entertainment
. This is an important year for BTS. After almost three years, BTS will perform an offline performance in Seoul (Korea) in mid-March. This is the group's first live performance in the United States since their
in October 2019. "BTS Permission To Dance On Stage – Seoul" will also be streamed live on social media.
Từ vựng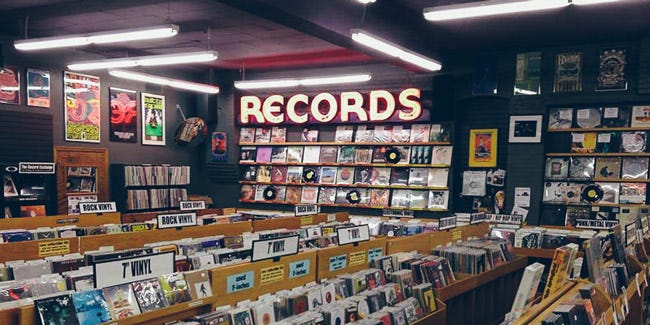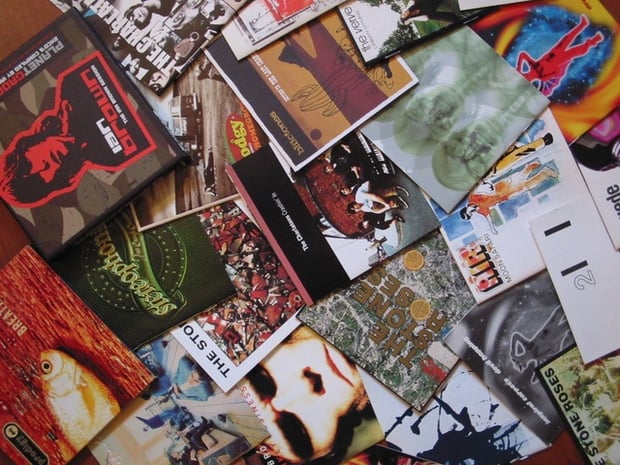 Quiz
What is the name of BTS' new album?
What is BTS' management business as in prior tracks?
When did BTS last perform in the US?