Controversy surrounding new tickets for Westlife's concert in Vietnam
Listen to this news
00:00s
In a move that sparked controversy, the organizers of the Westlife concert in Vietnam announced
priced at 600,000 Vietnamese dong for standing spectators within the stadium. This decision raised concerns about
, as some fans expressed dissatisfaction, claiming that many had been misled into purchasing cheaper tickets online.
On November 17, The Wild Dreams Tour by the Westlife music group disclosed the release of category 7 tickets for the performances on November 21-22. This information triggered debates on social media platforms. While some fans rejoiced at the opportunity to enjoy their idol's concert from
, others were displeased as those who had purchased tickets for the front areas A1, A2, A3 at higher prices felt aggrieved.
Addressing the issue, Ms. Đỗ Thu Giang,
, clarified that category 7 tickets were designated for a specific limited area close to the technical section of the show, ensuring it did not affect the view and experience of the audience with tickets in other categories. Additionally, the security aspects of the concert were assured.
According to Ms. Giang, category 7 tickets were intended for
, with
. The organizers argued that standing spectators could not experience the show and music as well as seated spectators, justifying the lower pricing of category 7 tickets. While Ms. Giang declined to disclose the exact number of category 7 tickets, she asserted that they constituted a small portion compared to categories 1 and 2.
Ms. Giang further explained, "The decision to release category 7 tickets was not part of our initial plan. The decision was made through discussions among the collaborating units. All sold tickets are specifically numbered with QR codes, ensuring compliance with the required distancing standards from the Westlife group."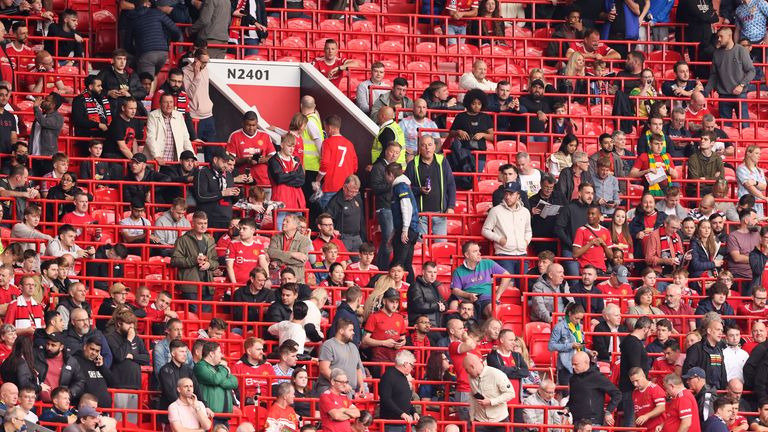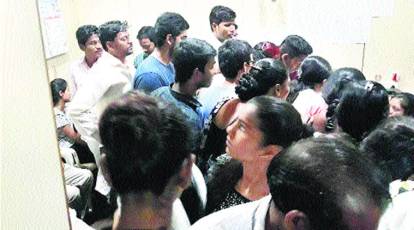 What triggered controversy in the Westlife concert in Vietnam?
The change in concert dates
The addition of a new ticket category
The cancellation of category 1 tickets
Why were some fans dissatisfied with the announcement of category 7 tickets?
According to the organizers, why were category 7 tickets priced lower than other categories?