Covid cases on the rise in HCMC
Listen to this news
00:00s
With more people catching Covid-19 and
increasing, a health official in Ho Chi Minh City has
. According to
, 164 people in HCMC contracted Covid-19 each day in the preceding week, up from 127 the previous week.
According to Nguyen Van Vinh Chau,
, HCMC registered more than 1,100 new cases in the week ending Aug. 28, an increase of 258 over the previous week. However, the true number of cases may be greater because many people tested and treated themselves at home without visiting
, and these infections were not recorded in
. Along with
, the number of severe cases admitted to hospitals has climbed as well, with an average of 64 cases per day so far this month, up from approximately 30 in July.
Từ vựng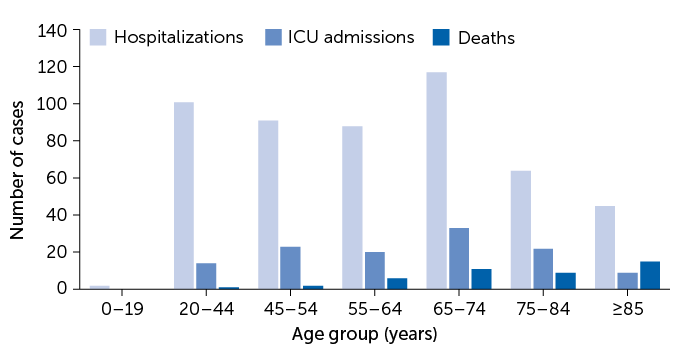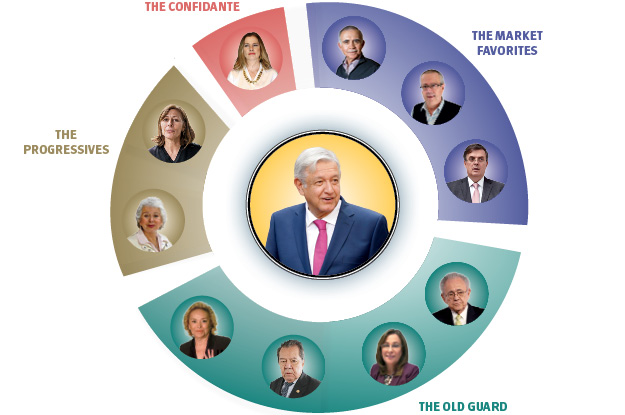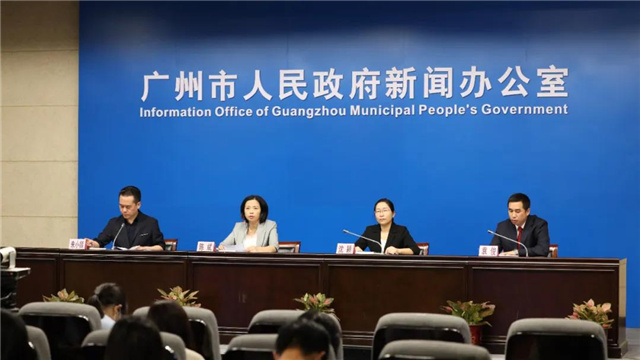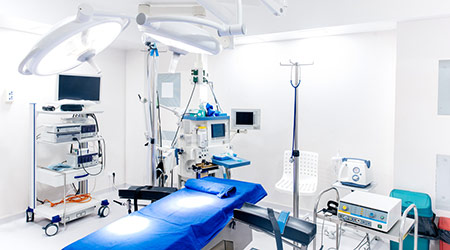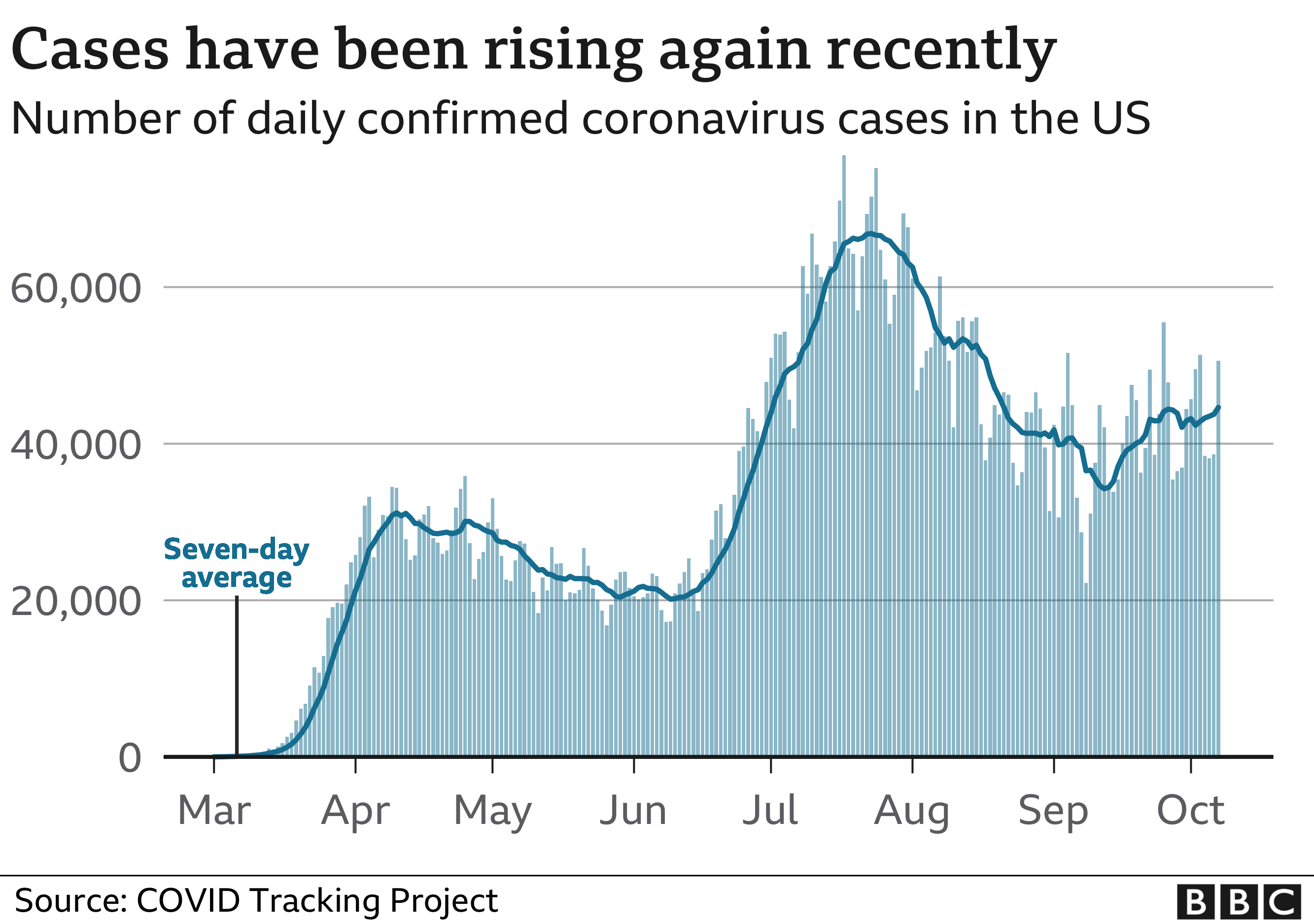 Quiz
Who is Nguyen Van Vinh Chau?
What is the increase of the daily number of severe cases this month compared to July?