Covid test kit fever causes price increases and shortages
Listen to this news
00:00s
The cost of Covid-19 test kits has
throughout the nation compared to before Tet, producing
in the midst of a coronavirus outbreak. According to a report, employees who work in drugstores claim that the price of test kits has risen by 15-20%, but that each shop
.
Quick test kits of various types are available online from countries such as China, South Korea, Turkey, and Germany, with costs
VND100,000 per kit. People also have gone out to directly acquire Covid-19 test kits themselves,
as a result of
. Over the last week, Vietnam has seen an increase in daily Covid-19 instances, with 55,871 cases registered on Tuesday,
.
Từ vựng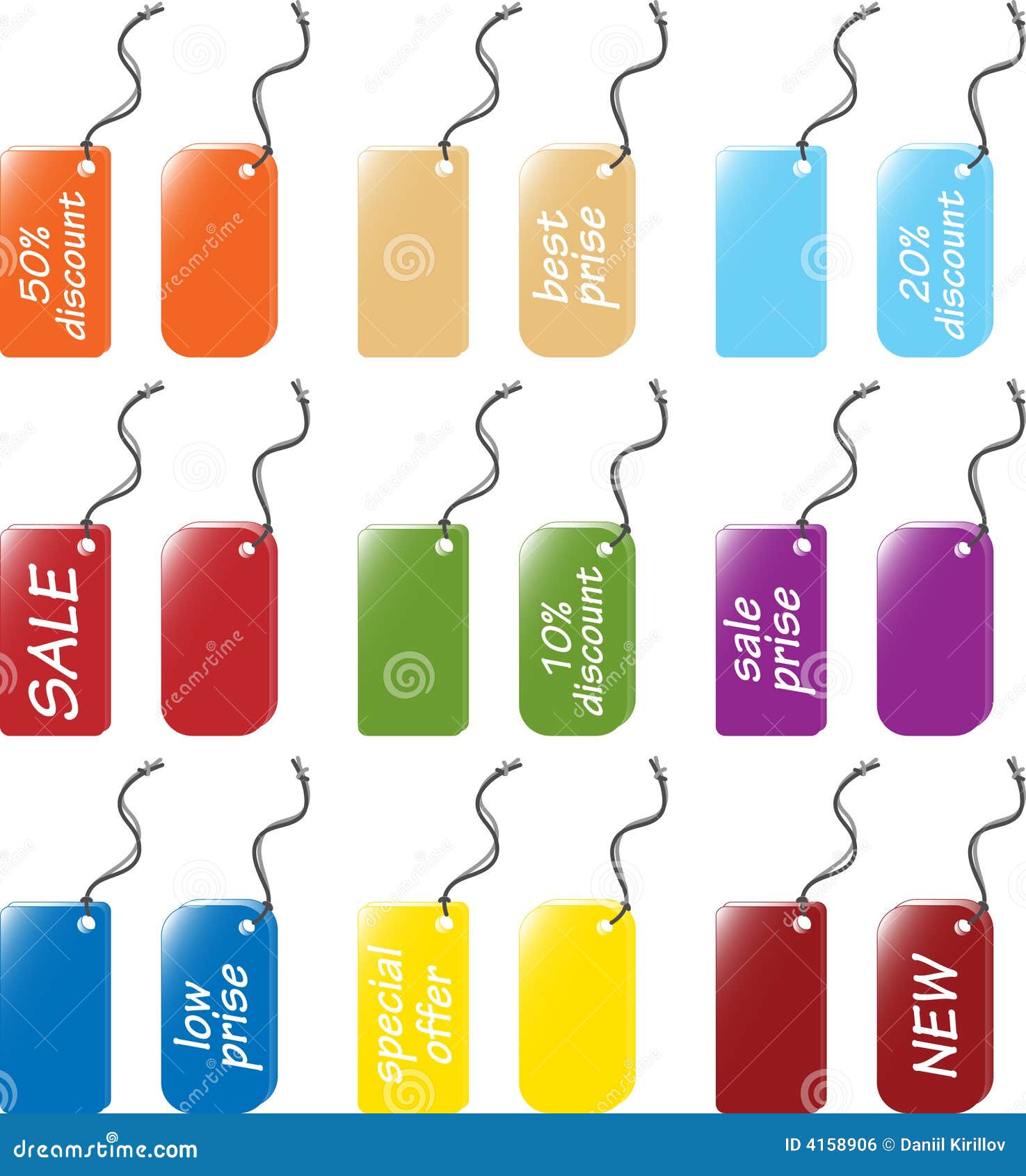 Quiz
The price of test kits has risen by
What's the price of test kits online?
What is the biggest single-day count of Covid cases in Vietnam?