Cryptocurrency poses risk of money laundering
A politician has said that since there is now no
in place to control
in Vietnam, there is
that they may be used for the purpose of
.
Duong Van Phuoc from the province of Quang Nam in the center region of Vietnam said at a meeting on Wednesday that Vietnam is among the top countries worldwide in terms of ownership of cryptocurrencies; nevertheless, the nation does not even recognize the
. According to data provided by
Triple A, around 5.96 million Vietnamese, or 6.1% of the population, are now holders of cryptocurrency.
Từ vựng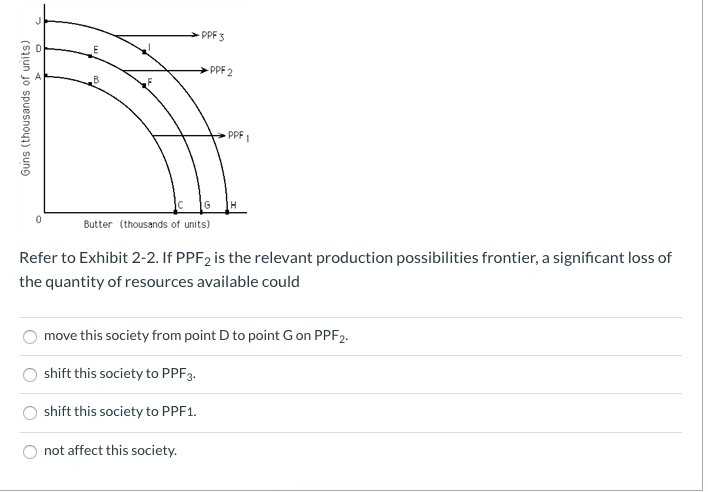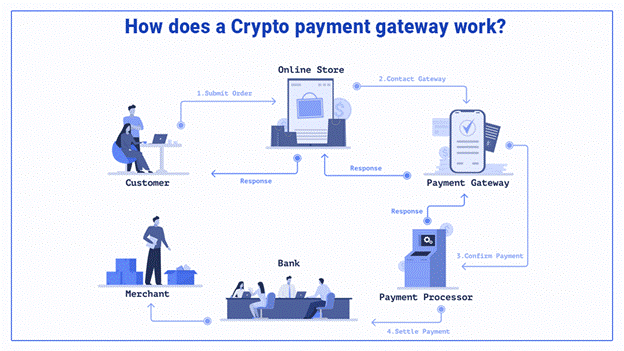 Quiz
Does the nation recognize cryptocurrencies?