Dengue fever cases surge in Hanoi
Listen to this news
00:00s
Dengue fever cases in Hanoi have seen
, with over 2,000 cases reported in the past week, doubling the numbers from previous weeks. According to the Hanoi Center for Disease Control and Prevention (CDC), as of September 17th, dengue fever patients are scattered across 29 districts and municipalities, with the highest numbers in Phu Xuyen, Hoang Mai, Cau Giay, Ha Dong, Dong Da, Dan Phuong, Thanh Oai, and Thanh Tri.
From the beginning of 2023 until now, Hanoi has recorded a total of 10,372 dengue fever cases, with three fatalities. Compared to the same period in 2022, the number of cases has increased nearly fourfold, and the death toll remains equally concerning.
Furthermore, the situation is exacerbated by the presence of 72
, bringing the total to 258 in 30 districts and towns. Among these clusters, Phung Xa commune, with 439 cases, and Huu Bang commune, both in Thach That district, have been hit the hardest, with 306 cases. Additionally, Nguyen Hanh hamlet in Van Tu commune, Thuong Tin district, has reported 91 cases.
The Hanoi CDC has evaluated that the city is entering a critical phase of the dengue fever outbreak, with cases continuing to rise rapidly. Monitoring and testing of these outbreak clusters during the week have shown that the Breteau Index (BI) remains consistently above the danger threshold, ranging from 2 to 3 times the prescribed BI=20, indicating
.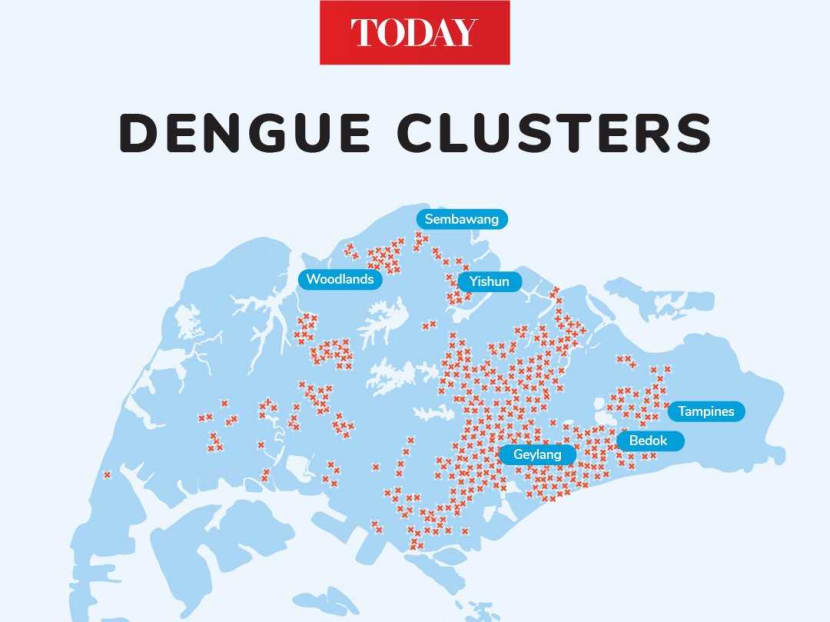 What is the current situation regarding dengue fever in Hanoi?
The number of cases has decreased compared to last year.
There have been over 2,000 cases in the past week, doubling previous numbers.
The outbreak is confined to a few specific districts.
How many dengue fever cases have been recorded in Hanoi from the beginning of 2023 until now?
What is the significance of the Breteau Index (BI) mentioned in the article?