Facebook causes a startup founder to lose $100 million and his company
Listen to this news
00:00s
According to entrepreneur Joe Spieser, his company
in 2018 owing to a Facebook
. Specifically, it referred to LittleThings.com, his website,
which launched in 2014. Before the algorithm change, he had 20 million social media followers for it, mostly on Facebook. On one of its
, Facebook even mentioned LittleThings.
Afterwards, Facebook changed its algorithm to favor posts from friends and family to retain users longer, as well as began
. Speiser tweeted that CEO Mark Zuckerberg "didn't like the fluffy content we were producing and he
. " Due to this, his once-popular site lost 90% of its
on Facebook, amounting to $100 million loss and over 100 job losses according to Speiser. Stories like Joe's are a reminder that with apps like Amazon, TikTok, Google, Spotify, and Instagram, you can get fast growth and quick views for your businesses, but a simple algorithm change may result in
.
Từ vựng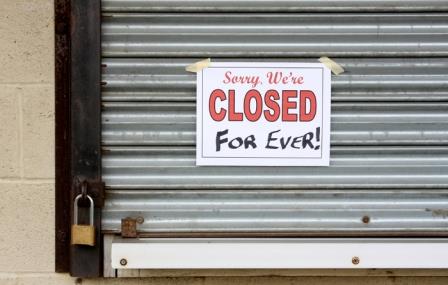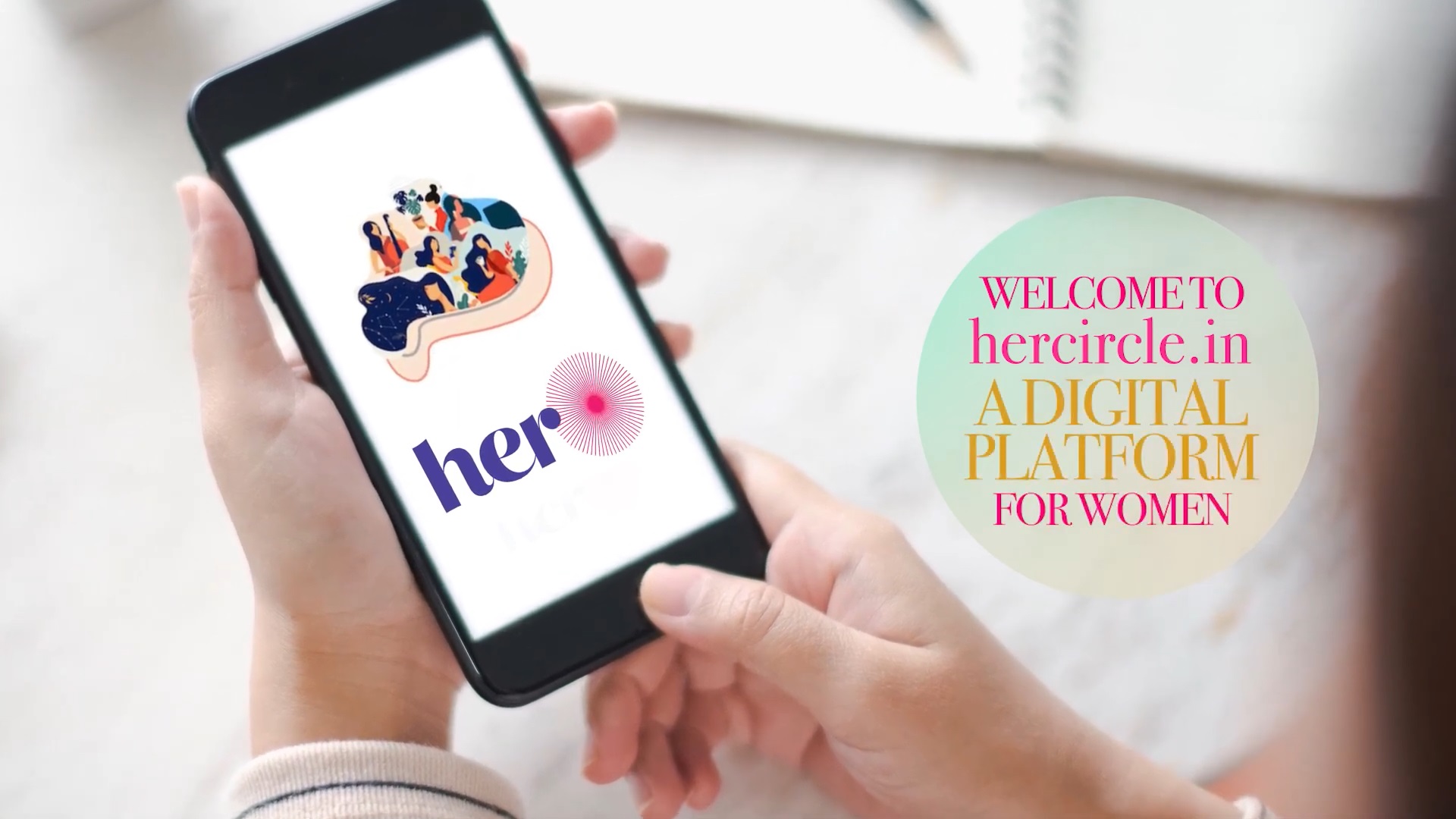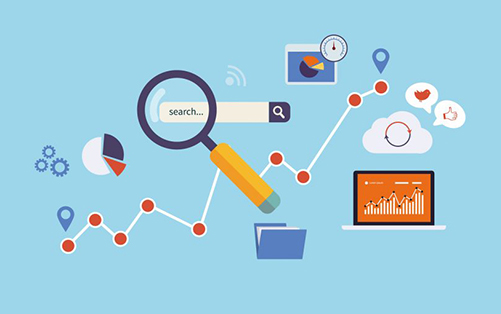 Quiz
Who was the entrepreneur in question?
When did LittleThings.com launch?
Why did Facebook change its algorithm, according to Joe?