Farming and Fishing in Ho Chi Minh City, why not?
Listen to this news
00:00s
Tin tức
After a long time of staying at home due to
, in the "
", Ho Chi Minh City's
long to
with fresh and pleasant air. 
However, it seems impossible for
to find such a place in the central area, so
, which is not far from the center but still remains unindustrialized, is a perfect choice.
The first place to recommend is Da Ly Farm which is located in Truong Thanh Ward, Thu Duc District, and is 20km away from the center.
Tourists would have a chance
around the farm and join in a variety of activities such as camping, canoeing, fishing,
, etc with reasonable prices, which suits family or groups visit. 
The second most favourable place is Tam Nong farm in Thanh Xuan ward, district 12. 
This site is divided into 3 areas: farming, planting and
with a myriad of services including fishing, collecting eggs, planting veggies, learning about organic farming; tourists are allowed to bring their
home or cook them to enjoy on-site at an affordable price.
Từ vựng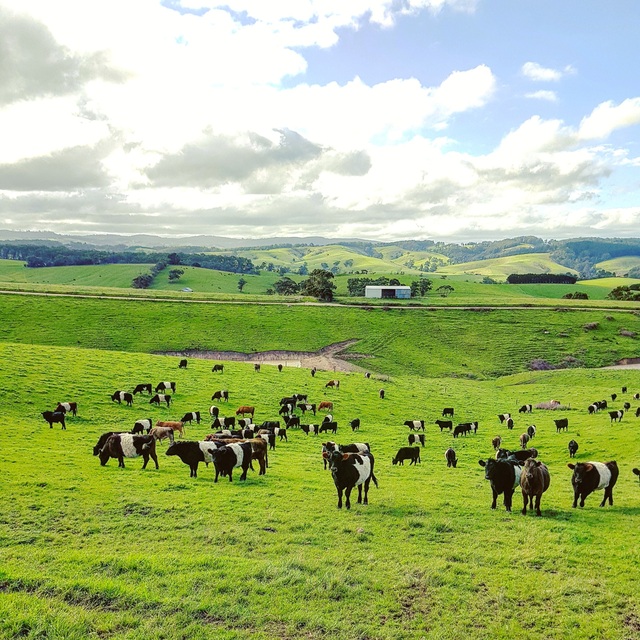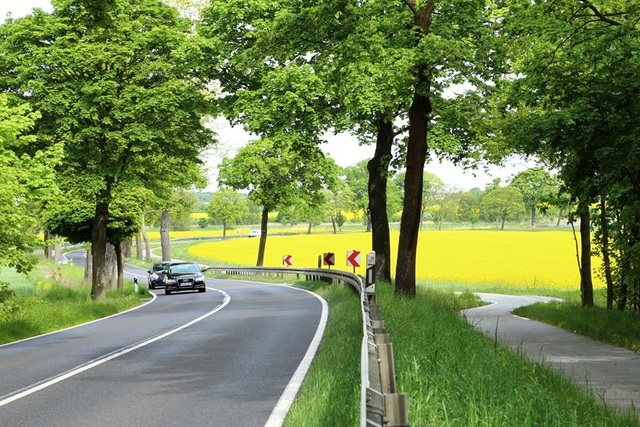 Quizz
Synonym of "the outskirts"