First woman reported cured of HIV after stem cell transplant
A
in the United States has become the first woman and only the third person to be cured of HIV after getting
from a donor who was naturally immune to the virus that causes AIDS, according to researchers on Tuesday.
The case of
, reported at
in Denver, is also the first to utilize
,
that might make the therapy more accessible to more individuals.
Since obtaining the cord blood to treat her
(a malignancy that begins in
), the lady has been
for 14 months, without the need for powerful HIV medicines known as
.
The instance is part of a broader research funded by the United States and headed by Dr. Yvonne Bryson of the University of California, Los Angeles (UCLA) and Dr. Deborah Persaud of Johns Hopkins University in Baltimore. It intends to monitor 25 persons infected with HIV who get stem cell transplants from umbilical cord blood for the treatment of cancer and other severe illnesses.
Từ vựng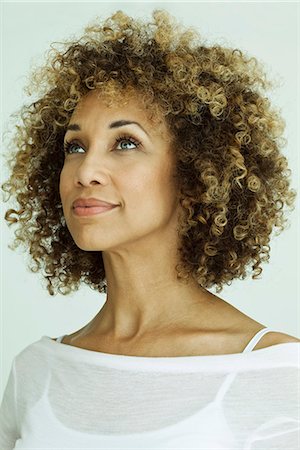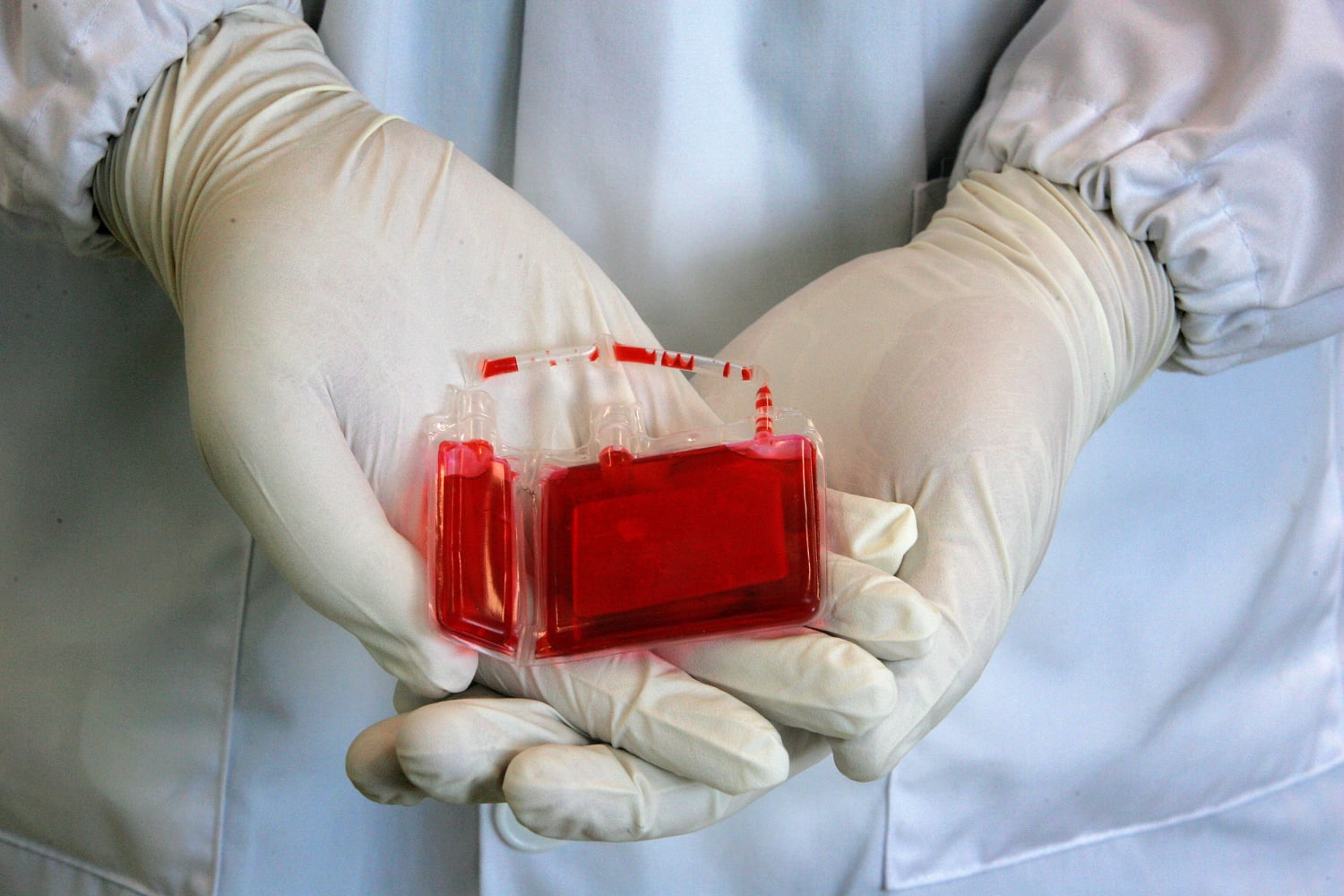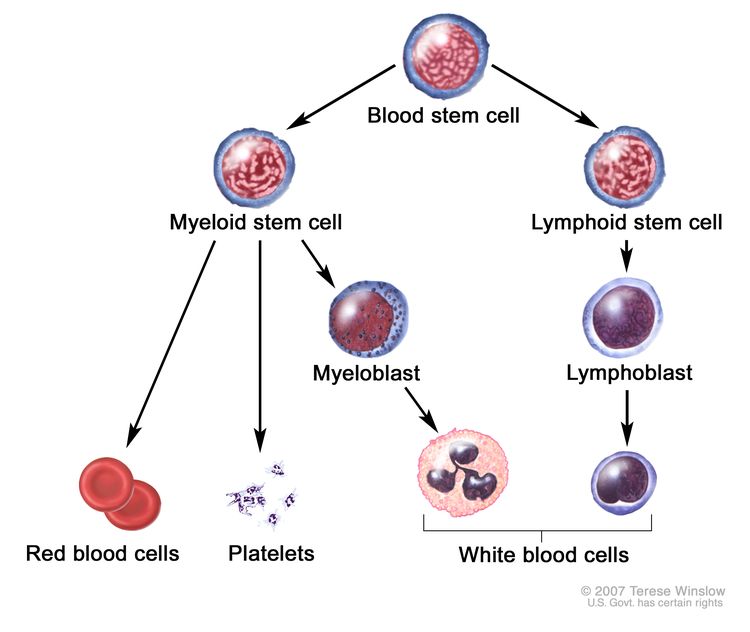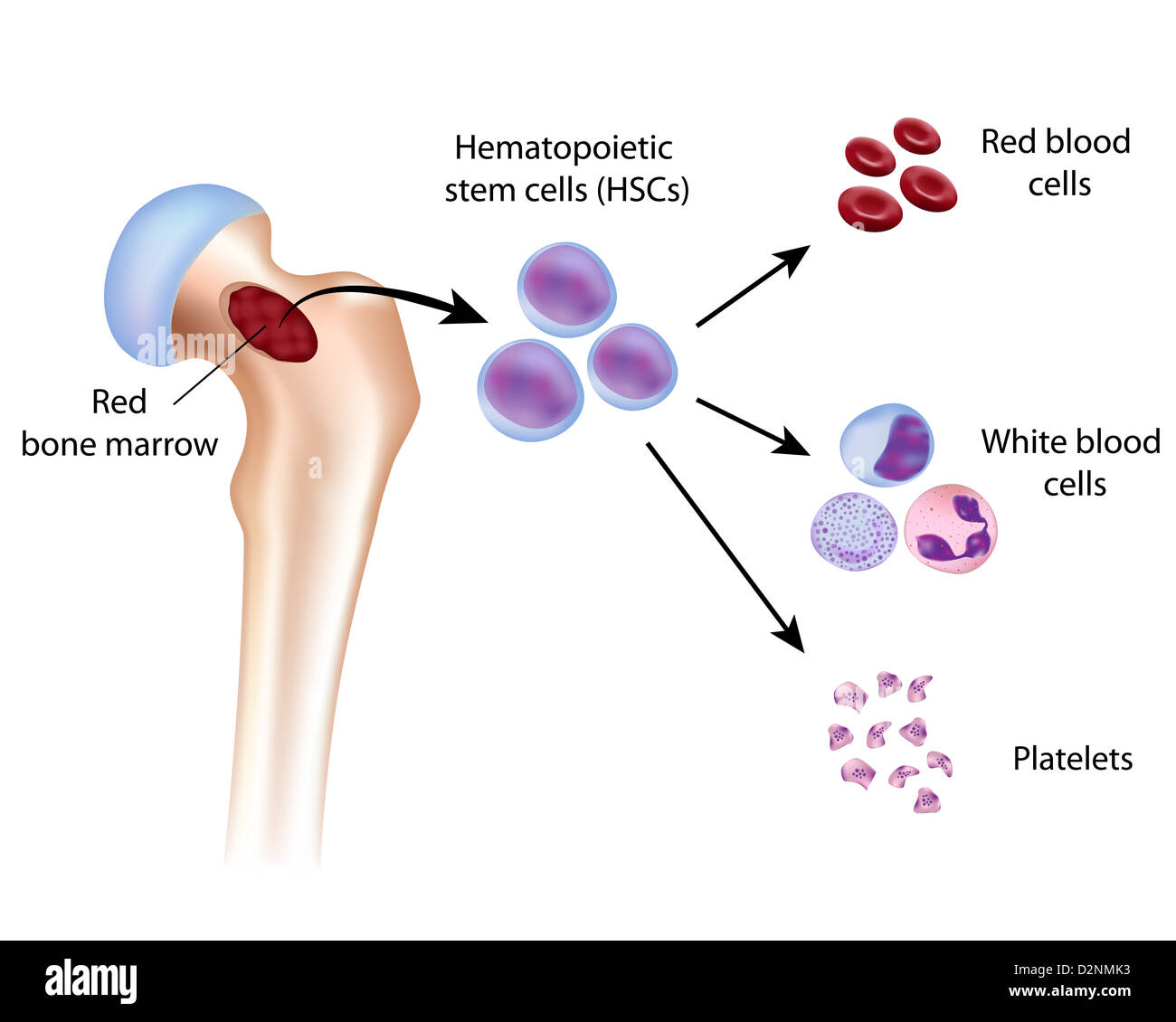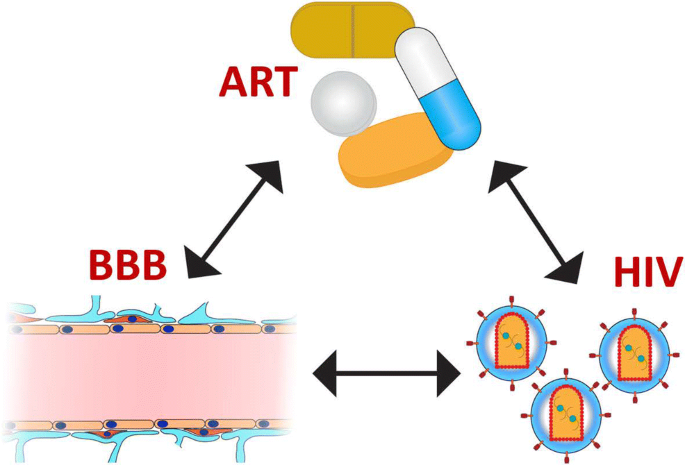 Quiz
How long has the patient been virus-free?
What is a malignancy that begins in the bone marrow?
How many people are there in the research?