Gas prices may drop in the next few days
Listen to this news
00:00s
The
said on June 28 that the price of A95 gasoline imported from Singapore has dropped to only 152-153 USD/barrel. As a result,
in the next few days is likely to lower gasoline prices.
According to analysts,
. Recently, the price of oil has cooled, and it is no longer beyond the threshold of 120 USD/barrel, but instead ranges between 105 and 111 USD/barrel. The reason for this is that rising fuel costs cause consumers in many countries to
their use. Interest rate hikes in important economies strengthened the currency and
, causing oil prices to fall.
Từ vựng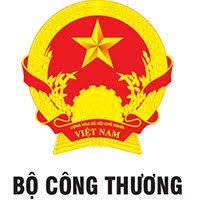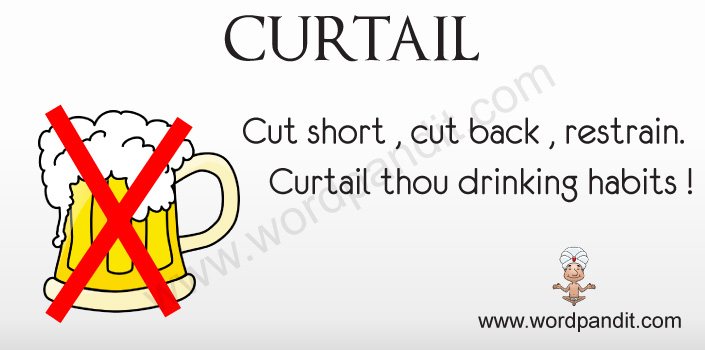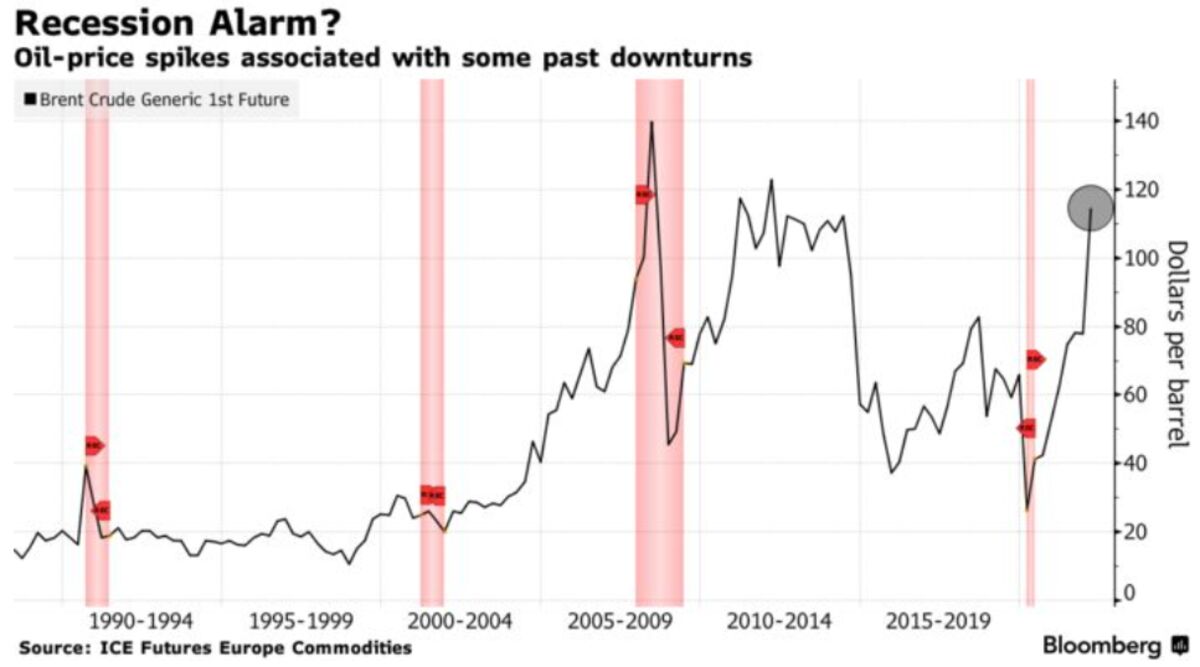 Quiz
The price of imported gasoline varies with
The world crude oil price
What cause oil prices to fall?
Where was the gas imported from?