Hanoi to expand network of vending machines
According to Tran Thi Phuong Lan,
, Hanoi is placing
in more public locations to better serve consumers. She believes that expanding the network will assist the capital city promote modern trade and tourism.
Producers are building
such as
,
,
, and
via QRPay, Zalopay, Momo, and others, seeing this as
.
According to data from the Hanoi Department of Industry and Trade, the capital city has 717 vending machines serving beverages and snacks. There are 13 along pedestrian streets around Hoan Kiem Lake and the districts of Ba Dinh and Tay Ho, and four in the city center on Hanoi Book Street and Phung Hung Mural Street.
Từ vựng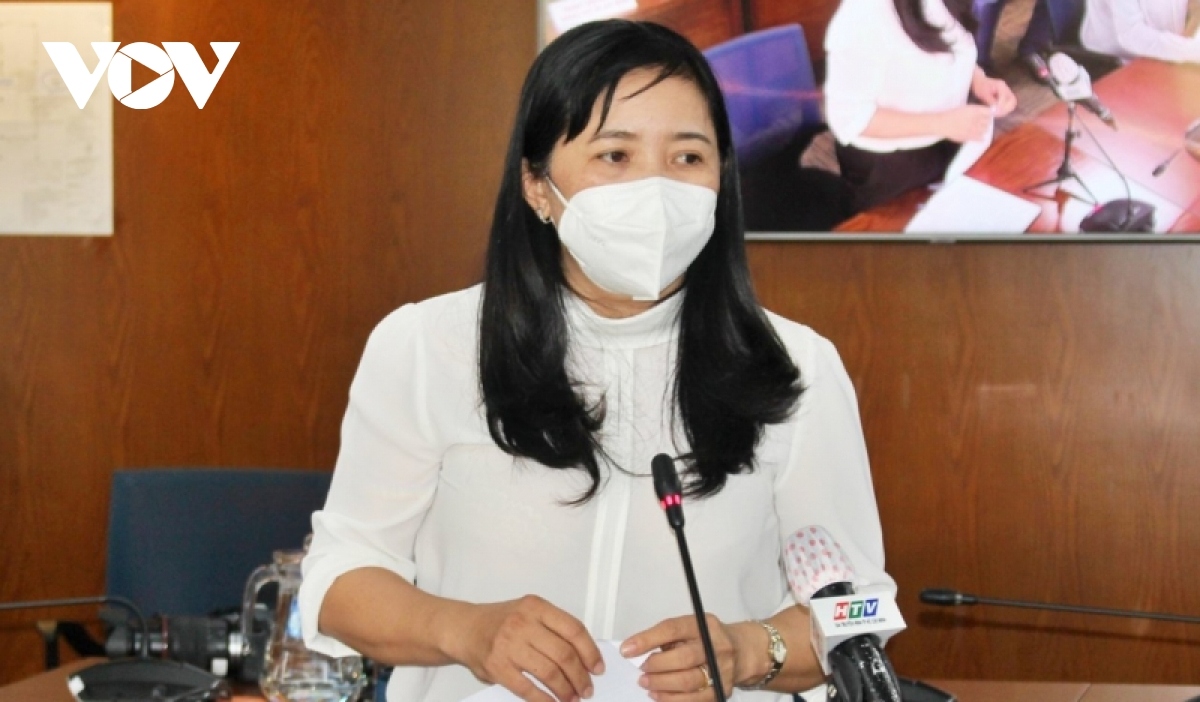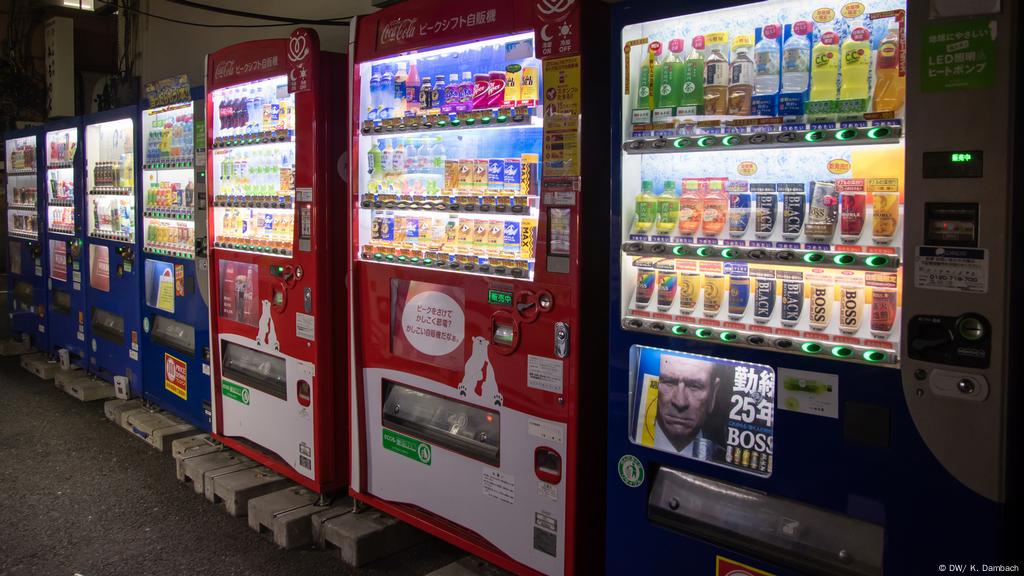 Quiz
How many vending machines there are currently in Hanoi
What new extensive functions are there in new machine models?
How will the move assist the capital city?