Hoai Linh returns for the first time since controversy
Listen to this news
00:00s
The news that artist Hoai Linh would return to the stage on January 7 with the play Lost in a Sea of People has
of many colleagues and the general public.
This would be Hoai Linh's first public appearance since the scandal over the
of 14 billion VND provided by donors to help
. Previously, the Ho Chi Minh City Police Department had chosen not to
in which many people accused Hoai Linh of
. At this time, the team has not announced what part Hoai Linh will play. The play also features artists Viet Huong, Khuong Ngoc, Hong Trang, Huynh Tien Khoa, Thanh Hien, and others. Director Minh Nhat
of author Nhu Truc. The piece will be performed at a festival in Ho Chi Minh City on the evening of January 7th.
Từ vựng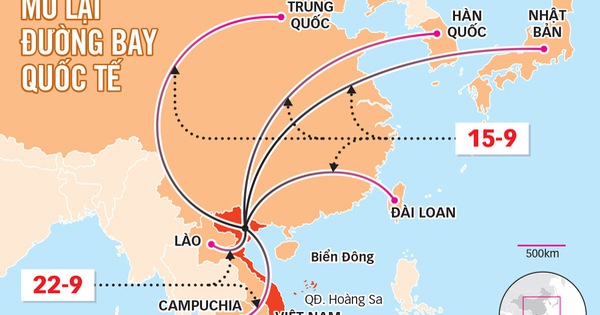 Quiz
What was the controversy behind Hoai Linh?
That he was accused of abusing trust to appropriate property
That he released the money donated by others to help people in the Central region slowly
Who is the original author of the play?
What role will Hoai Linh play?