IVE member rumored to be pregnant at 19
Listen to this news
00:00s
Recently, the K-pop community has been
about Jang Won Young, a 2004-born idol sensation, allegedly being pregnant. These speculations gained traction through a YouTube channel's postings. According to the channel's host, the 19-year-old idol is dating an older artist and is expecting her first child.
On the afternoon of September 14th, a representative from Starship Entertainment, Jang Won Young's management company, came forward to
these rumors. Furthermore, the representative expressed the hope that appropriate measures would be taken against the YouTuber who spread false information, causing harm to the artist. Starship emphasized that other artists under their management have also fallen victim to such baseless rumors in recent times.
The Starship representative disclosed that they had already
the YouTube channel since November of the previous year. Despite being sued, the channel continued to publish misleading and harmful content. Starship reiterated its commitment to vigorously pursue the lawsuit to hold the channel accountable.
In their concluding statement, Jang Won Young's team emphasized the importance of a fair judgment for the notorious YouTuber: "If YouTubers who spread false information are not appropriately penalized, we fear that they may repeat such misconduct in the future. On the other hand, strict penalties will undoubtedly contribute significantly to curbing the spread of fake news."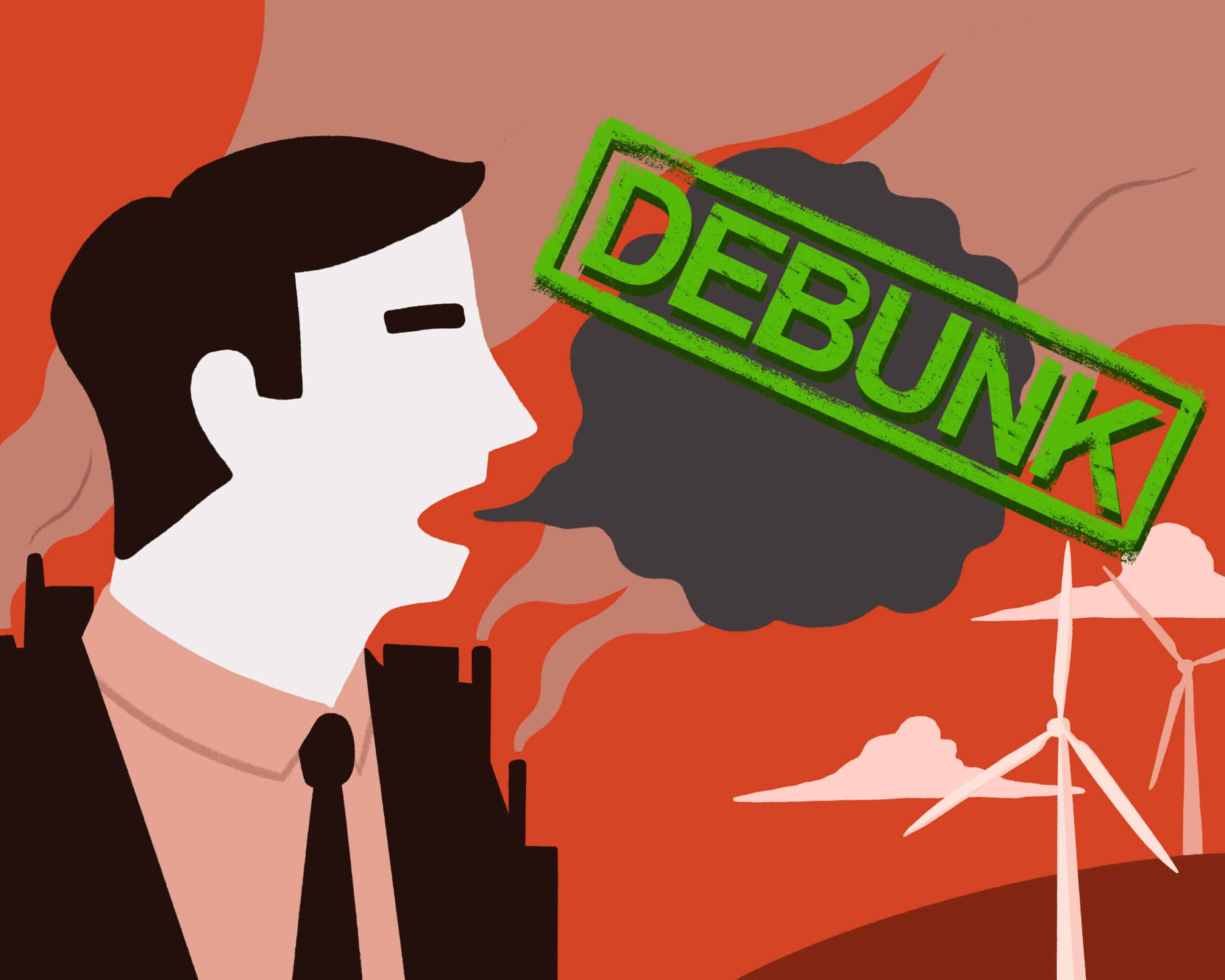 Who is Jang Won Young, and what rumors have been circulating about her?
She is a chef known for her culinary skills.
She is a 2004-born K-pop idol, and there are rumors of her pregnancy.
She is a famous scientist renowned for her groundbreaking research.
What response did Starship Entertainment, Jang Won Young's management company, provide regarding the pregnancy rumors?
What is the significance of taking legal action against the YouTuber spreading false rumors, according to Jang Won Young's team?