Miss Bảo Ngọc adopts orphaned victim of tragic apartment fire in Hanoi
Listen to this news
00:00s
The recent tragic fire at
in Hanoi has claimed the lives of 56 people, leaving behind a trail of grief and sorrow for those who remain. In the wake of this devastating incident, numerous artists and public figures have taken tangible steps to assist the victims and their families.
Among these heartwarming acts of kindness, Miss Bảo Ngọc,
, recently announced that she has taken in an orphaned girl who lost both her parents and her brother in the fire. After escaping the blaze, the young girl was reunited with her relatives, who then entrusted her to Bảo Ngọc's care, providing her with a home and a family during this trying time.
Bảo Ngọc's
has garnered widespread praise and admiration from the public, reflecting the unity and support that have emerged in response to the tragedy. Additionally, on the stage, well-known artists such as Hồng Vân and Minh Nhí have also contributed financially to aid the victims of this devastating apartment fire, underscoring the solidarity and empathy within the community during these difficult moments.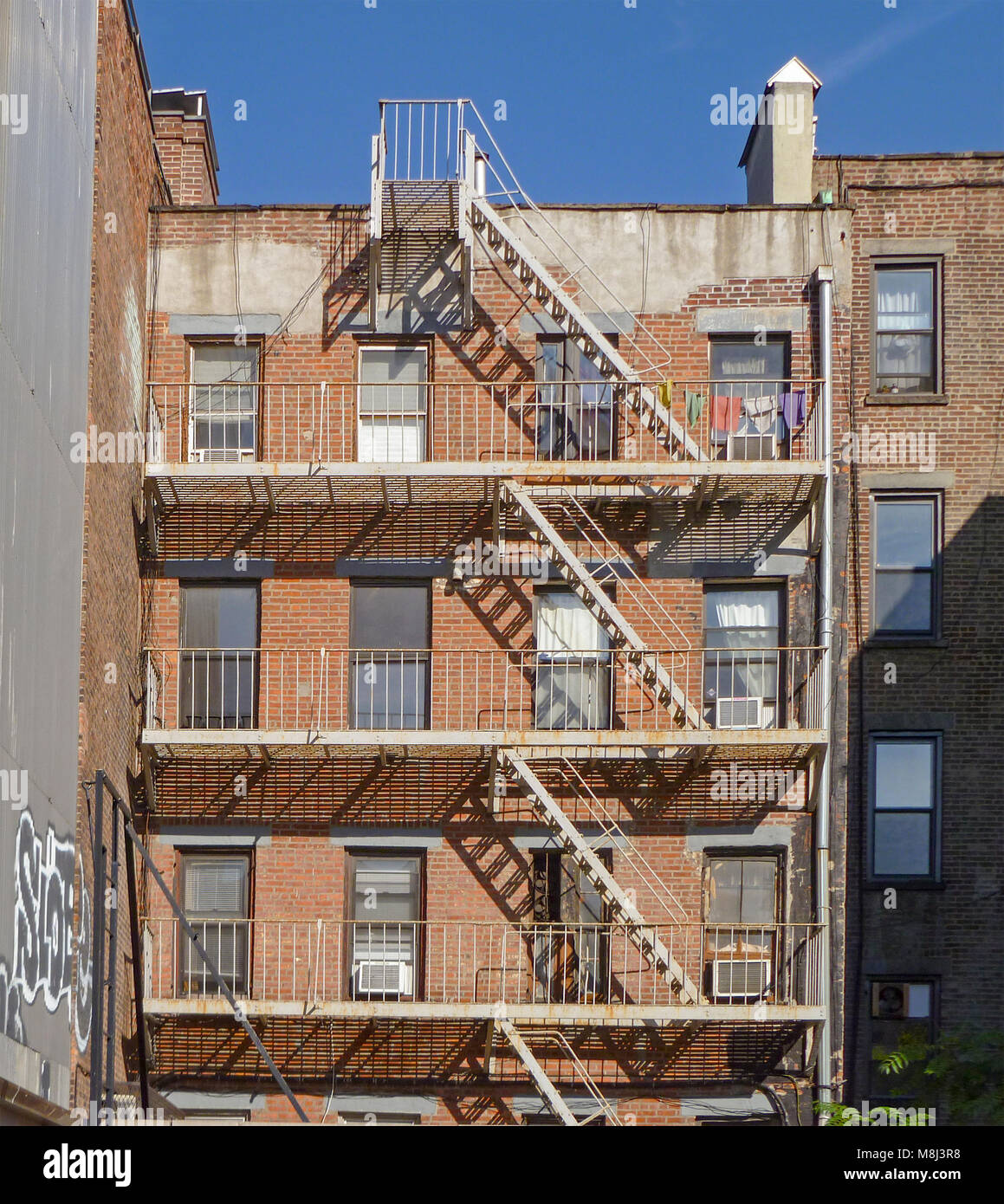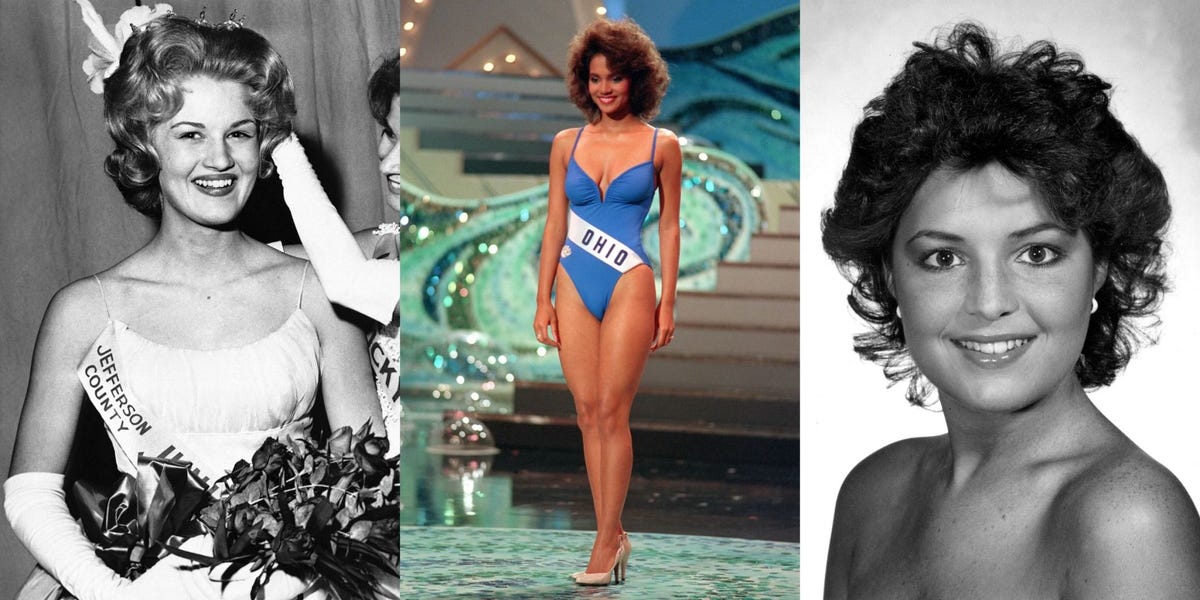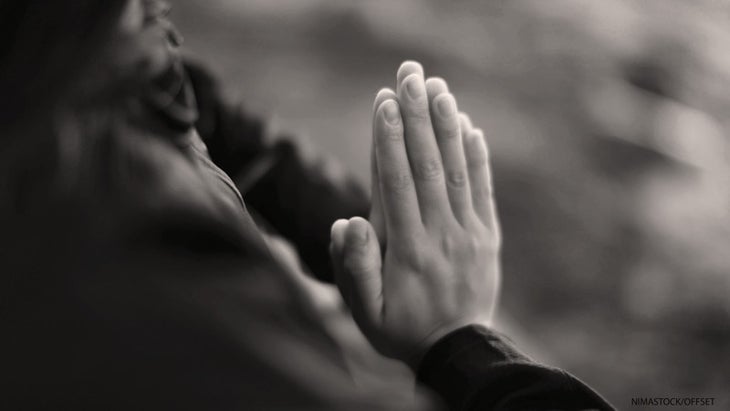 What was the impact of the apartment fire in Hanoi?
It resulted in the loss of 56 lives.
It left no one in distress.
Who recently announced that they had adopted an orphaned girl from the fire?
What did artists Hồng Vân and Minh Nhí do to support the victims of the apartment fire?