Model - actor Binh Minh to stop artistic activities 
Listen to this news
00:00s
Having had a quite successful career in the entertainment industry as a supermodel, actor, and presenter, Binh Minh has just now decided to stop his
at the age of 40 to turn to
.
"Honestly, when it comes to art, I'm currently
and haven't found inspiration yet. At the same time, making art without emotions is like
. I have a feeling that I should stop, I do not want to find more opportunities or strive more" - Binh Minh shared. Binh Minh also said that in the recent past he'd received many offers to act in movies, but he refused and focused on
, specifically golf.
Từ vựng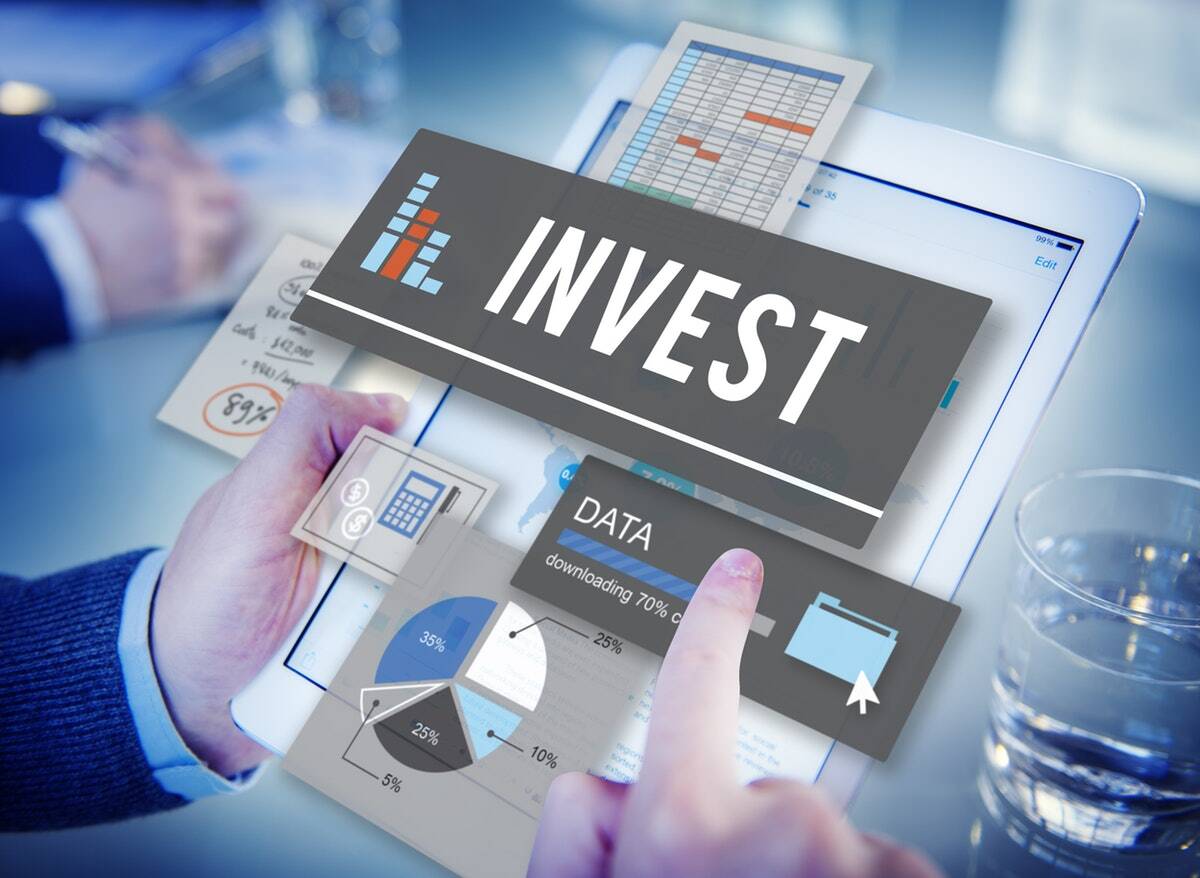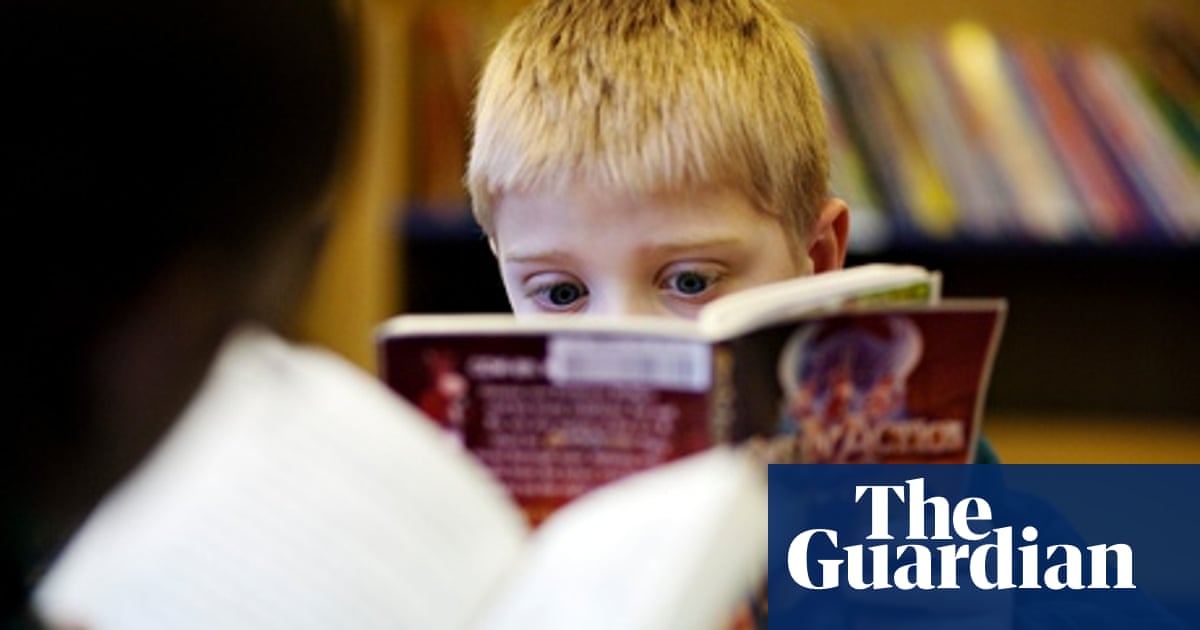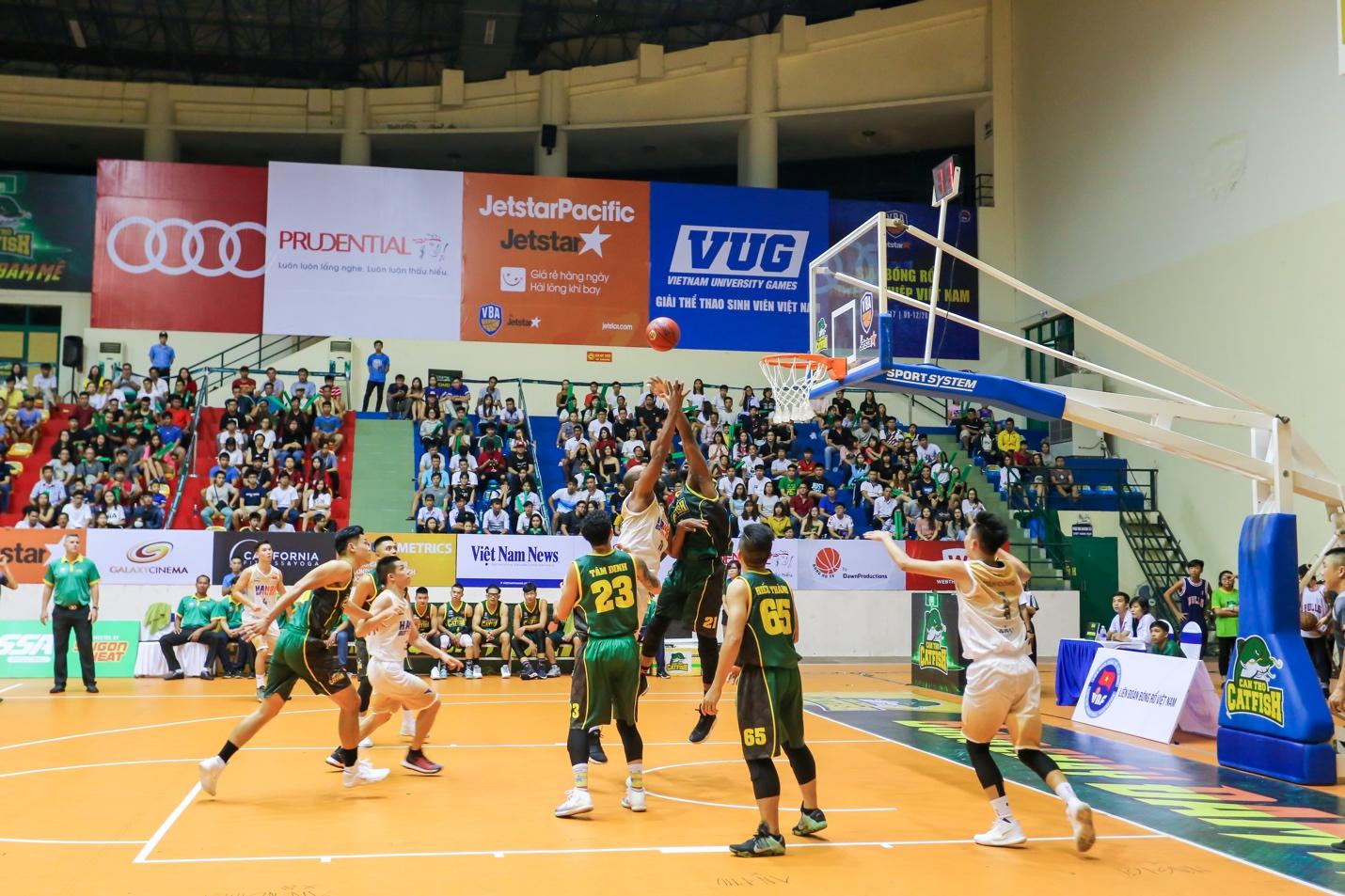 Quiz
What was the reason for him stopping artistic activities?
Being emotionally bottled up
He wants to do other business