NASA's UFO panel convenes to study unclassified sightings
Listen to this news
00:00s
On Monday, NASA convened
to investigate what the agency refers to as "
," or UFOs, bringing together scientists from physics to astrobiology.
According to NASA, the 16-member group would focus its investigation completely on
and other data received from
. The examination by the team is distinct from
of unidentified aerial phenomena, or UAPs, reported by
.
Senior defense and intelligence officials testified before Congress five months ago that the number of cataloged UAP sightings had climbed to 400, but that many remained unexplainable as
, atmospherics, or something alien.
Từ vựng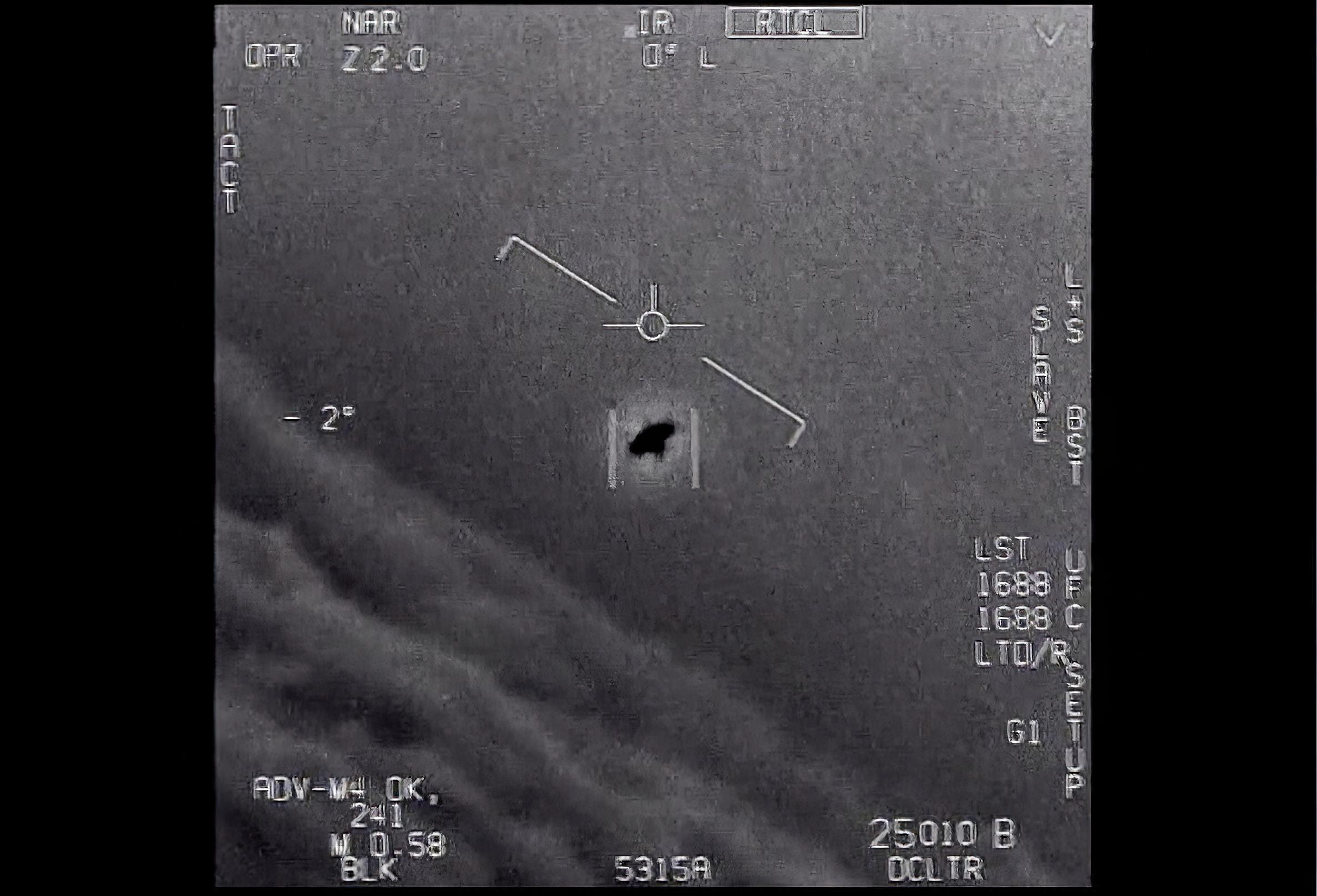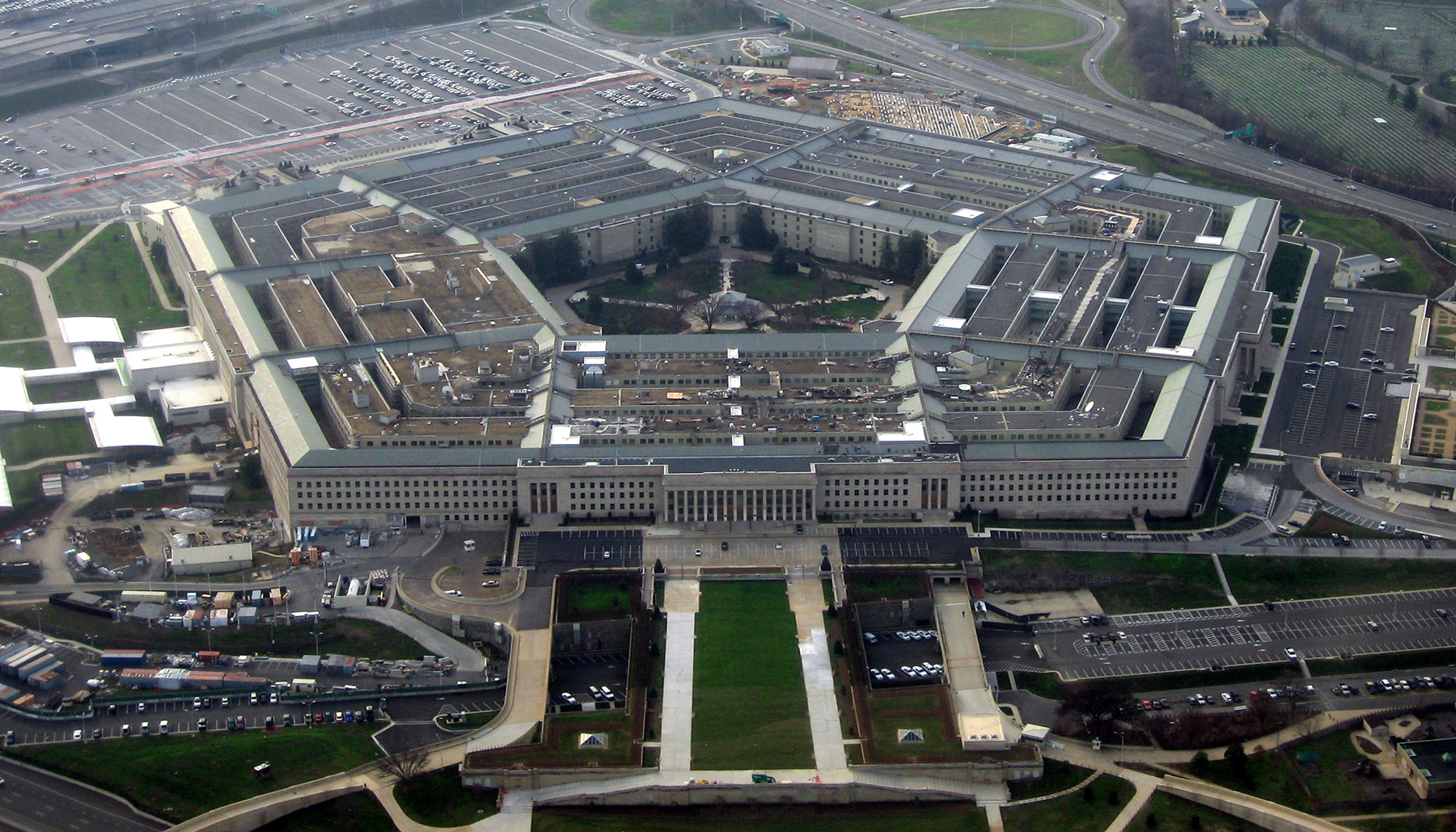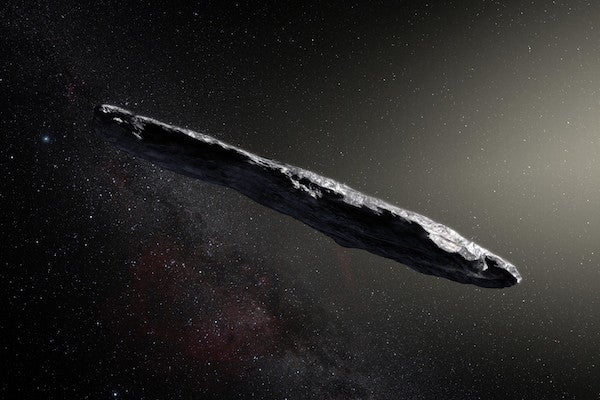 Quiz
How many members are there in the group?
Is this team Pentagon-based?