Omicron dominates new HCMC Covid-19 cases
Listen to this news
00:00s
Last week (Feb. 10-17),
revealed that the Omicron variant was responsible for 70 of the 92 samples that tested positive for the new coronavirus in HCMC.
Tang Chi Thuong,
, stated at a city meeting Tuesday that the other cases were of the Delta strain.
The new discovery also explains
in the city, since the Omicron form spreads quicker than the Delta version, he noted. According to Ministry of Health statistics, the average daily number of new cases in the city has increased 293 percent
. On Tuesday, 1,352 confirmed cases were reported, the most since the Lunar New Year vacation, which concluded on February 6. The city currently has roughly 15,000
, up from 3,000-4,000 only three weeks earlier.
Từ vựng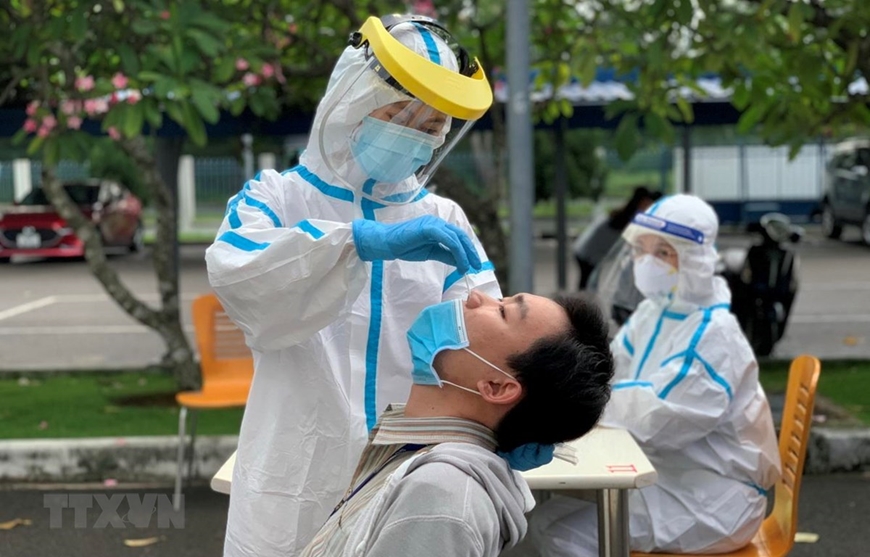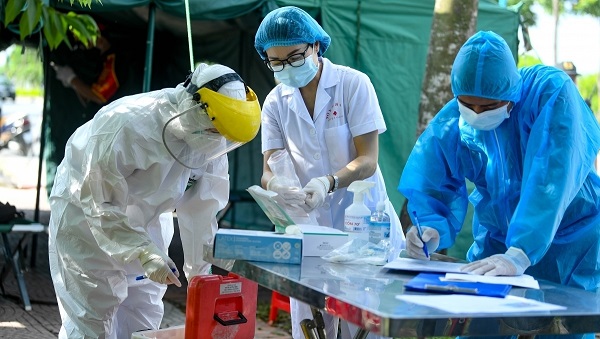 Quiz
How many among the samples tested positive for the Omicron variant?
Which is spreading faster?
Three weeks earlier, there were roughly