Queen Elizabeth contracts COVID and is developing mild symptoms
Queen Elizabeth, the
, tested positive for COVID-19 on Sunday and is experiencing moderate symptoms, according to Buckingham Palace. She intends to resume modest responsibilities this week.
The 95-year-old queen's health has
ever since she spent a night in hospital in October for an
and was urged by her doctors to rest. She has been fully vaccinated against coronavirus.
"The Queen has today tested positive for COVID," the Palace announced. "Her Majesty is experiencing mild cold-like symptoms but expects to continue
at Windsor over the coming week."
"She will continue to receive
and will follow all appropriate guidelines," the Palace stated.
Charles, the heir to the throne, withdrew from an event earlier this month after catching COVID for the second time. According to a Palace source, he had met the queen just days prior.
In early February, Elizabeth, the world's oldest
, marked the 70th anniversary of her
.
Từ vựng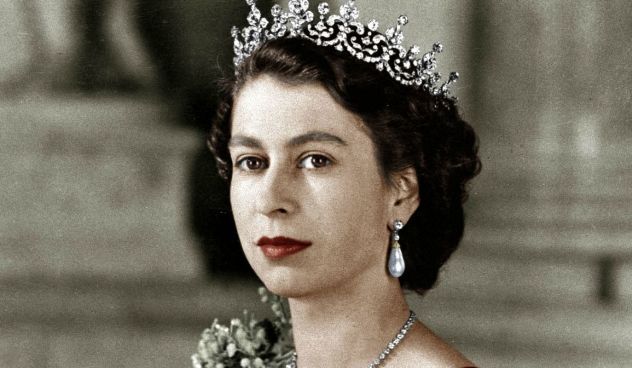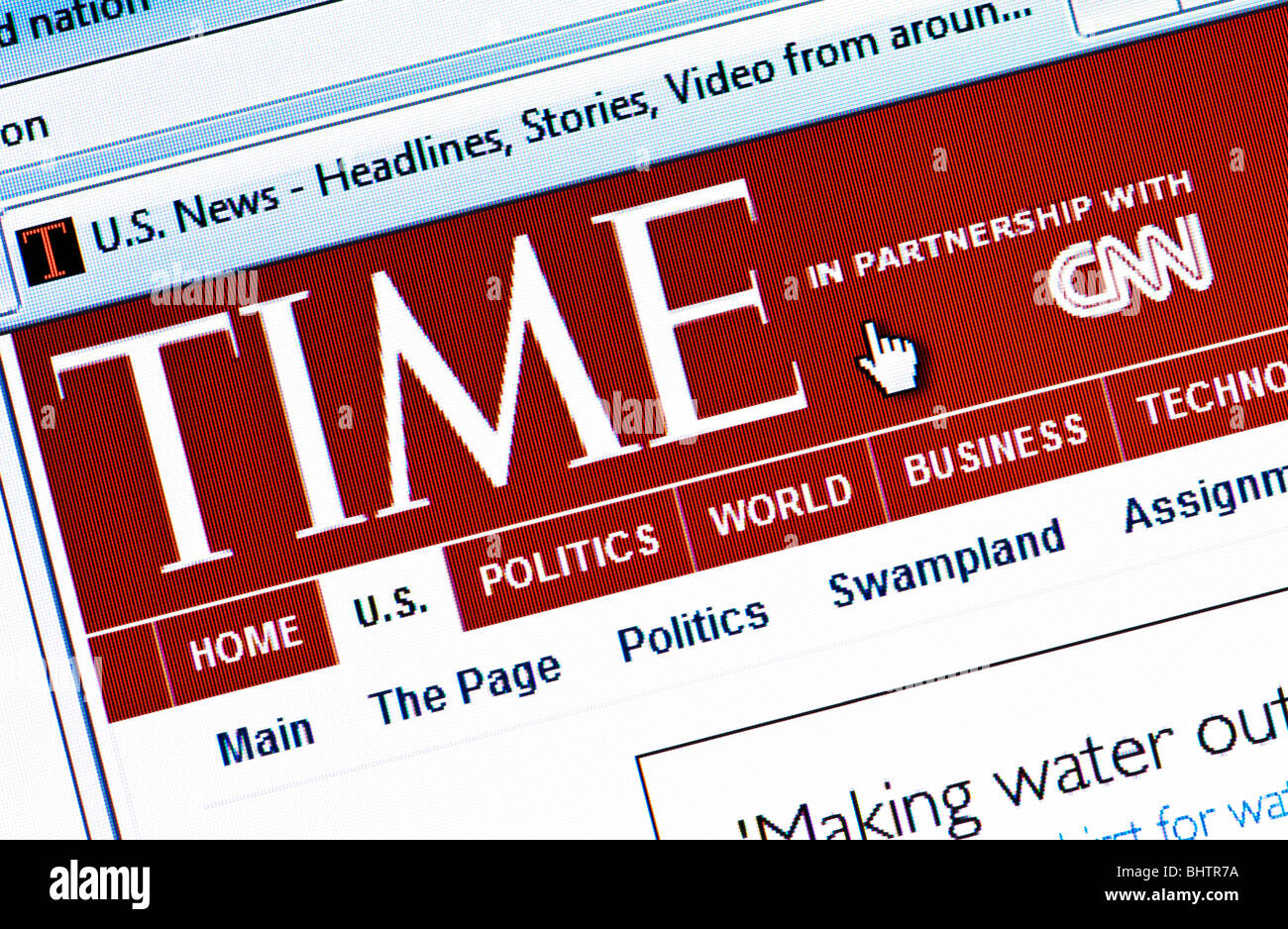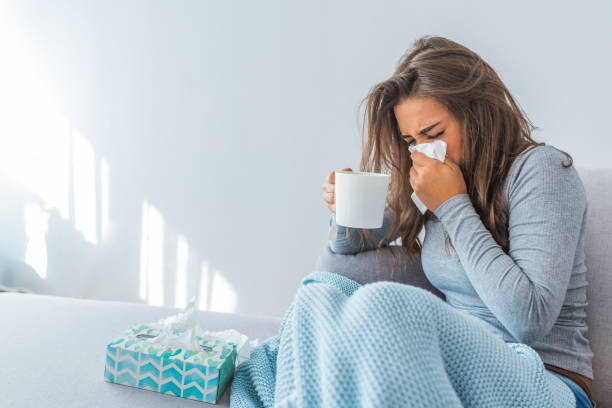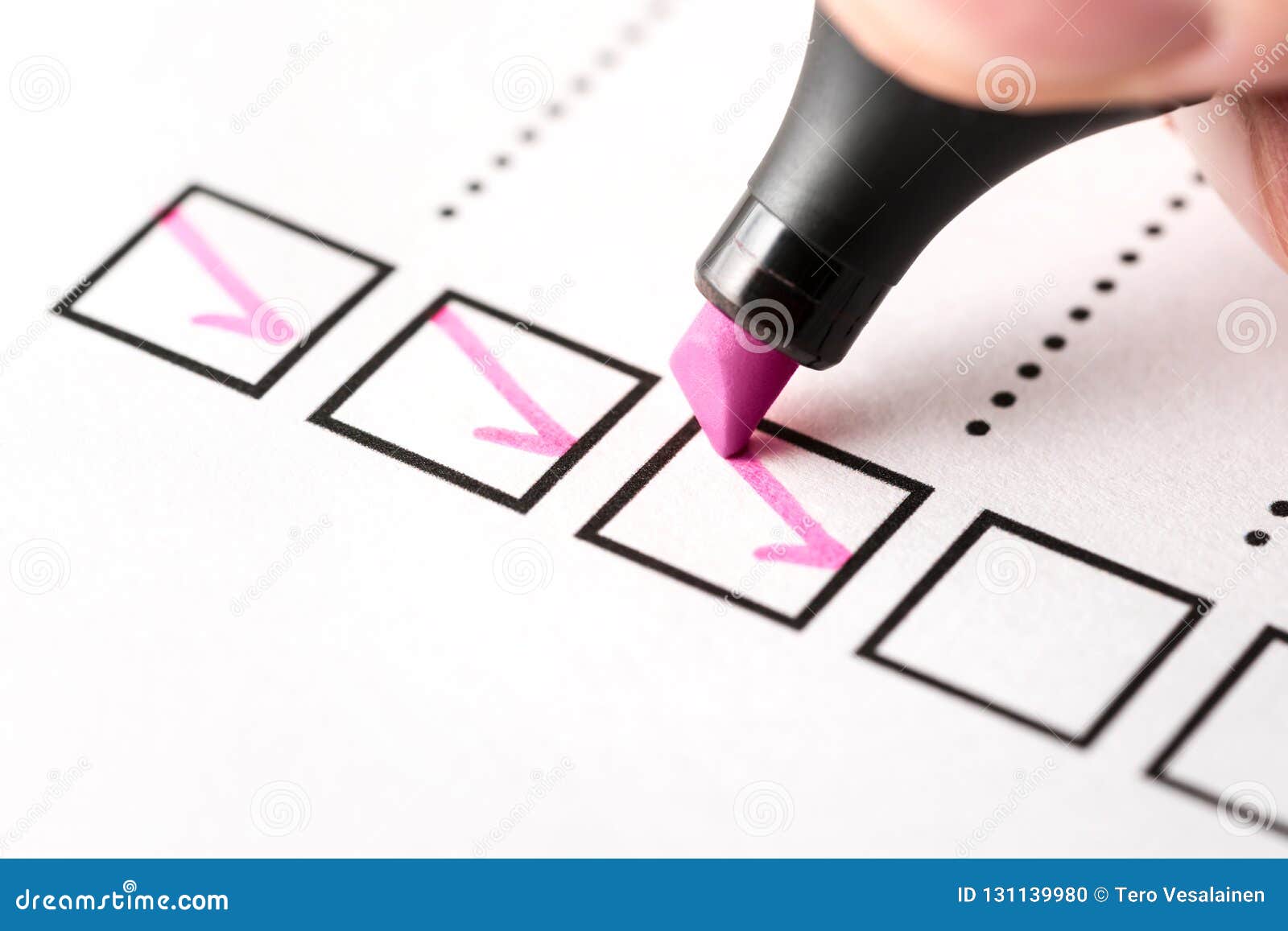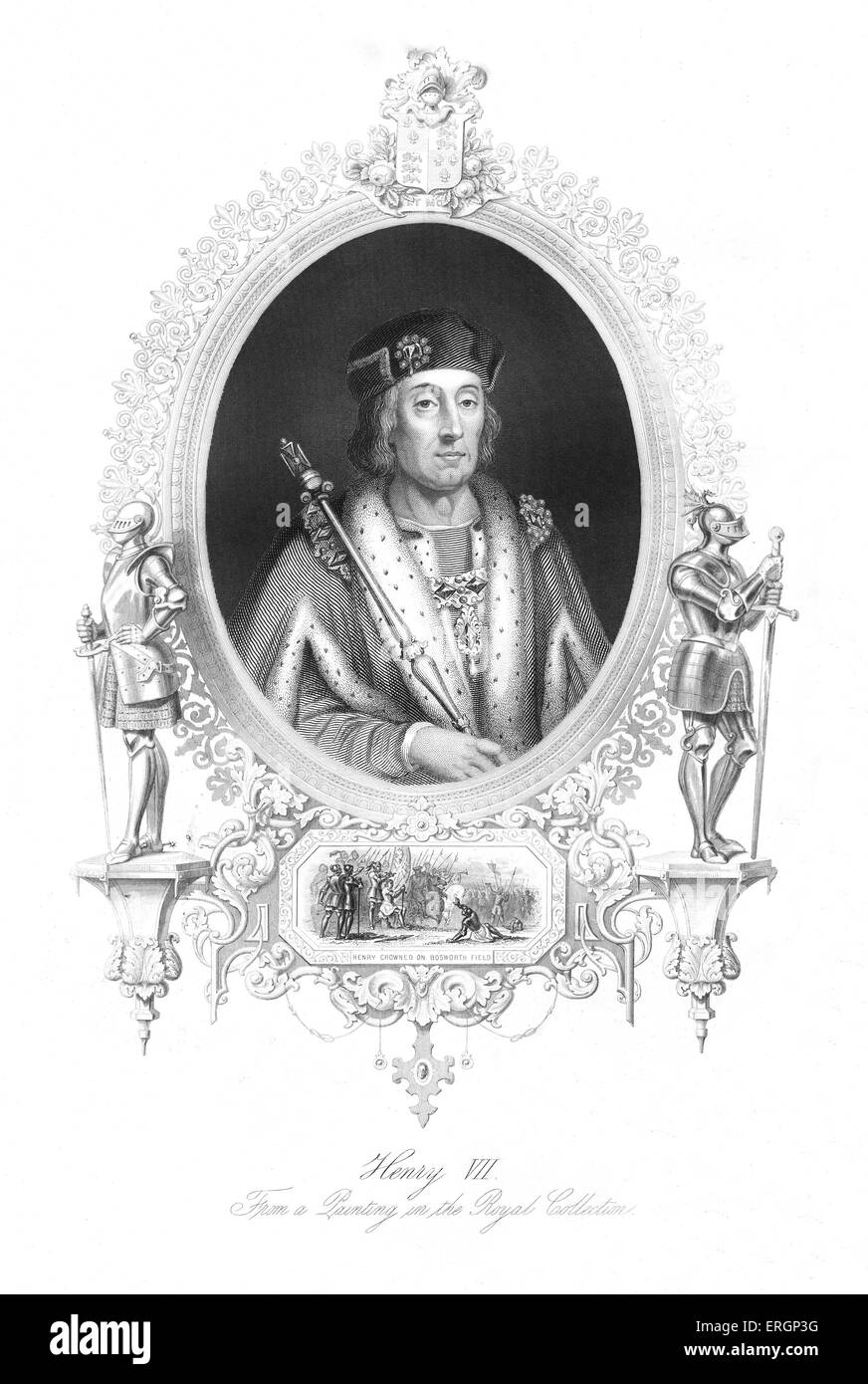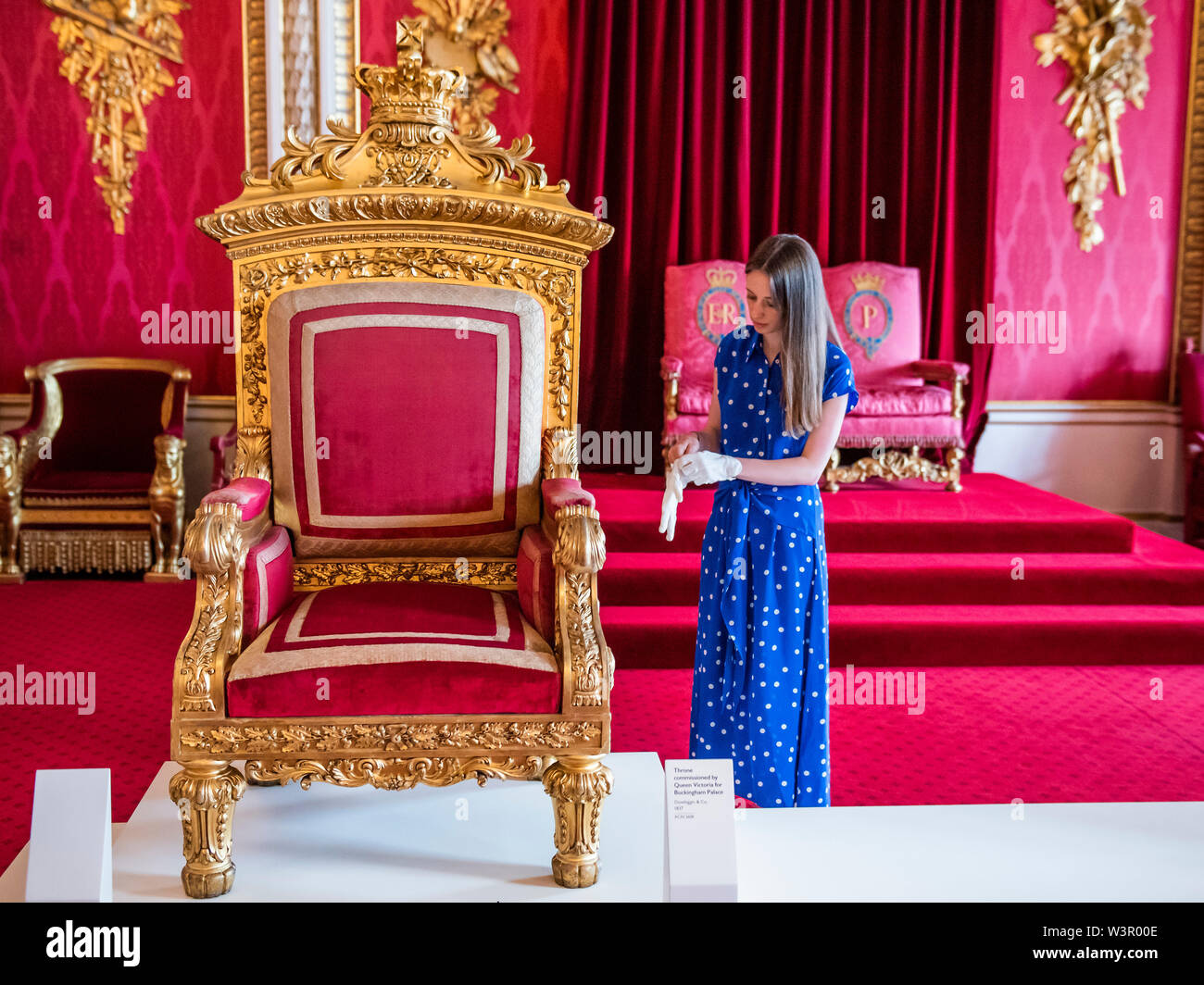 Quiz
How old is queen Elizabeth ?
What makes her so significant as a monarch ?