Quynh Thu: "I will not let myself become the third person under any circumstances"
Listen to this news
00:00s
The news being discussed all over social media at the moment is regarding the marriage scandal of Diep Lam Anh. She has confirmed that her ex-husband -
Duc Pham
with someone else, rumored to be actress Quynh Thu. Quynh Thu was "identified" by netizens because of
.
, Quynh Thu's past statement about the third person suddenly
. Specifically, in an interview in 2020, the actress once stated firmly: "Quynh Thu does not like third people (in a relationship) and I will also not let myself become the third person in any situation". In addition, Quynh Thu also shared about her taste in men, that they didn't need to be too rich, too handsome but must be kind and absolutely must not have an affair. The statements certainly are interesting as they seem to be
. The developments surrounding this scandal are still very unpredictable. We will continue to update you on the story.
Từ vựng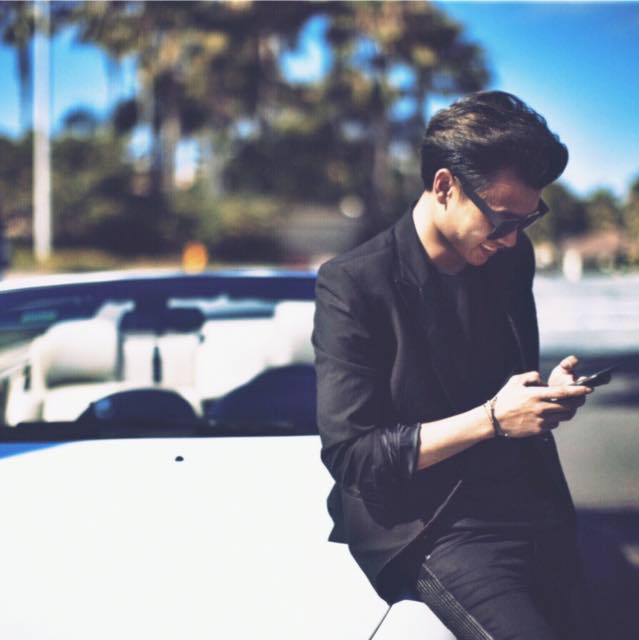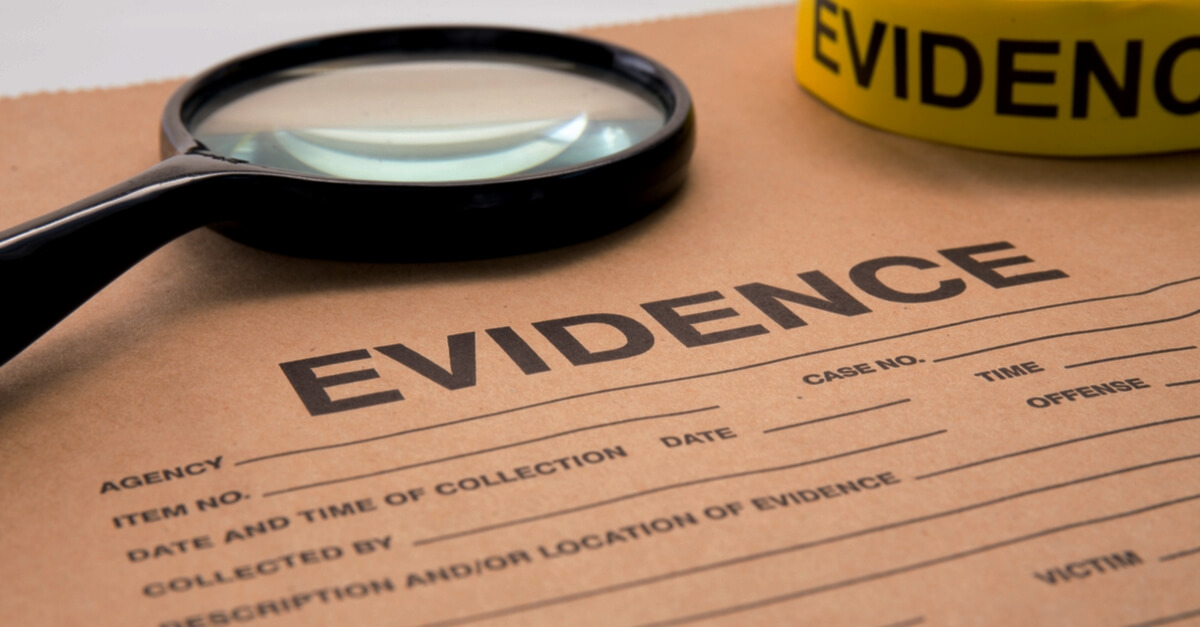 Quiz
Why was Quynh Thu identified?
What were Quynh Thu's requirements for her male love interests?