Ralf Rangnick says Manchester United only have themselves to blame after FA Cup exit
Listen to this news
00:00s
Chris Wilder guided Championship side Boro to
in the competition's fourth round. Ralf Rangnick blamed wasteful Manchester United for their early FA Cup defeat to Middlesbrough.
Specifically, Manchester United
Ralf Rangnick said in an interview: "We should and could have easily been up 3-0 after 45 minutes and even in the second half we missed some great opportunities, even after they scored their goal that
. So we have to blame ourselves." The match ended 1-1 with Sancho and Crooks scoring for Manchester United and Middlesbrough respectively, and remained so after
, with United attacker Anthony Elanga's failed penalty giving Boro an 8-7 shoot-out triumph
the 9,500 visiting supporters.
Từ vựng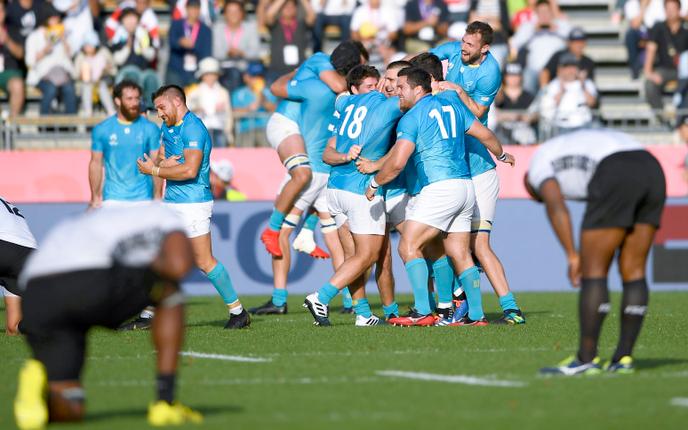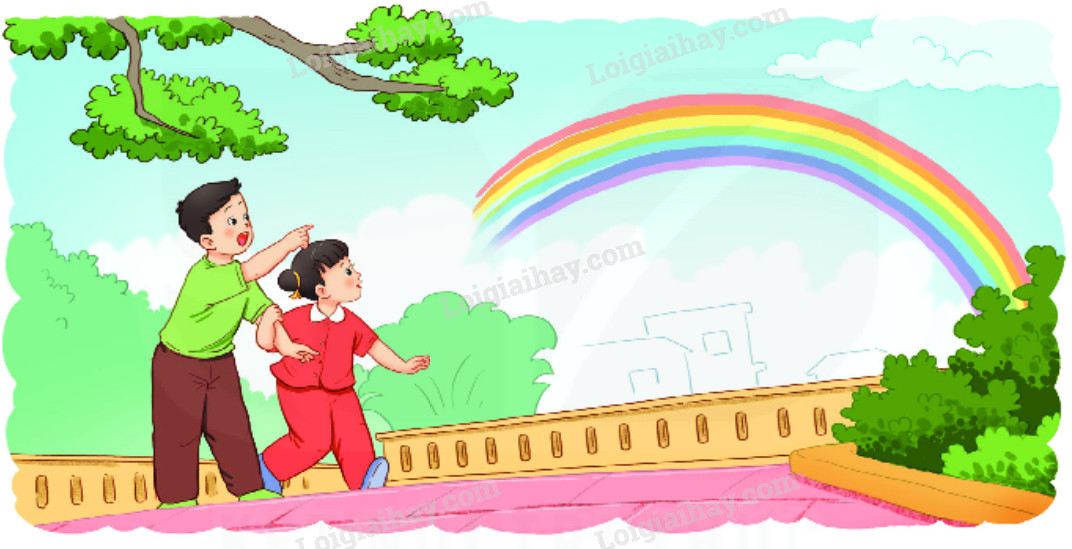 Quiz
Who scored for Middlesbrough?
How many supporters were there that cheered on Middlesbrough?