Red Velvet Irene's schedule canceled due to "staff mistreatment"
Listen to this news
00:00s
Recently, connected groups stated that Irene, who previously
, has no
.
As Red Velvet's album efforts were successful, Irene became
in Korea,
with ads for vitamins, vehicles, and even soju. She used to be quite active in television, including
, but her personal activities have since vanished.
It's because of Irene's
. In October 2020,
reported that Irene
her. Irene then apologized and ceased her activities, while SM Entertainment also apologized. Irene returned to Red Velvet activities after
, but she still faces public hatred and criticism. As a consequence, Irene's activities
.
Từ vựng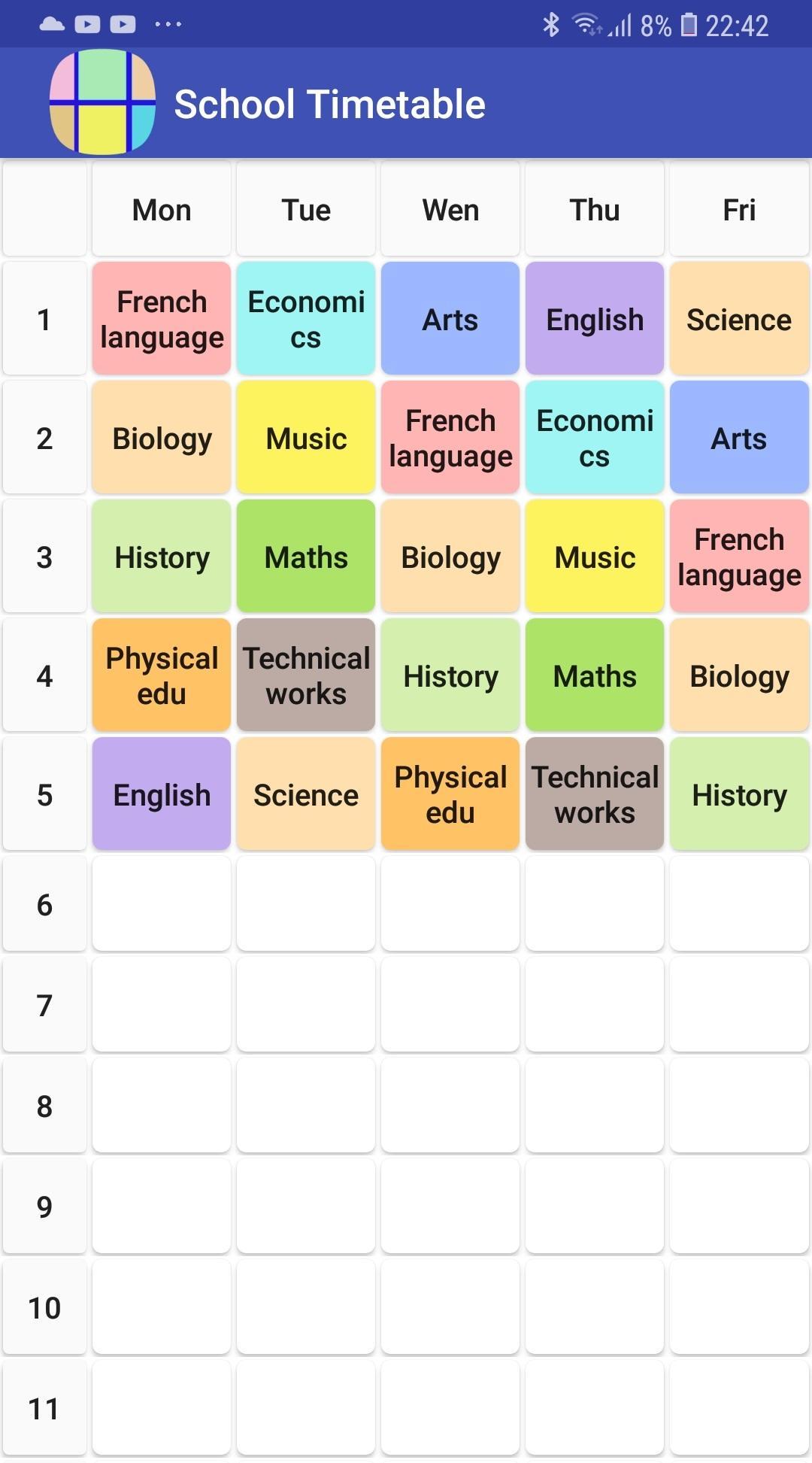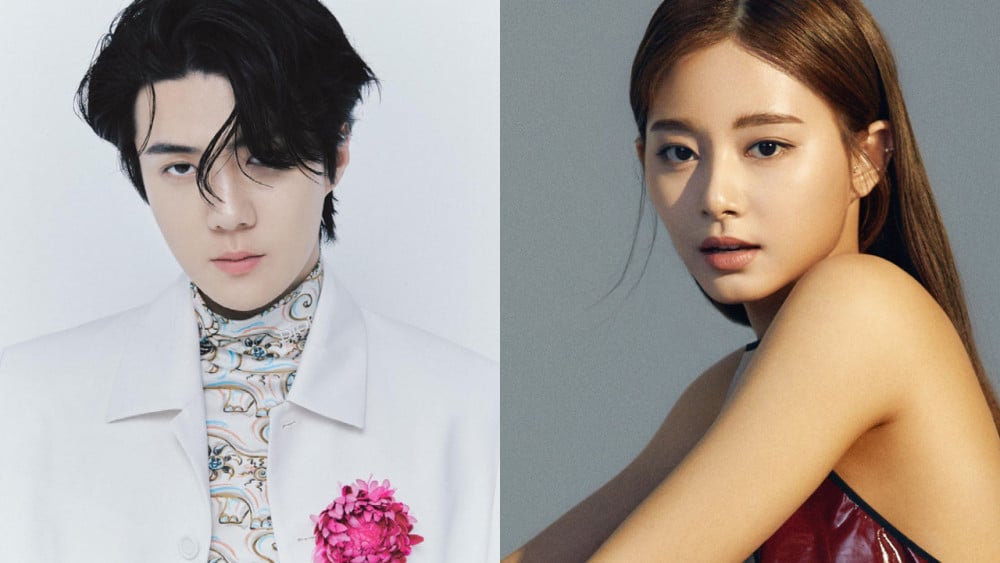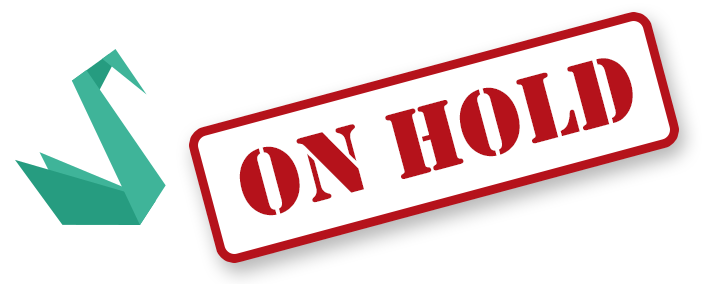 Quiz
Irene used to be quite active with
What was the length of Irene's self-reflection break?