South Korea rejects plans on 69-hour working week after youth backlash
Listen to this news
00:00s
South Korea's government has
from younger individuals regarding their
. The younger generation expressed concern that the rise would harm their
and jeopardize their well-being. 
The government aimed to boost the maximum weekly working hours to 69 from the current 52, due to complaints from business groups who struggled to meet deadlines. However, millennials and Generation Z's protests triggered President Yoon Suk-yeol to
to review the measure and improve communication with the public, particularly with younger individuals. 
Additionally, the plan's inconsistency with other major economies, such as the UK, was scrutinized. The UK conducted trials for a four-day week, which resulted in equivalent or better productivity and improved
, according to campaigners.
Từ vựng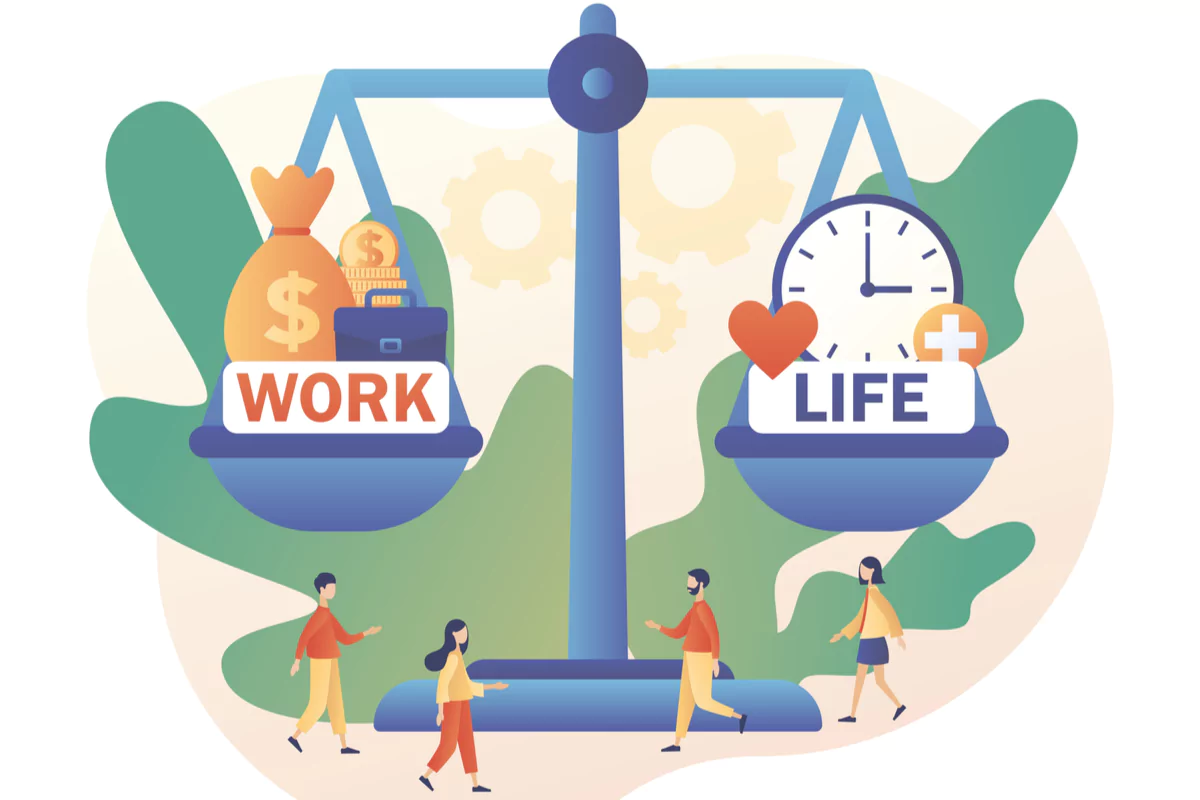 Quiz
What was the reason behind South Korea's government rethinking their plan to raise maximum weekly working hours?
They received complaints from business groups.
Younger people protested that it would ruin their work-life balance and affect their health.
The plan was not aligned with other major economies like Britain.
What was the maximum weekly working hours the South Korean government had intended to raise it to?
Which major economy implemented a four-day workweek that led to increased staff wellbeing and similar or better productivity, according to campaigners?