The photographer who took Hai Tu's magazine cover photo denied pregnant rumors 
Listen to this news
00:00s
Immediately after the recent images of Son Tung and Hai Tu on the covers of magazines were released at the same time, the online community couldn't help but talk about it. Many
even jumped on the personal page of the photographer - who took the cover photos for the magazine for Son Tung and Hai Tu - and left quite
.
Not only that, some also asked this photographer directly about rumours of Hai Tu giving birth. This photographer quickly replied: "If one gave birth and still retained such beauty, then women all over the world would compete with each other to give birth". In addition, this photographer also angrily
and criticized it in another post of his,
.
Từ vựng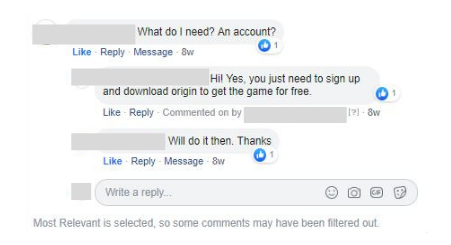 Quiz
Who was the photographer?
How did he deny the rumours?
What did he tell Netizens?