Tuấn Hưng set to perform at Super Bowl 2024
Listen to this news
00:00s
On September 10th, Tuấn Hưng made
on his personal page, revealing that he had been invited to perform at a kickoff event for the Super Bowl –
in the United States, with global attention and hundreds of millions of live viewers.
This unexpected news sparked a wave of excitement among his fans. Amidst the congratulatory messages, Tuấn Hưng found himself fielding questions about the authenticity of this opportunity, as the Super Bowl is often considered
.
According to a letter purportedly from the Super Bowl organizers that Tuấn Hưng shared, the singer will be performing at the sideline event of the Super Bowl called "Vegas Super Bowl Pregame Warm Up," scheduled for February 9, 2024, in Las Vegas, USA, with an estimated 10,000 attendees. The main
of the Super Bowl, the Super Bowl HalfTime Show – a performance during the halftime break of the Super Bowl championship game – is set to take place on February 11, 2024, just two days after Tuấn Hưng's participation in the "warm-up" event.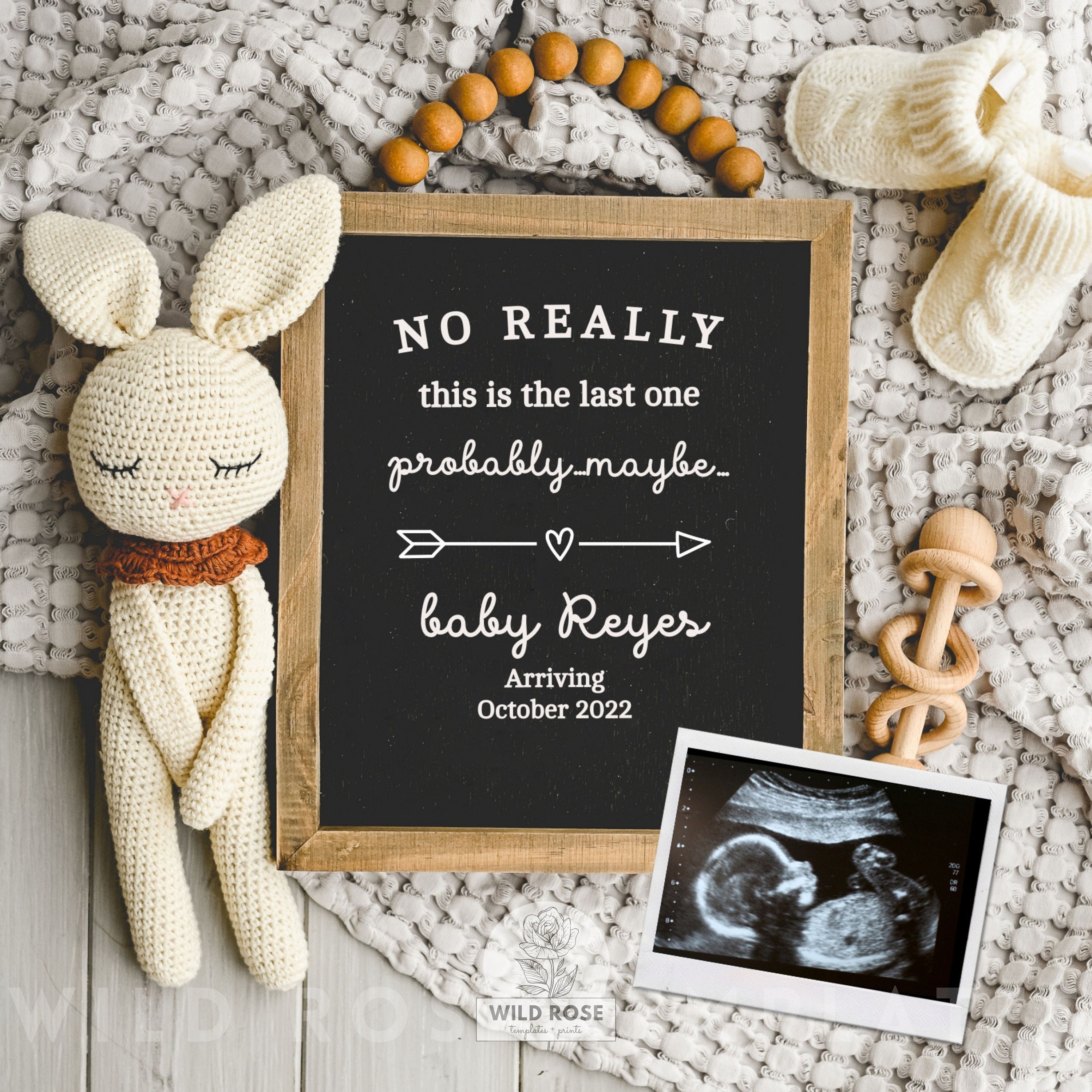 Where is Tuấn Hưng going to perform for the Super Bowl-related event?
What is the main musical event of the Super Bowl called?
When is Tuấn Hưng scheduled to perform at the Super Bowl-related event?