Vietnam Airlines plans to sell nearly 30 planes
Listen to this news
00:00s
Because there will be
planes in the future, Vietnam Airlines has announced intentions to sell 15 this month and 12 over
.
Mr. Le Hong Ha, CEO of Vietnam Airlines, gave the
at the
this morning (December 14).
this year's aviation market being even harsher than it was in 2020, management of Vietnam Airlines received numerous concerns from shareholders concerning the airline's health,
, and so on at the meeting. According to Mr. Ha, the company predicts that there will still be a surplus of airplanes by 2025. Vietnam Airlines expects to have an excess of 8 wide-body planes and 22 narrow-body planes next year. As a result, the airline is
and
for assistance alternatives such as canceling and postponing the planes' arrival until 2023,
.
Từ vựng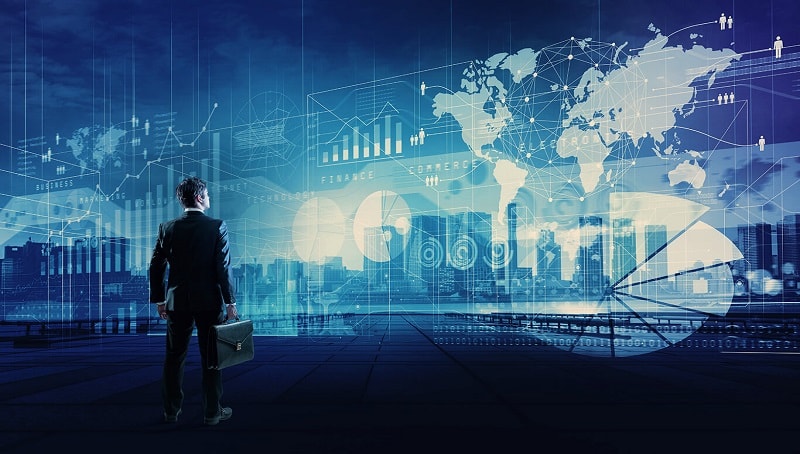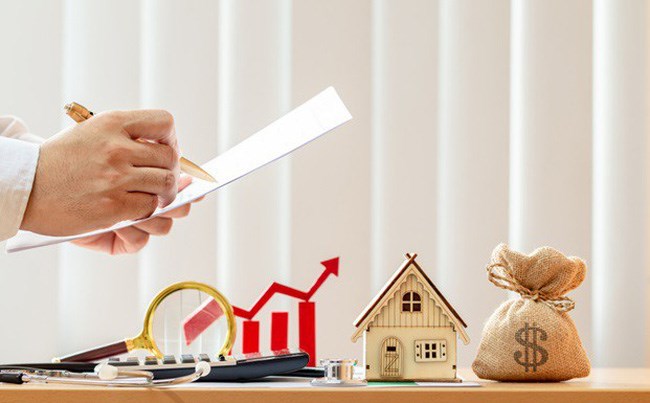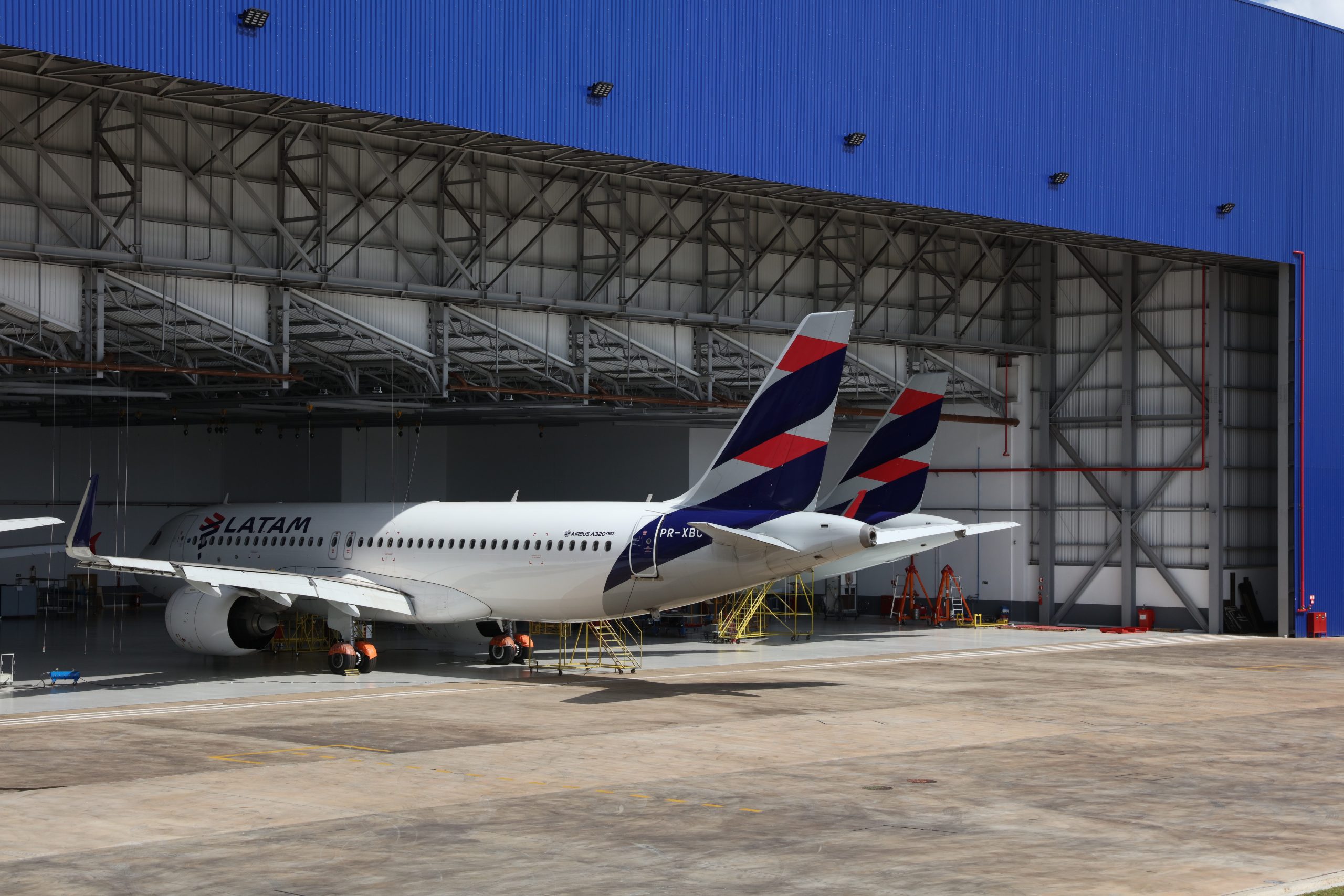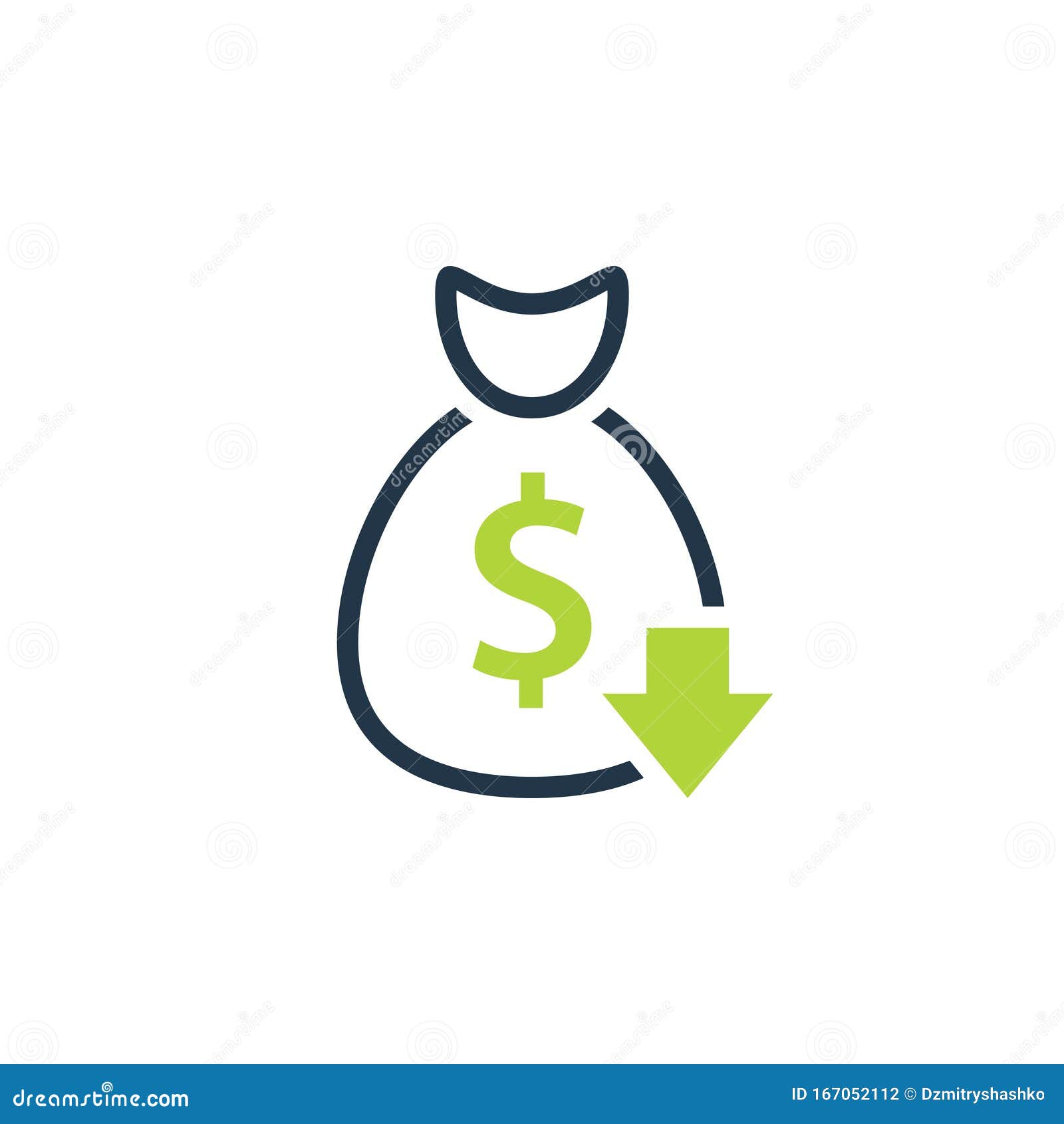 Quiz
Why is Vietnam Airlines selling the planes?
Because there will be an excess of planes in the future
The company predicts that there will still be a surplus of airplanes by