Vietnam is among the top 6 countries with the highest vaccine coverage globally
Listen to this news
00:00s
According to
Pham Binh Minh, Vietnam has progressed from having
to becoming one of the six nations with the highest vaccine coverage rates in the world.
On the morning of January 5, Deputy Prime Minister Pham Binh Minh said during a meeting between the Government and
that at the end of April 2021, when the fourth outbreak of the pandemic broke out, the whole nation had only completed 320,000 doses of the Covid-19 vaccine. When the government switched the state to
in early October 2021, the whole nation had received 47 million doses. Vietnam has now covered the first dosage of vaccination for all adults aged 18 and above, as well as 90% of the second dose. The first dose was received by 86 percent of the population aged 12 to 17 years old, and 57 percent for the second dose There are also
to import vaccines for children aged 5 to 11.
Từ vựng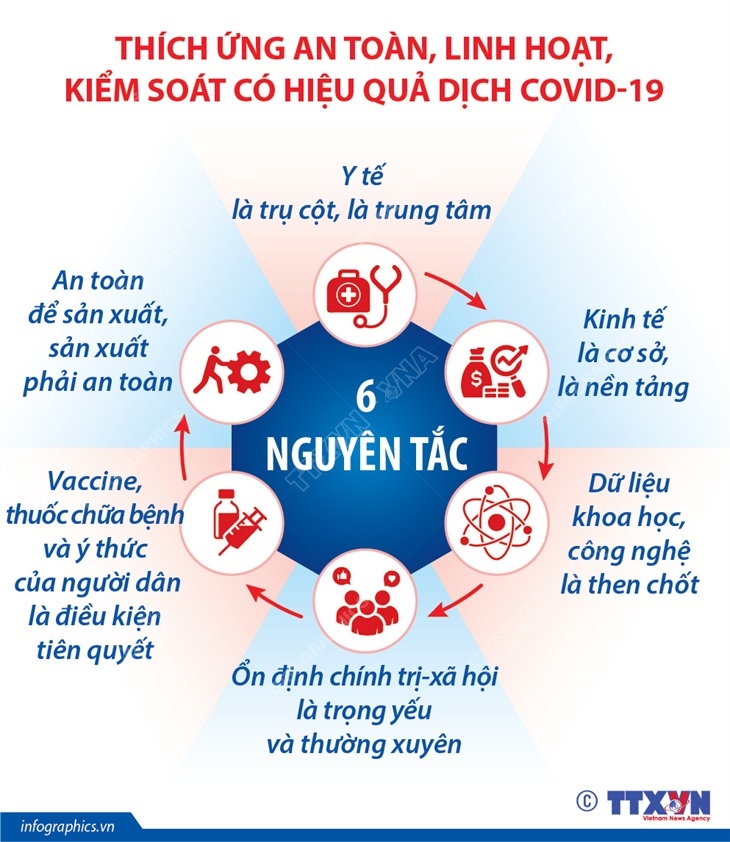 Quiz
How many doses had the country completed before the fourth outbreak?
What's the coverage rate of the first dose of the vaccines for people aged 18 and above?
What happened in early October 2021?