Vietnam listed as a "very high" Covid risk destination
Because of high Covid levels,
has advised Americans to avoid coming to Vietnam. On Monday, the agency upgraded Vietnam, along with more than 140 other countries and territories, to the Level 4 category,
, with a 'very high' Covid risk.
The CDC
as Level 4 when more than 500 cases per 100,000 inhabitants have been reported in the previous 28 days. "Avoid visiting these locations. If you must visit these places, make sure you are properly vaccinated before you go "The CDC said on its website. Vietnam was originally classified as a Level 3 risk, indicating
. Since the Lunar New Year vacation, the nation has seen an increase in daily Covid cases. On Monday, the nation registered nearly 122,000 cases, with an average daily total of 74,773 for the previous week.
Từ vựng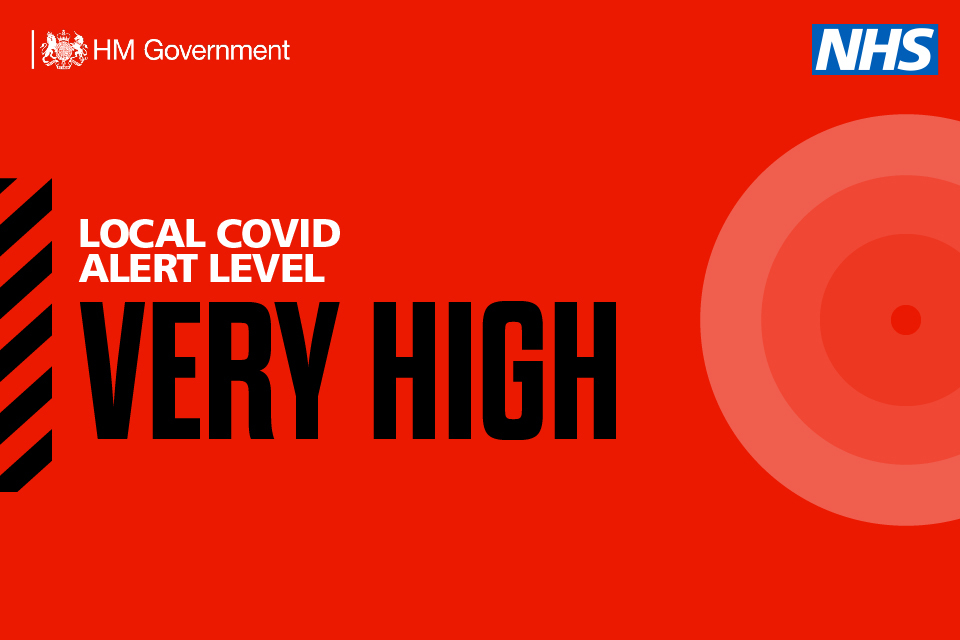 Quiz
How many countries were upgraded regarding their Covid risk level?
Previously, Vietnam was classified as